Sku:

HG-B02

Vendor: Cowboy World
Arm Blood Pressure Monitor (HG-B02)
Arm Blood Pressure Monitor

Model No: HG- B02

Product Features:

Super Large LCD Screen and large characters, Easy to read.
Measurement by one button. Easy Operation.


Memory Function

: 2 * 99 groups of records.

Measurement Method

: Oscillographic Determination.

Measurement Range

: Pressure Value 0-280 mmHg/ 0-37.3 kPa

Pulse

: 40- 160 times/ min.

Compression Mode

: Intelligent Compression.

Range of Cloth cover Arm Band

: 22-36 cm (9-14 inches)

Weight

: About 200g (not including batteries)

Usage:

Bind the armband.
Press the Measure Button.
Automatic Measurement.
Data Display.
View full details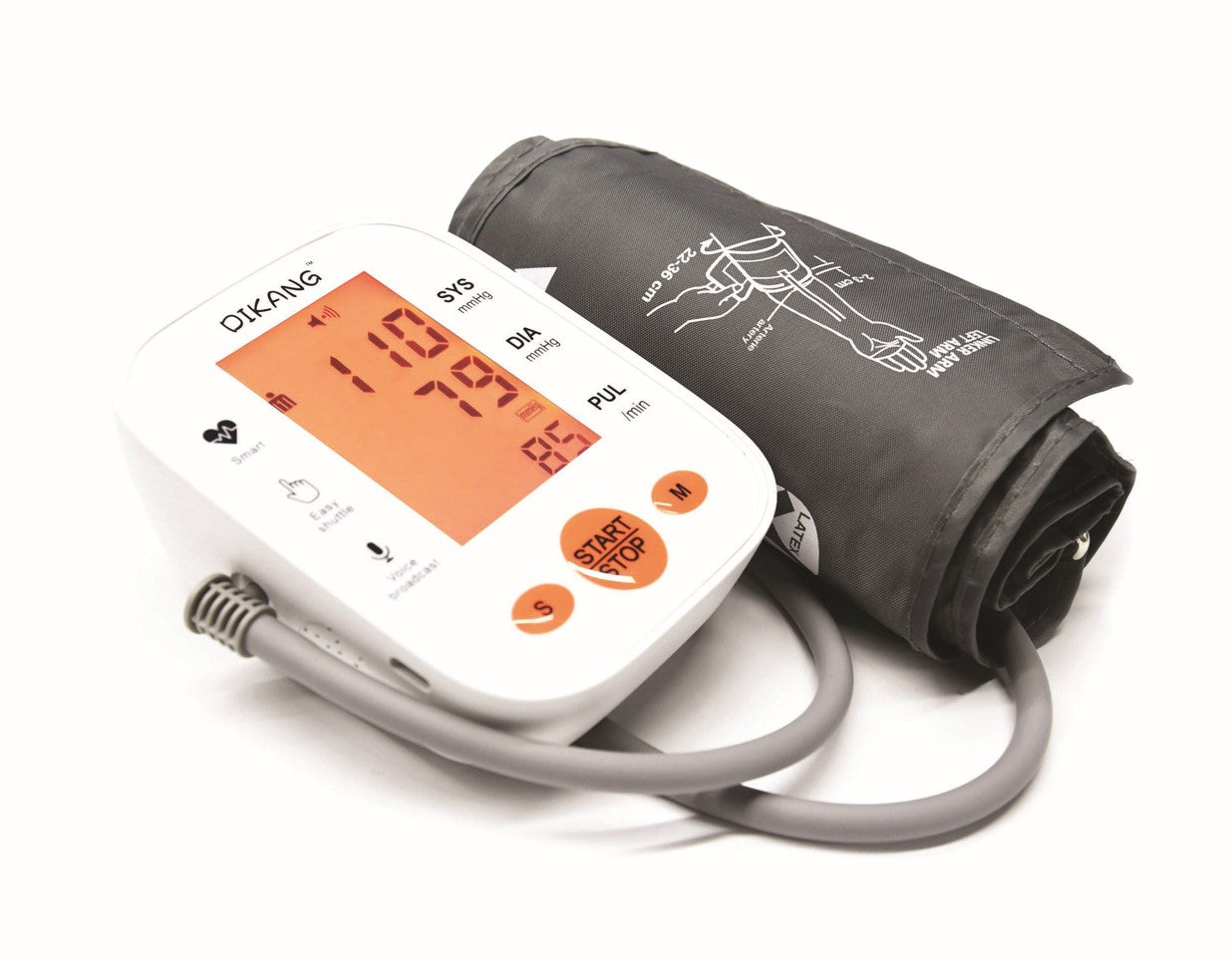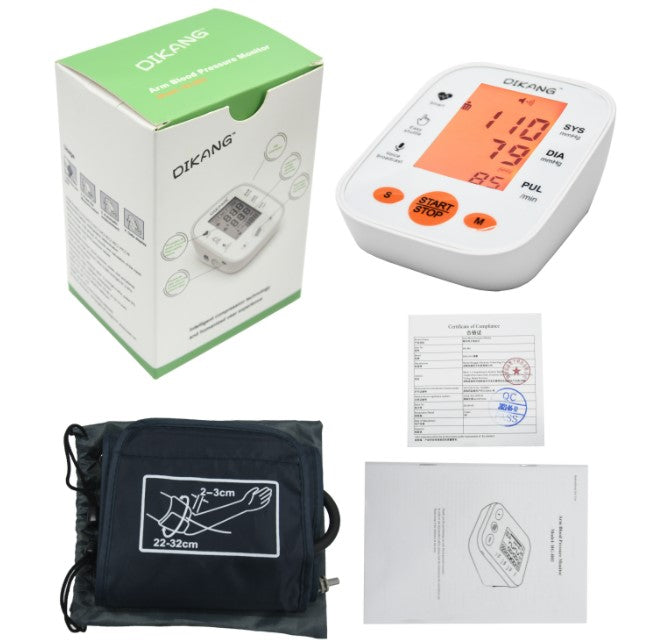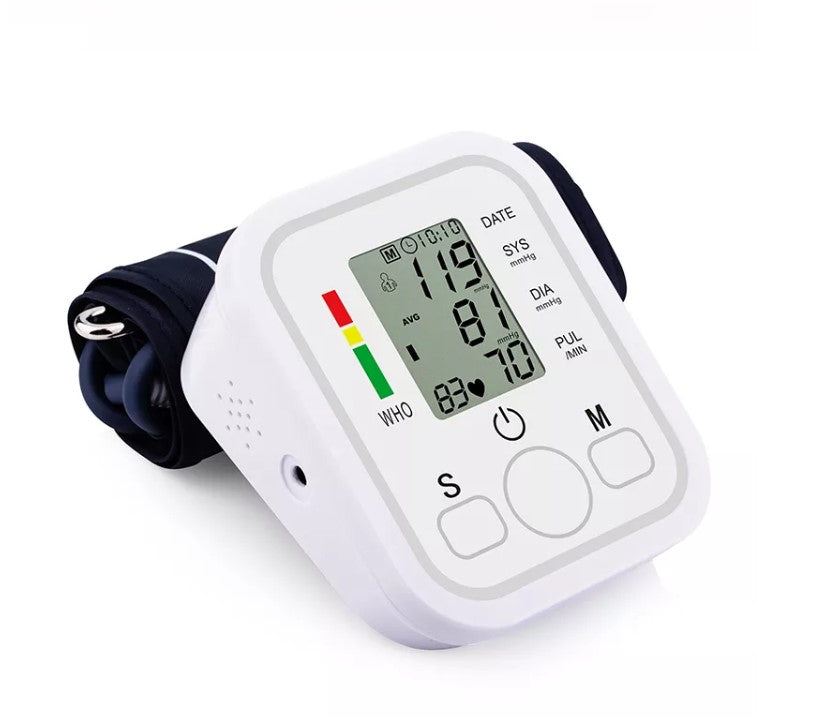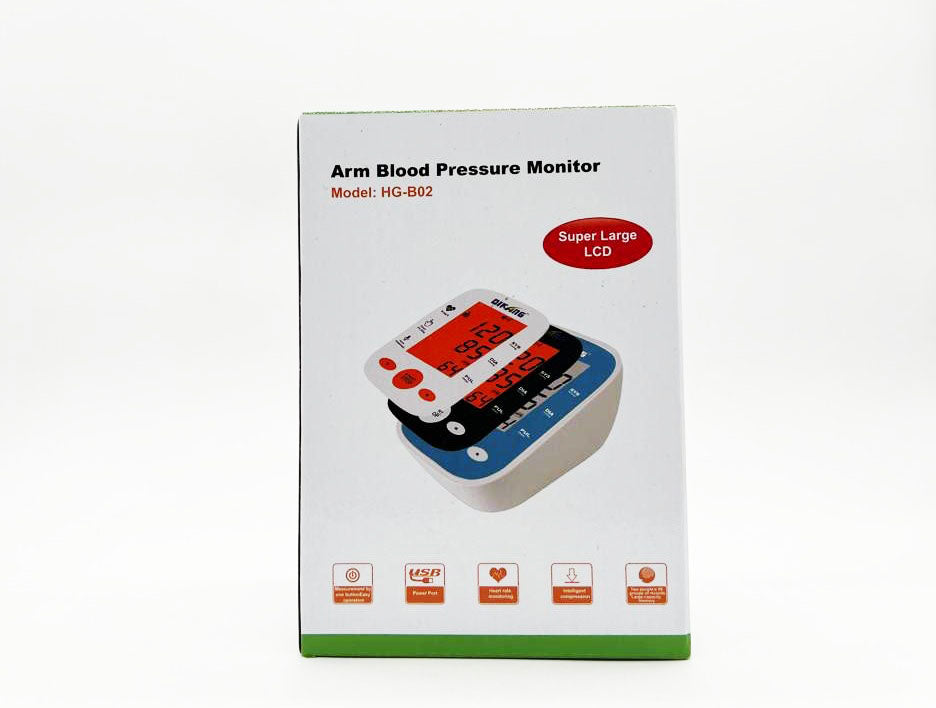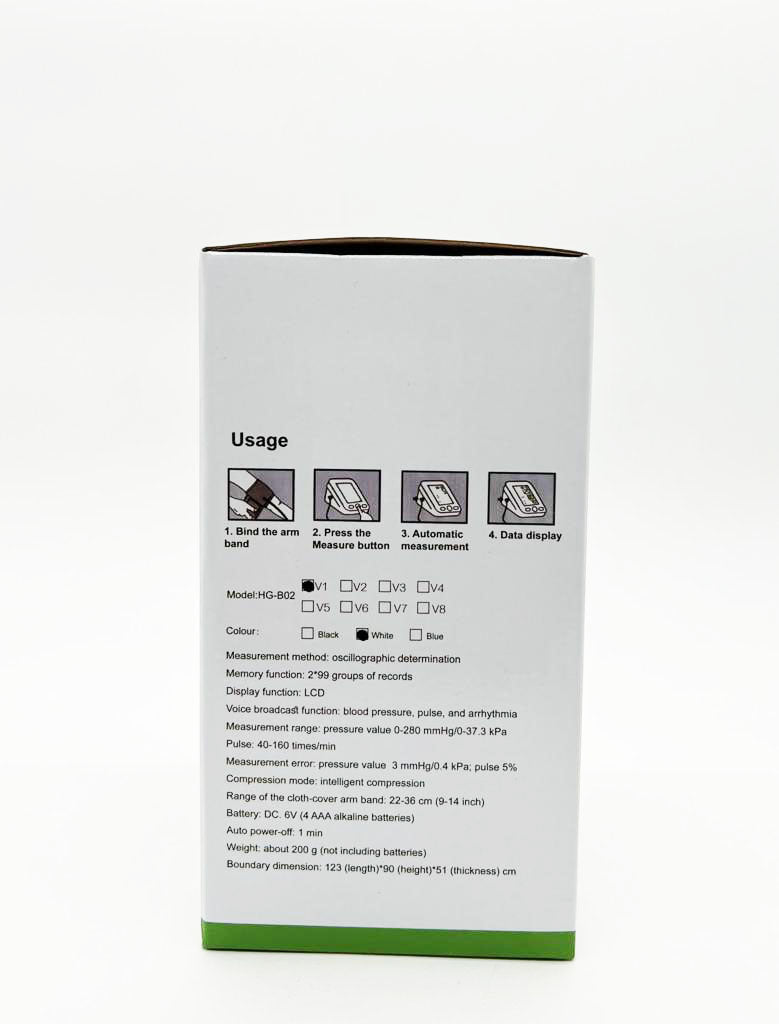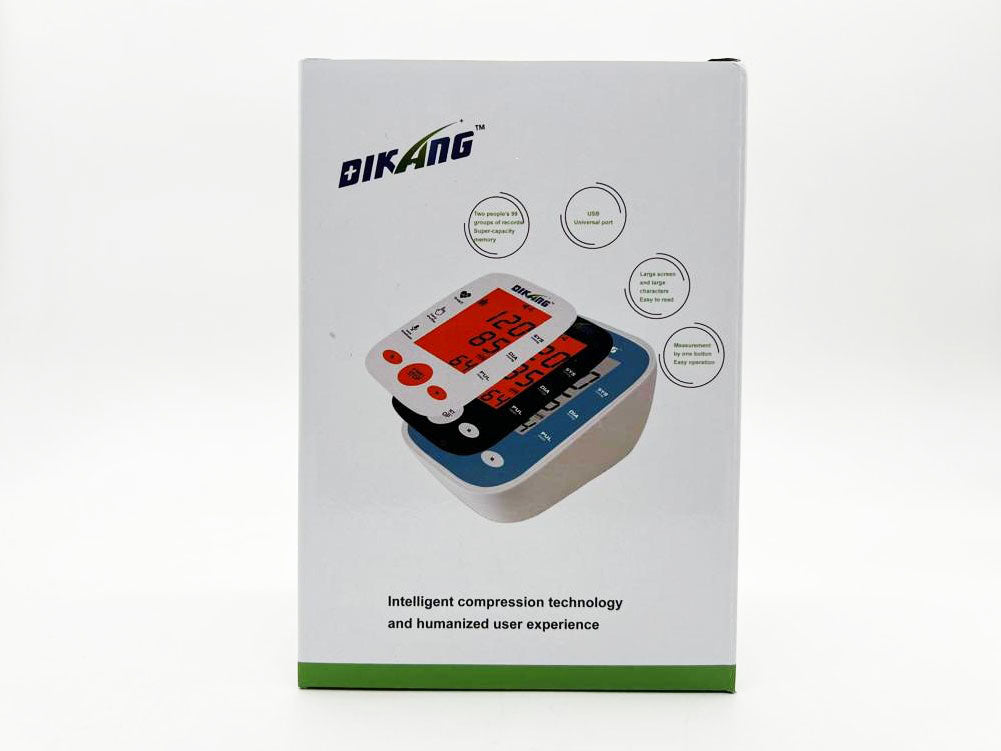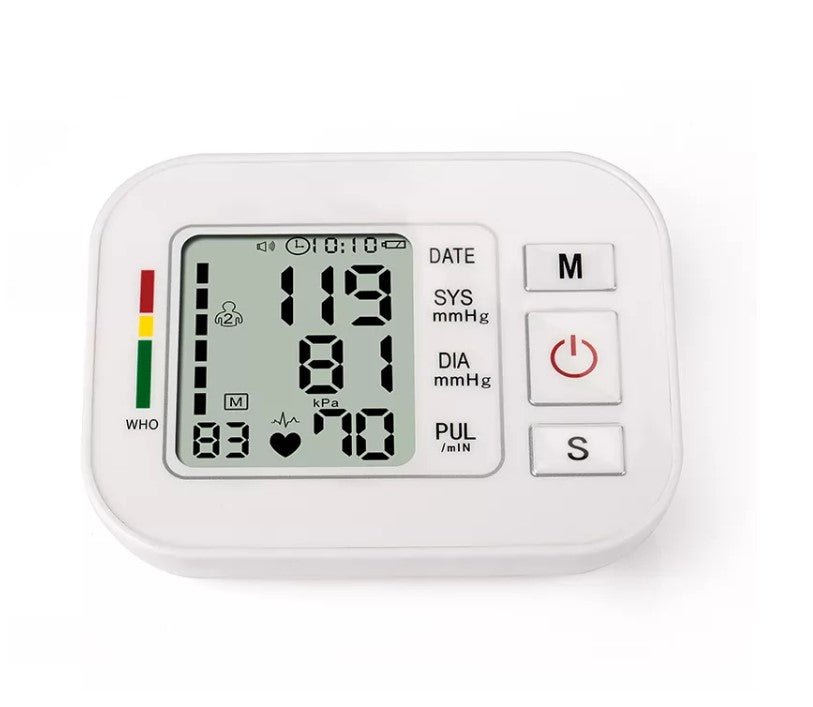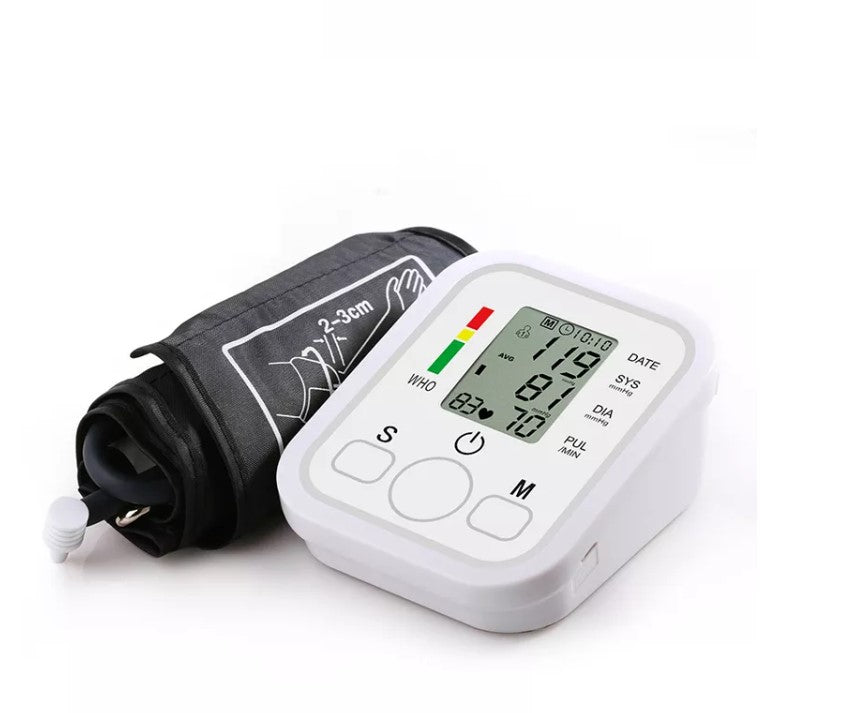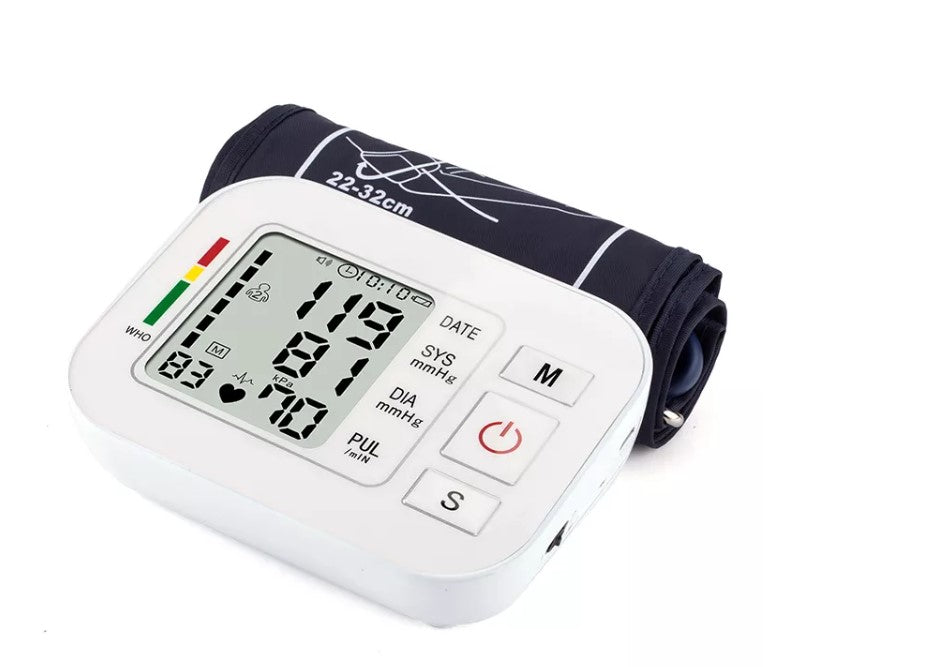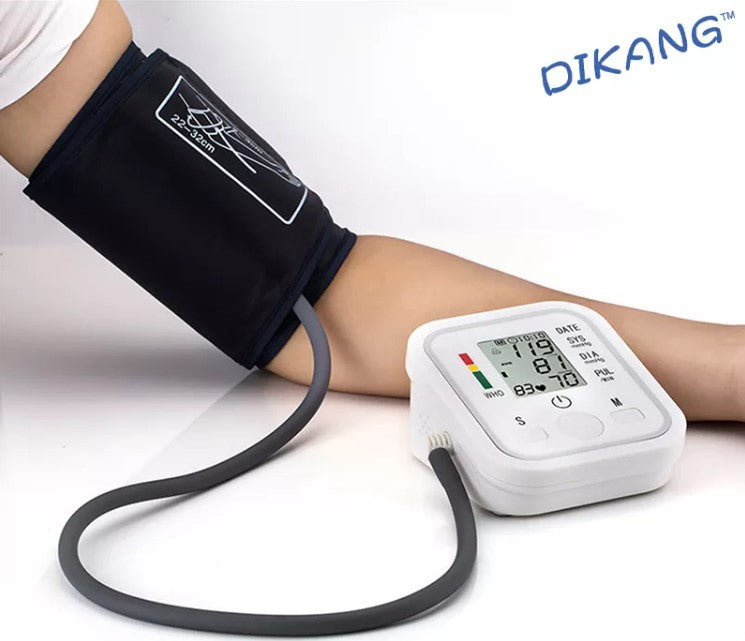 Arm Blood Pressure Monitor (HG-B02)