Sku:
Vendor: Cowboy World
5 Light Source - Zoomable Headlamp (ZFR216)
"FIVE LIGHT SOURCE ZOOM HEADLAMP"

Product Description:

Model No. ZFR216
High Power Headlights
5 Bulbs
1 T6
4 XPE
4 Functions
Glare- Careless- Super bright- Blasting flash

Direction for Use:

Remove the batteries holder put the two 18650 batteries into the flashlight and according to the "+" "-" correctly.

Warning:

Attention to the anode and cathode of the battery when putting it into the battery holder.
Do not irradiate the eyes directly, as the brightness light will harm the eyes.
When the light fails in, please use new powerful battery to replace the old ones.
Please take out the battery when the torch will be no use for some time.
View full details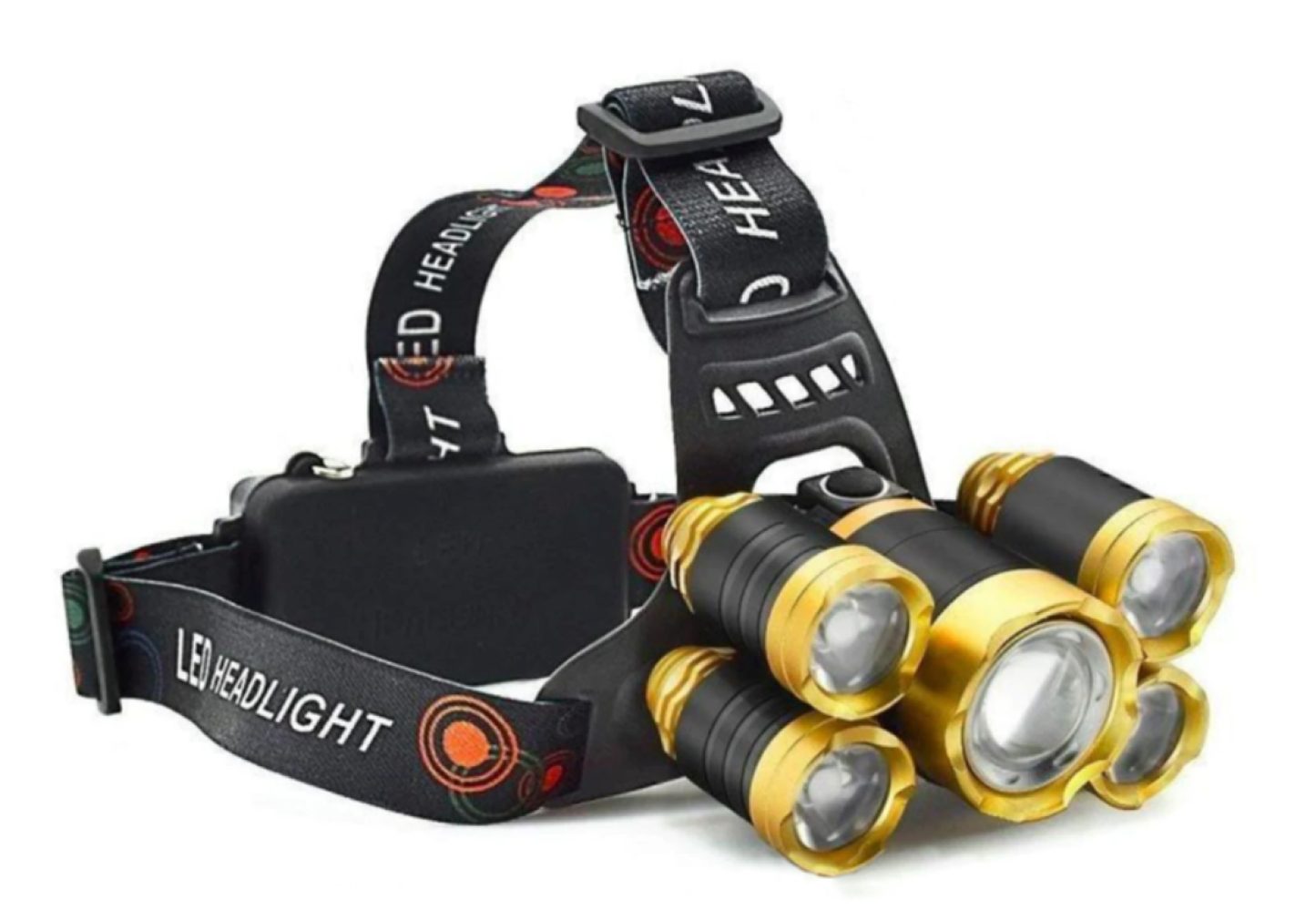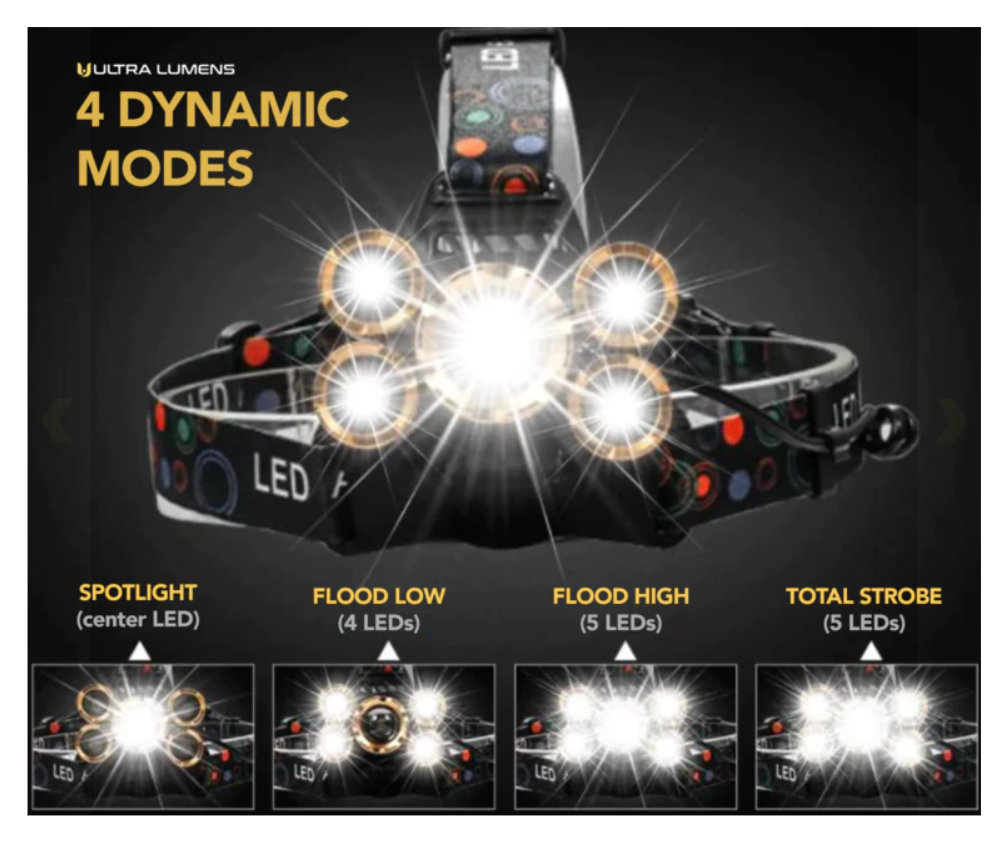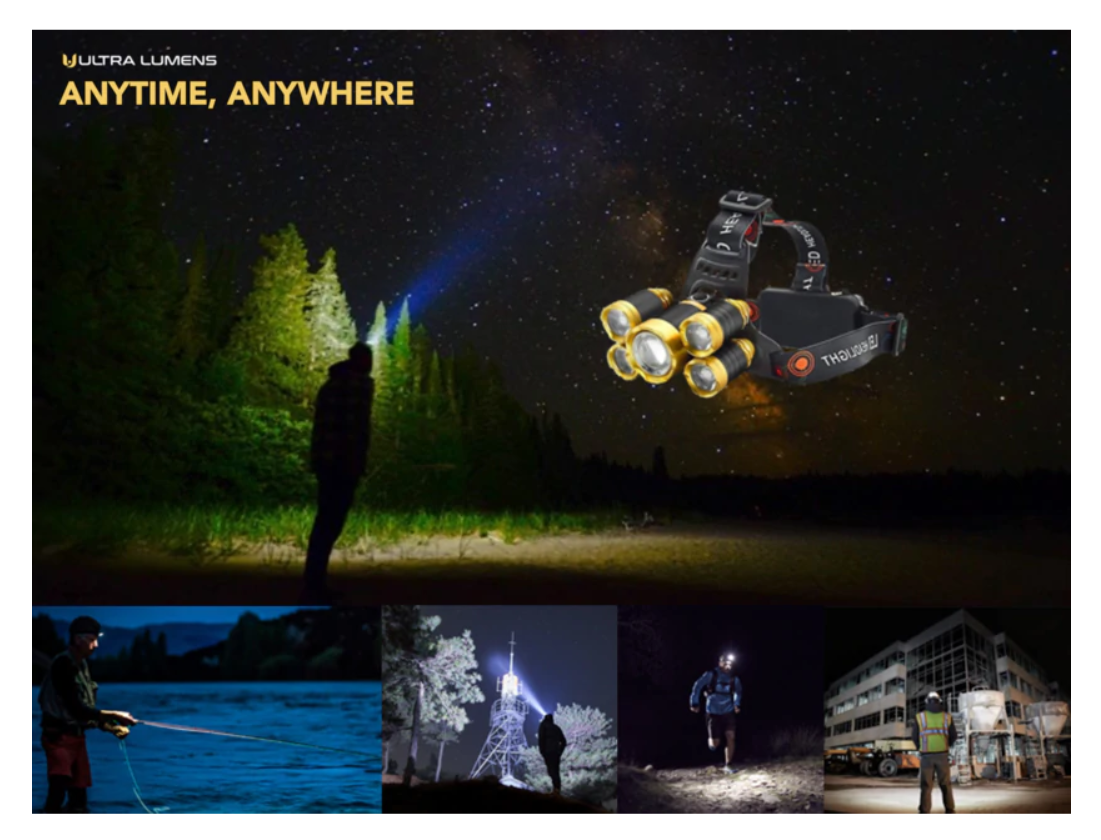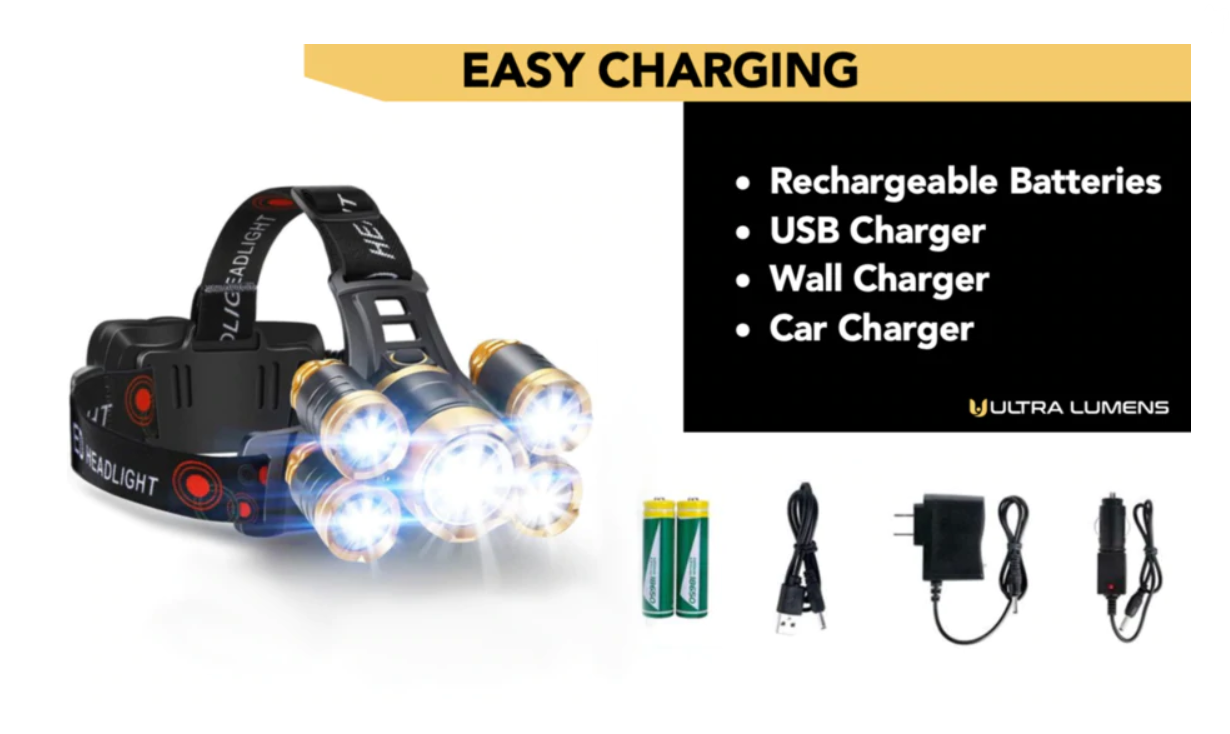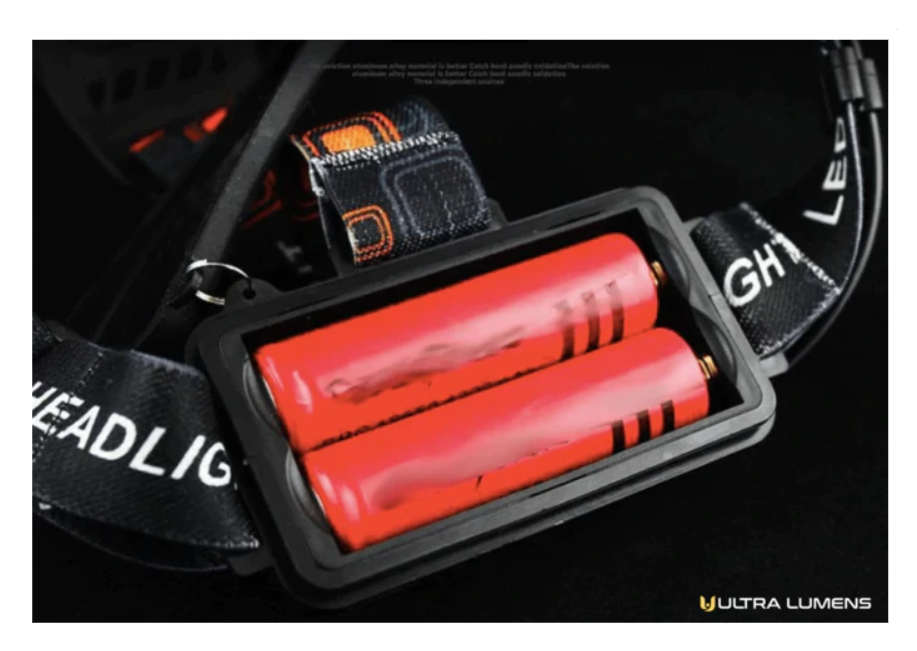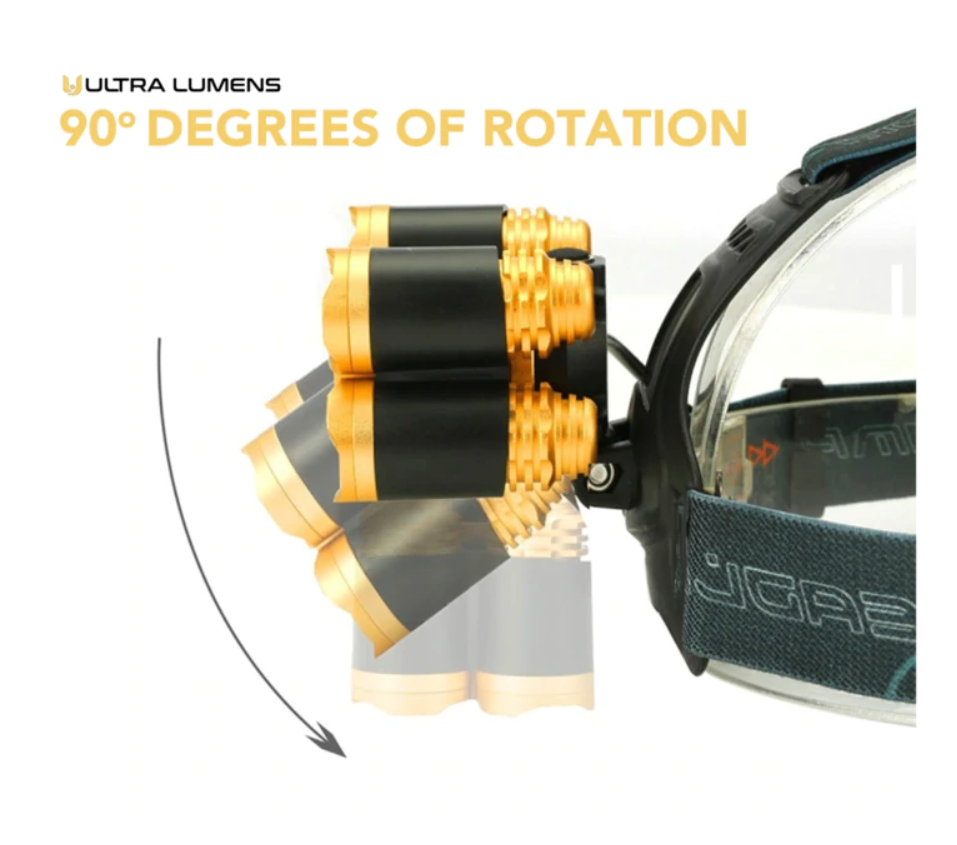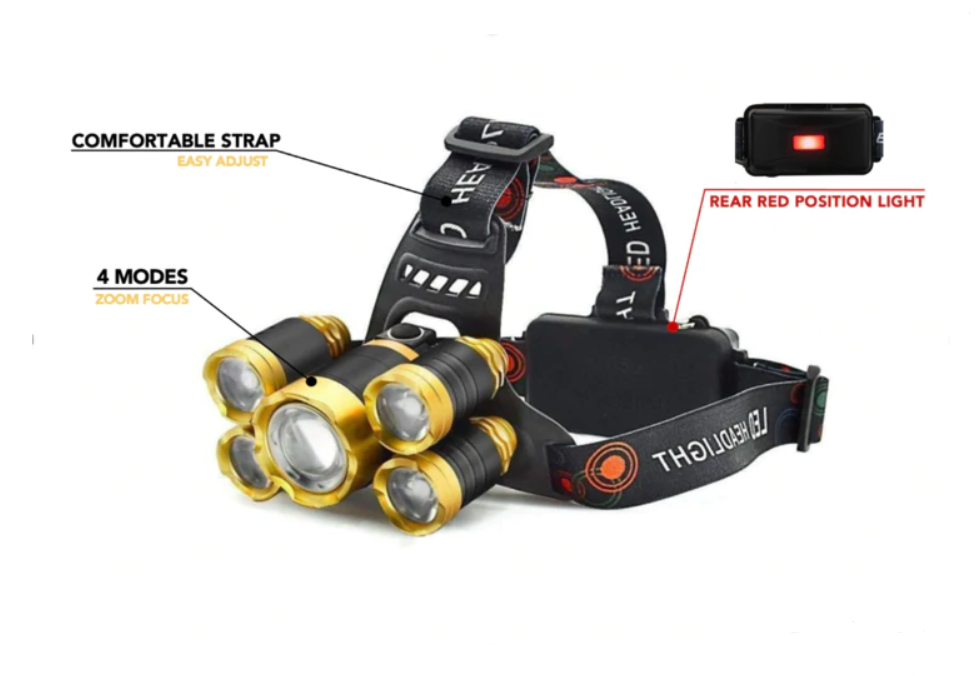 5 Light Source - Zoomable Headlamp (ZFR216)