Sku:

UNI-MMCG-18

Vendor: Cowboy World
Aduro U-Grip Crane Grip 2 Dashboard Mount
Extendable Dashboard Phone Mount

Product Description:

This easy spring mechanism allows for a quick one-handed operation to place the phone in and out of the mount.
Mount extends to fit all smartphones from 3" to 5.5".
A quick and easy lever allows you to conveniently extend the mount for the perfect viewing angle.
Easy & Secure lock makes sure the suction grip adheres safely and tightly to your car's dashboard.

Product Features:

Extendable neck for easy viewing adjustments.
Secure suction Lock.
Fits all 3" to 5.5" phones.
Stay secure no matter how bumpy the ride.
View full details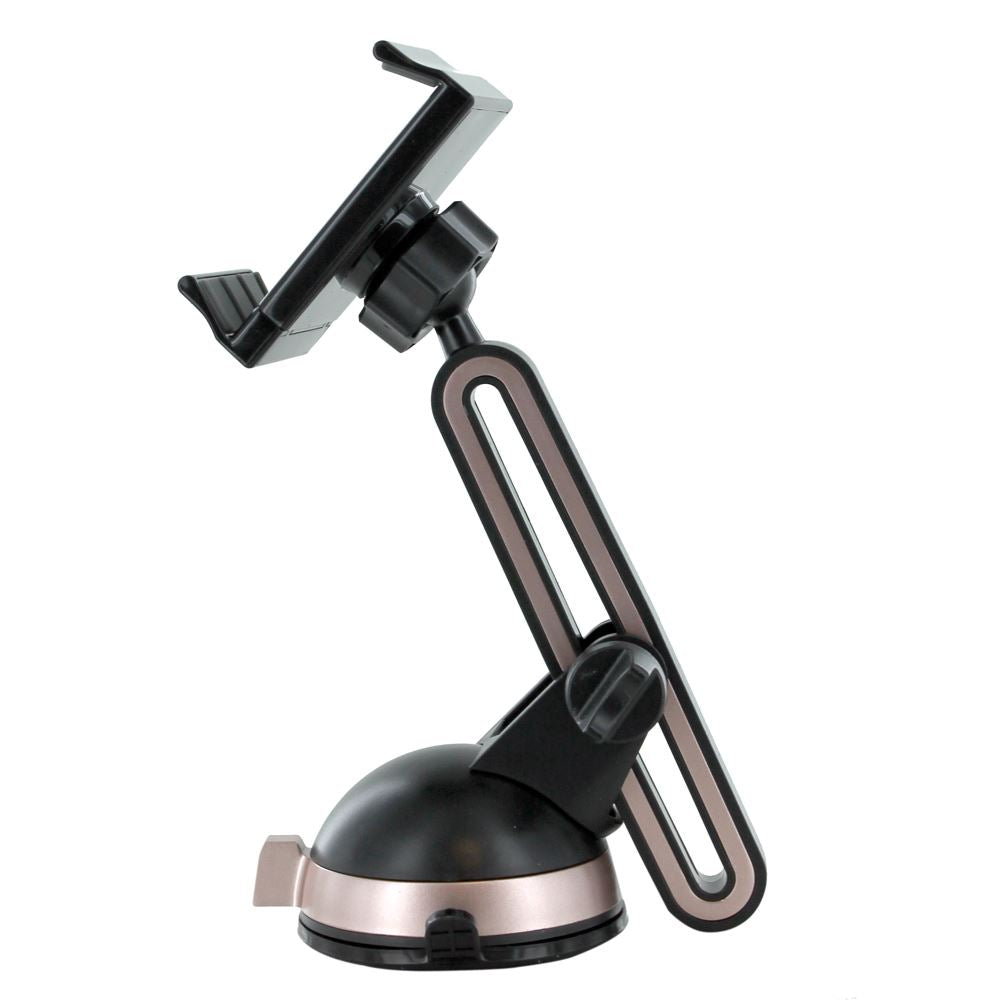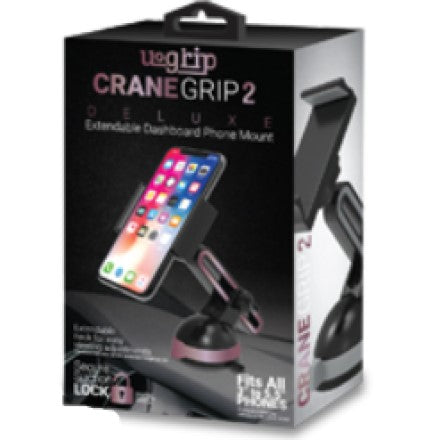 Aduro U-Grip Crane Grip 2 Dashboard Mount