Sku:
Vendor: Cowboy World
Bosi Extra Bass Stereo Earphones (B210)
Features:

The new designed mic can meanwhile support iPhone/HTC/Samsung for communicating by telephone.

Built-in Rubidium Iron boron Barrie magnetic speaker driver components, reproduce clear quality and detail, a more complete sound experience. No delay in communication efficiency.

Ultra small headphones shape, ergonomic, long wearing comfort.

The mic is sensitive, and shape is small and exquisite.
View full details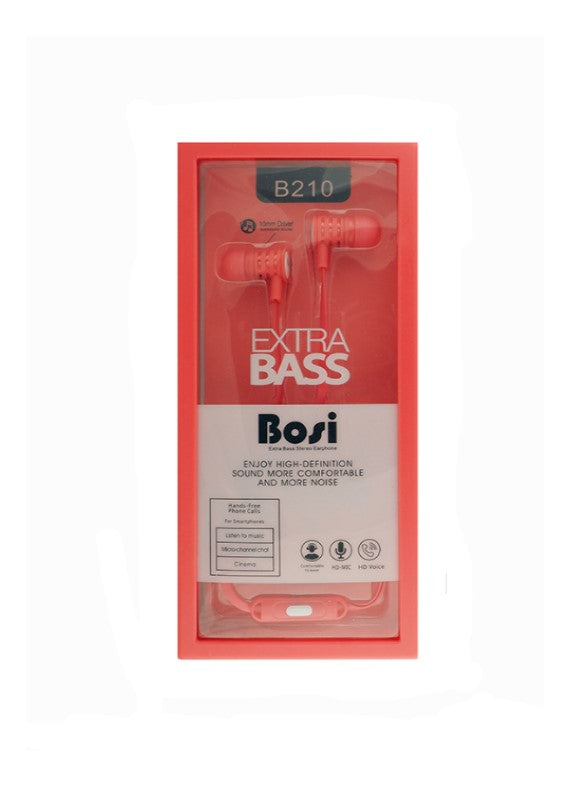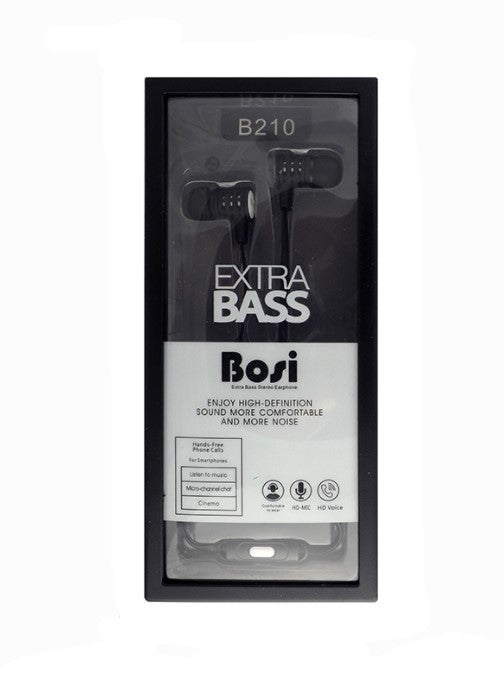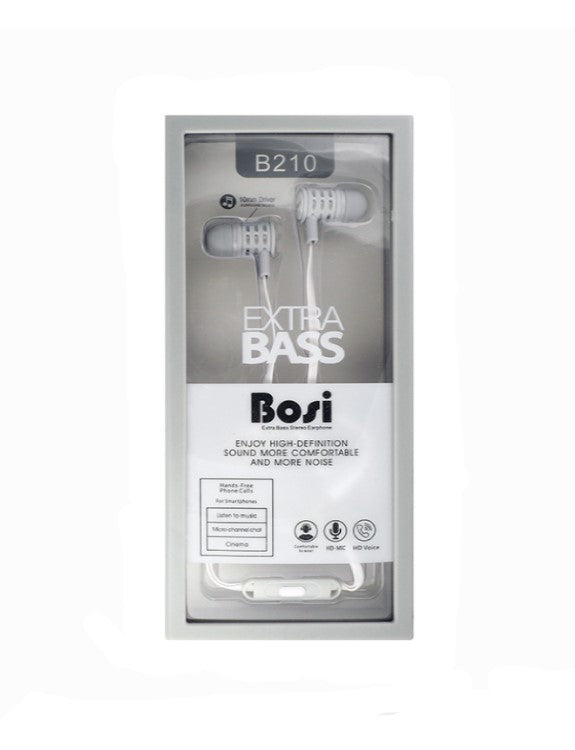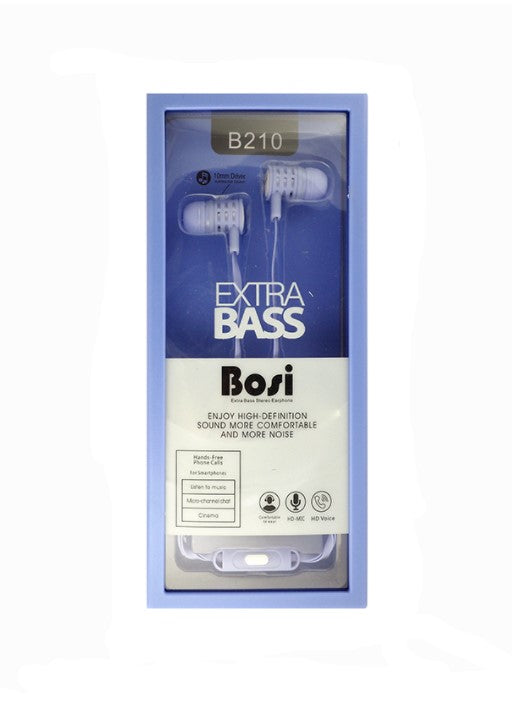 Bosi Extra Bass Stereo Earphones (B210)