Sku:

CMC-HOL-403

Vendor: Cowboy World
Car Mount with Expandable Neck (403)
Product Description:

High-Quality windshield mount solutions are either used for cars or put on desks with unique designs.

Product Features:

Extra long neck and adjustable.

Features the universal side grip PDA cradle and a super strong and reliable flexible mounting pedestal.

Attach your device to any vehicle's windshield, dashboard, or air vent without the use of messy adhesives.

Super sticky gel pad sticks securely to most surfaces, yet is still easily removable.

Universal compatibility fits devices up to 4.3 inches in width.

An extra padded rubber grip keeps your phone from experiencing any scratching,

Compact and lightweight.

Operational Instructions:

Insert footrest to the back of the main unit.

Move off protection paper from the bottom of the cupule.

Make cupule of footrest direct towards windshield and press and then lock it.

Press the button for clamp arms extending, put PDA or Mobile in the holder, and grip it.
View full details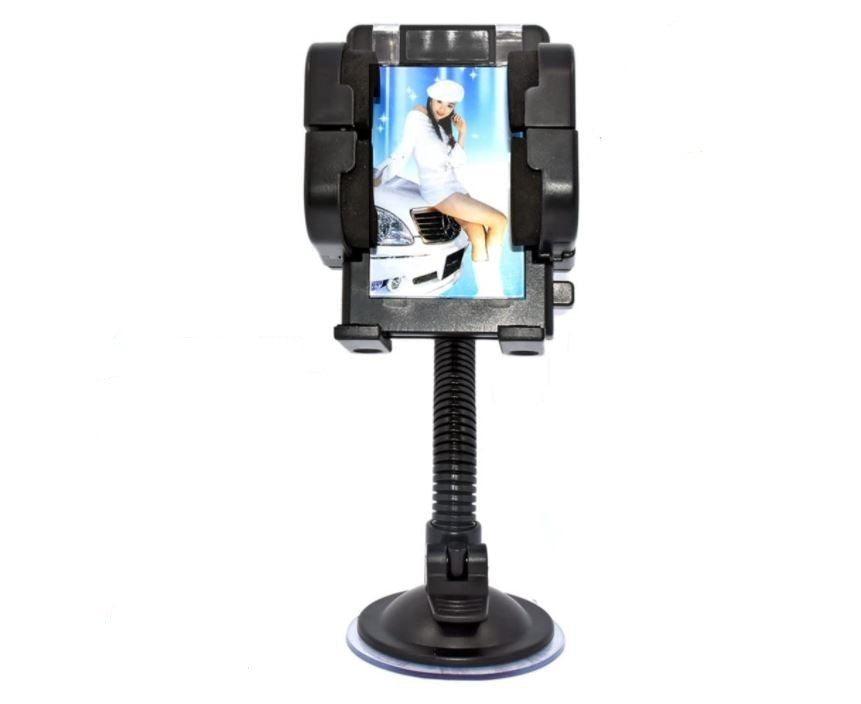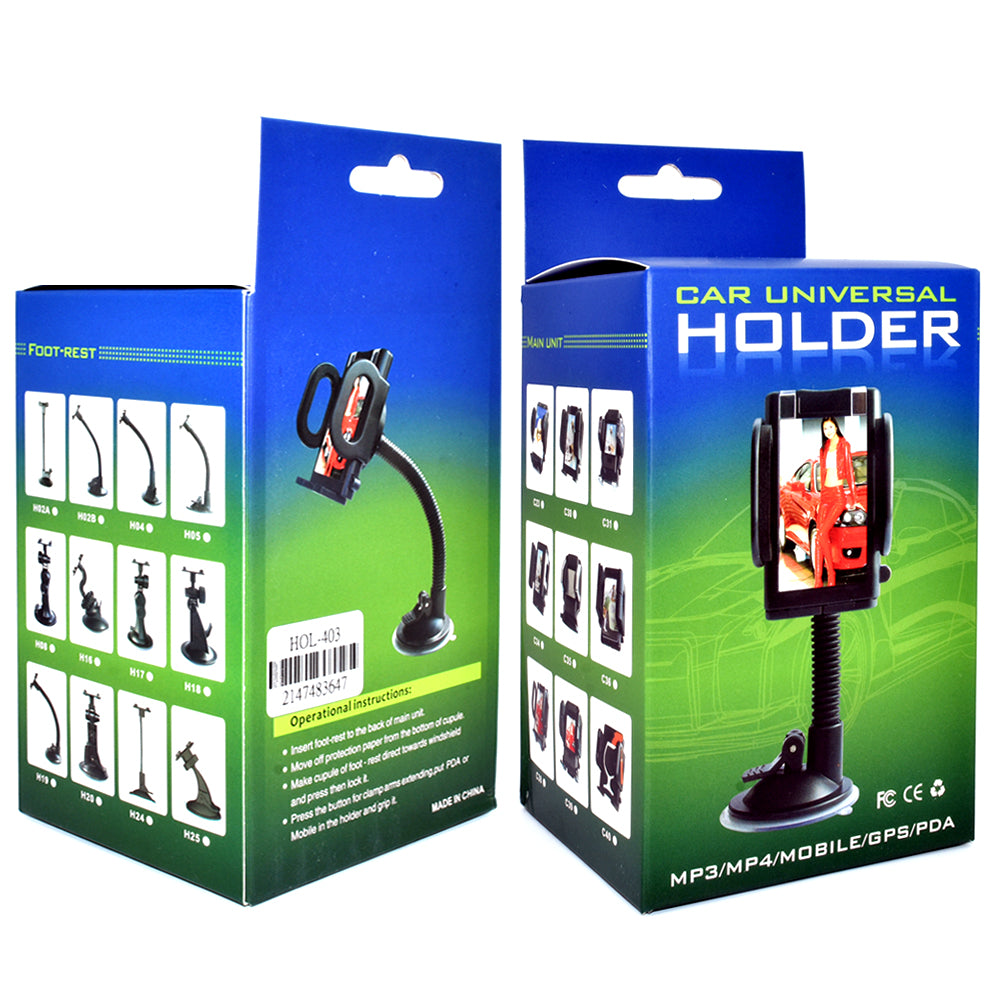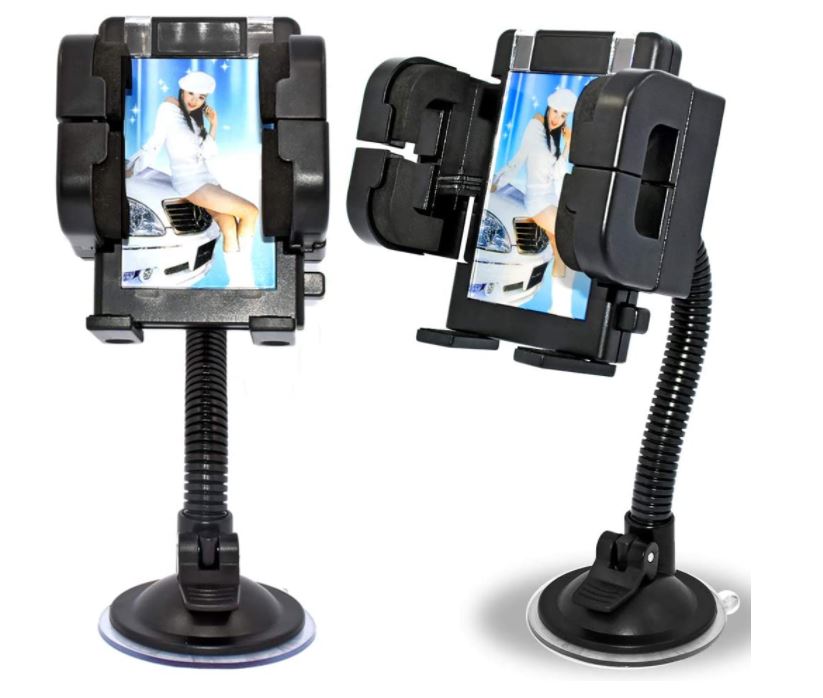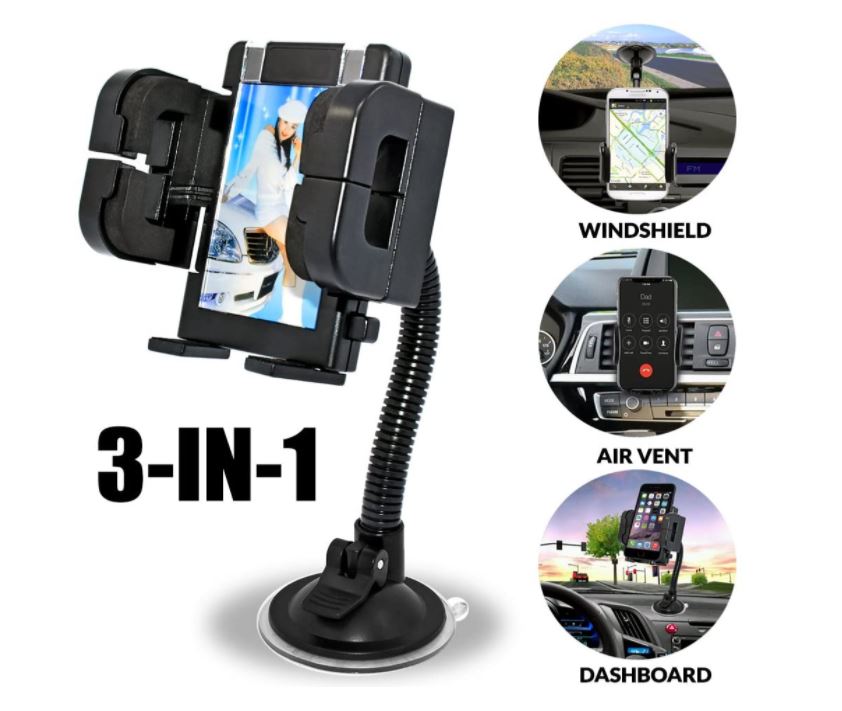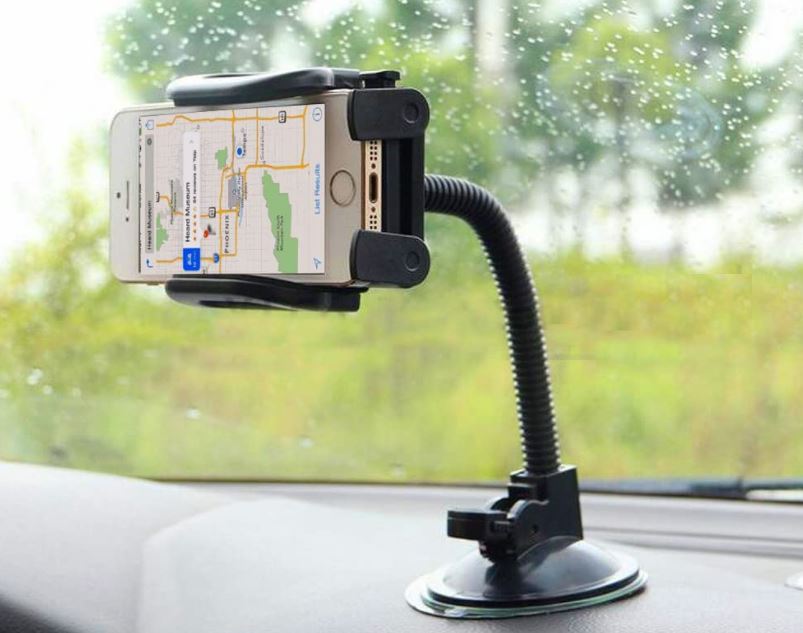 Car Mount with Expandable Neck (403)