Sku:
Vendor: Cowboy World
Glitter Shiny TPU Phone Case (Available for iPhone 13 / 12 / 11 Series)
Compatible with iPhone 13/ iPhone 12/ iPhone 11 Series (Choose your specific model and color respectively according to your requirement.)

Product Description:

Bring some sparkle wherever you go with this glitter phone case. Its durable TPU design helps protect your phone from bumps and scratches. Raised edges also give your phone more protection from falls.

Durable TPU design
Beveled edges
Responsive buttons
Easy access to ports
Wireless charging compatible
Material: Plastic
Apple Inc. is not responsible for this product. iPhone® is a trademark of Apple Inc., registered in the U.S. and other countries.
View full details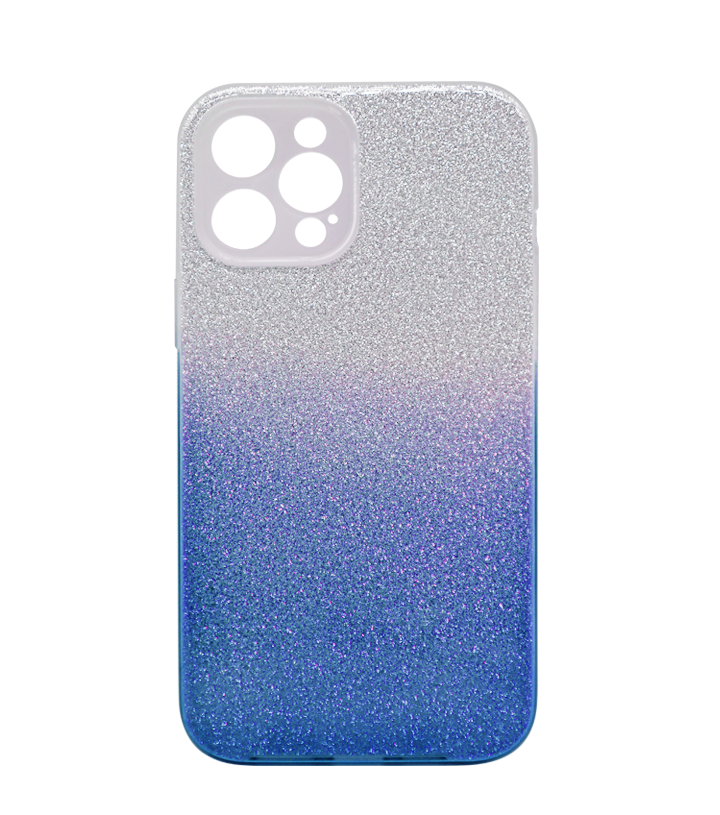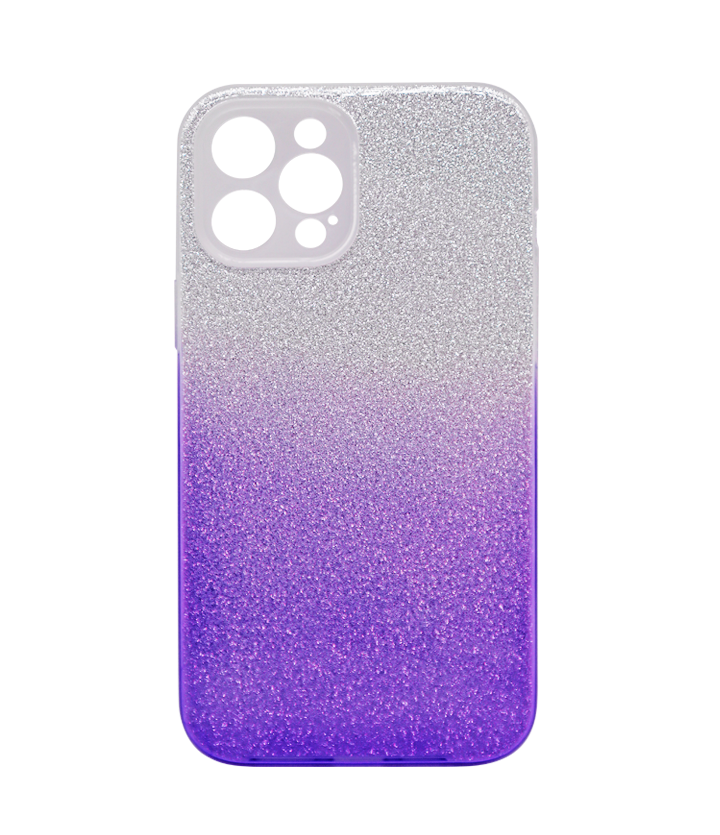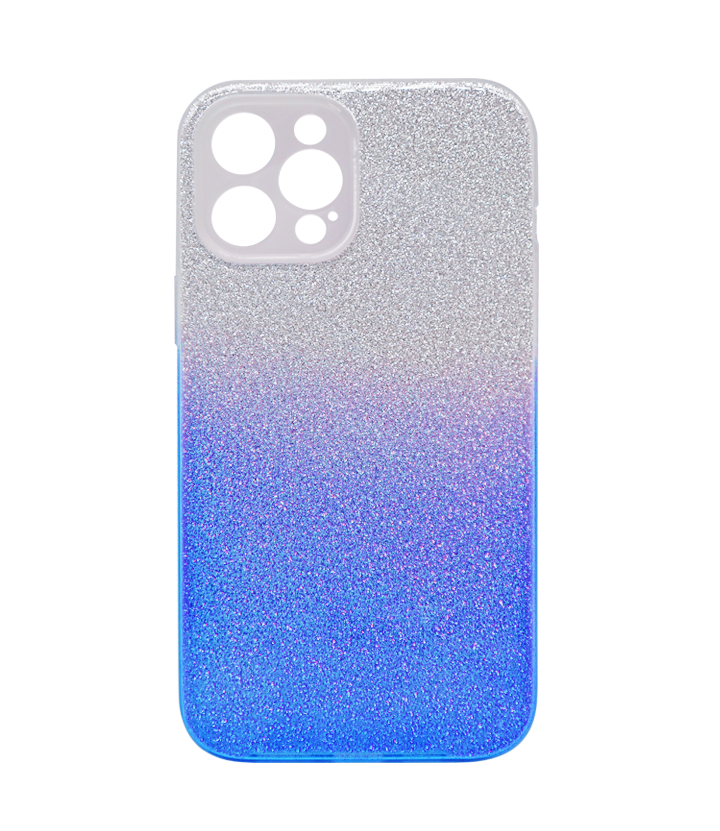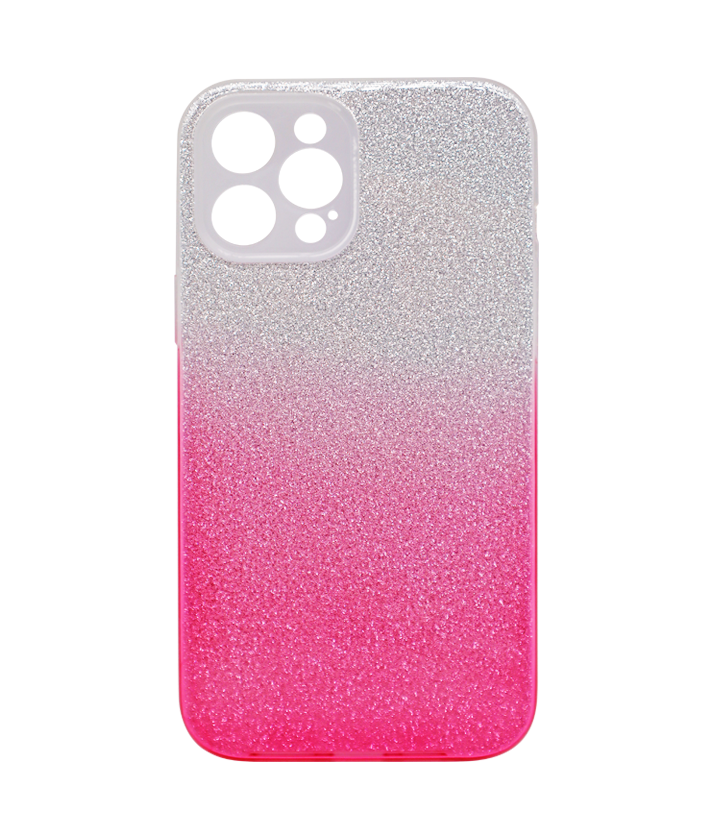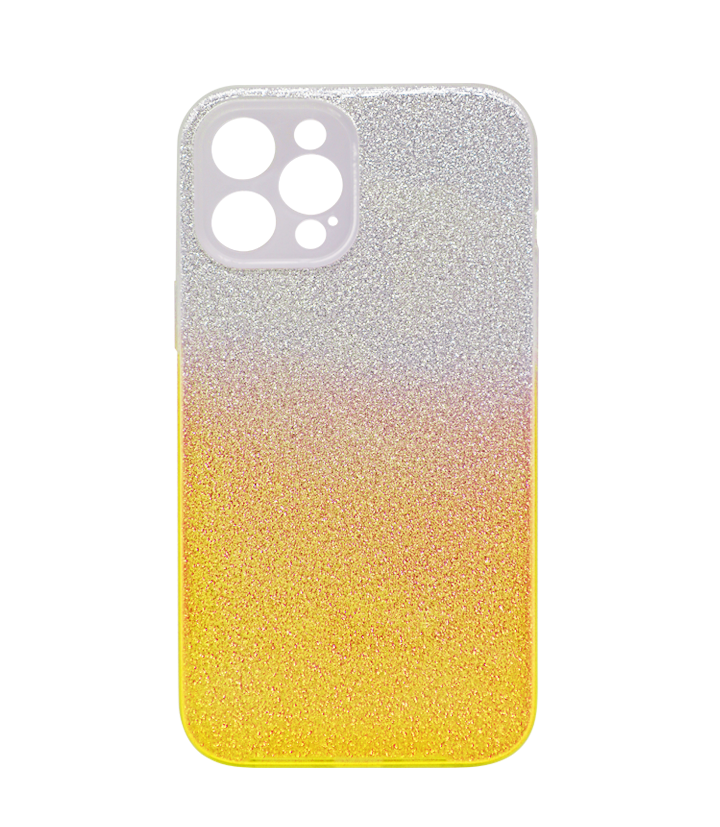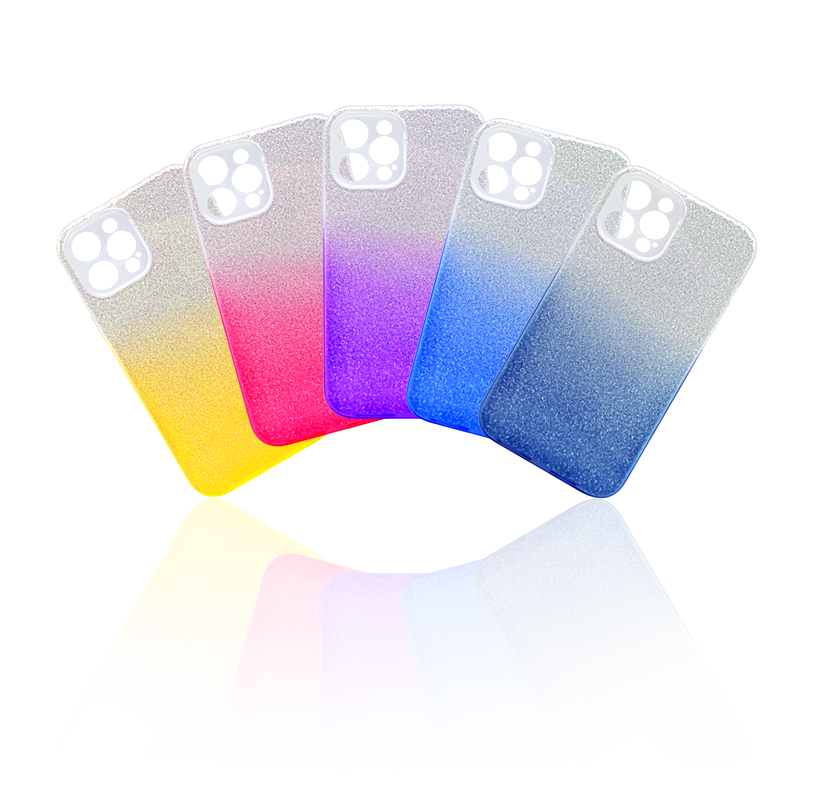 Glitter Shiny TPU Phone Case (Available for iPhone 13 / 12 / 11 Series)