Sku:
Vendor: Cowboy World
Case- Soft Slim Rubberized Silicon (Available for iPhone 13/12/11 Series)
Compatible with iPhone 13/ iPhone 12/ iPhone 11 Series

(Choose your specific model and color respectively according to your requirement.)

Product Description:

Liquid Silicone Material:

The case material is made of liquid silicone,anti-dust protection better than over 95% silicone cases, gives durable, two-layer construction for reinforced toughness and smooth touch ever. Plus, the inner microfiber cushion frees any abrasion that may occur by hugging every corner.

Silky, Smooth, Soft to Touch.

Raised Bevel Camera Design:

Special Raised Bevel exquisite design for the camera. Which can give extra protection for the lens as well as not affect the wide-angle camera and flashlight use.

Elegant and Stylish:

 The premium rubber case stands out and bestows confidence and aesthetic taste to its master. It always keeps dry and clean as it is very easy to wipe off dust and dirt on the case.

Easy to Clean:

Any stain that gets on the case wipes off easily with a damp rag. keep your iPhone case always in clean status.

Epic Precision:

Designed with iPhone case follows every line and the form of the liquid iPhone Silicone case fits snugly over the volume buttons, Sleep/Wake button, and curves of your device. Tactile button covers with responsive touch and easy access.

Supports Wireless Charging.
View full details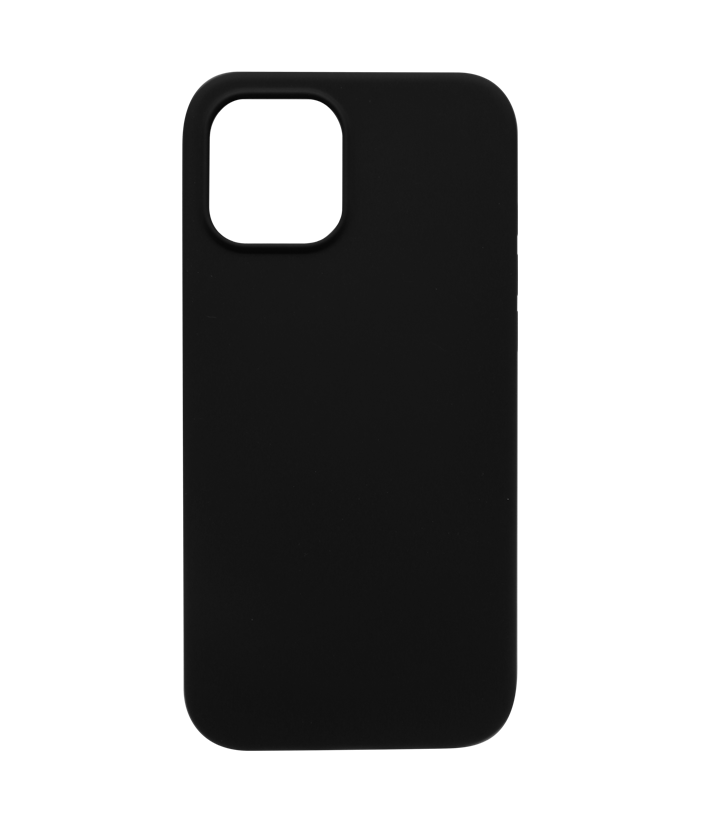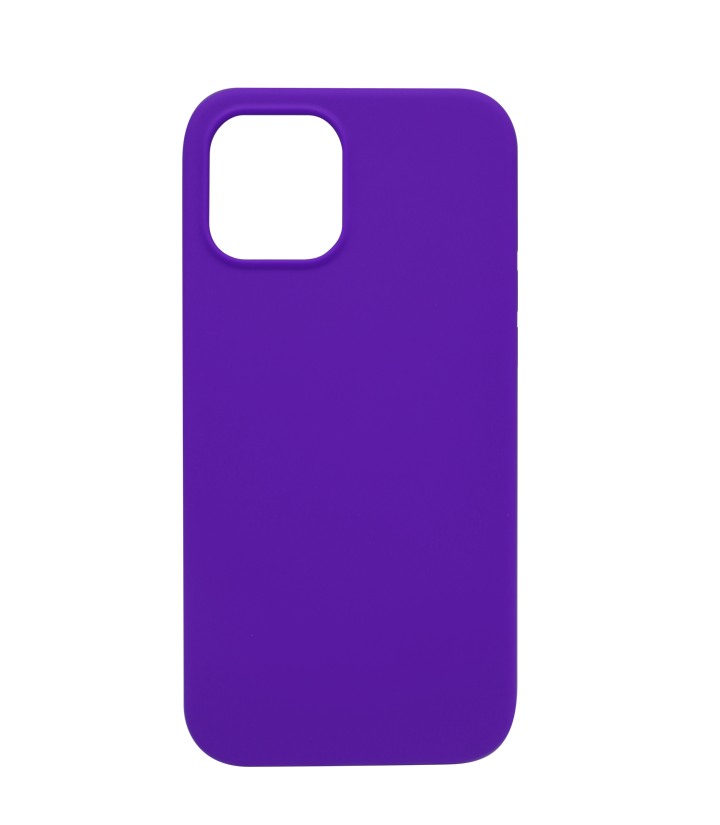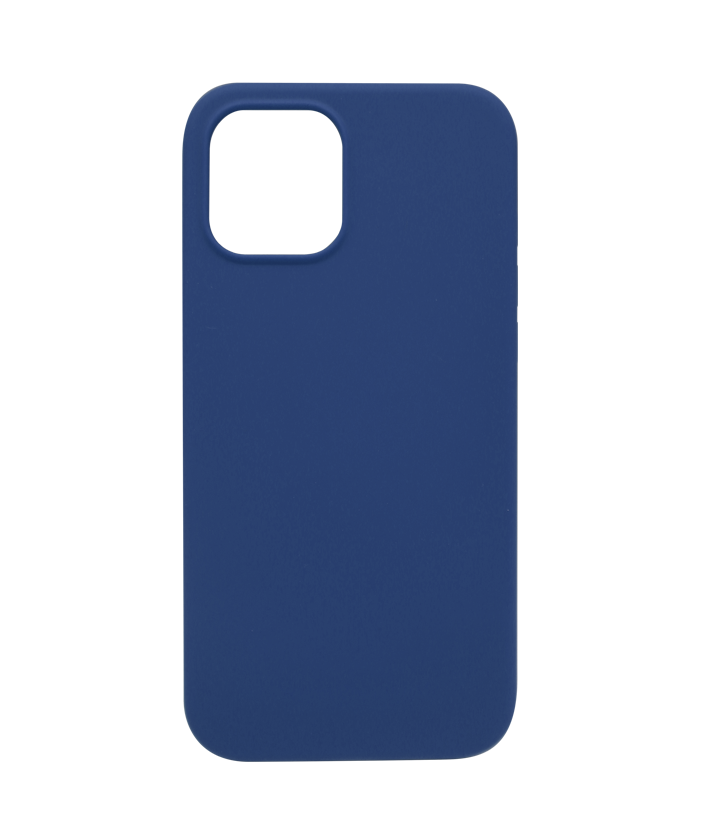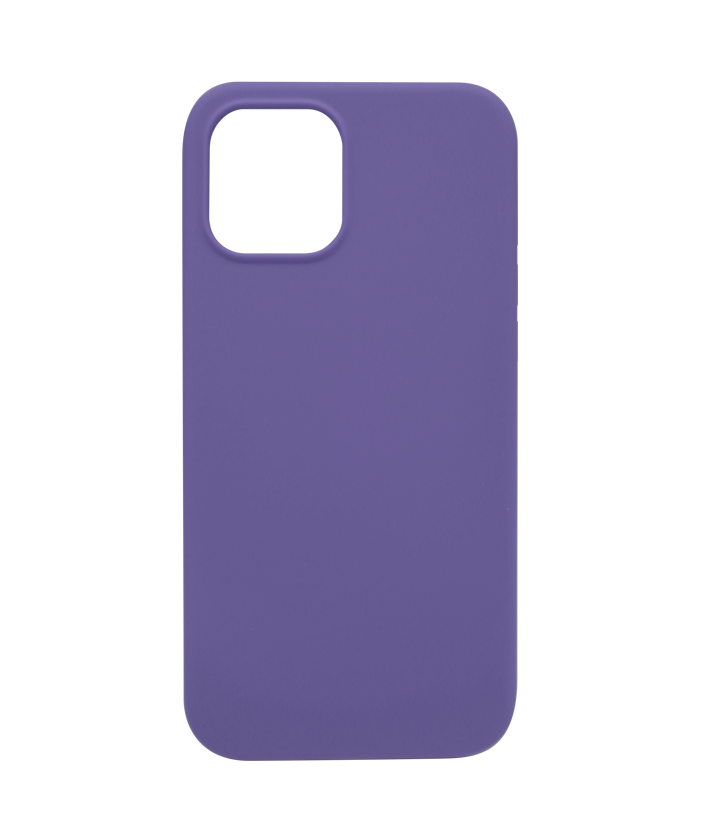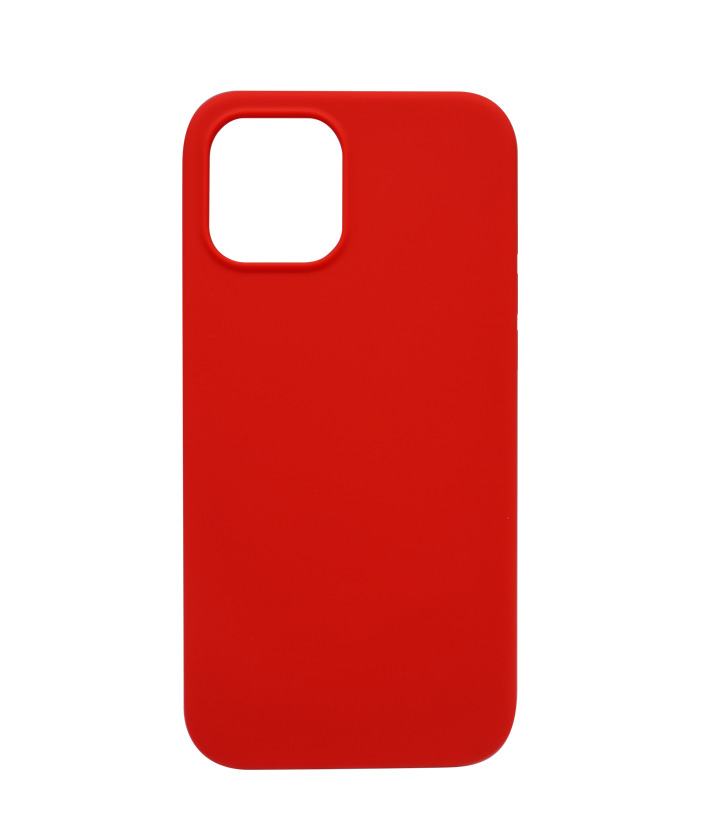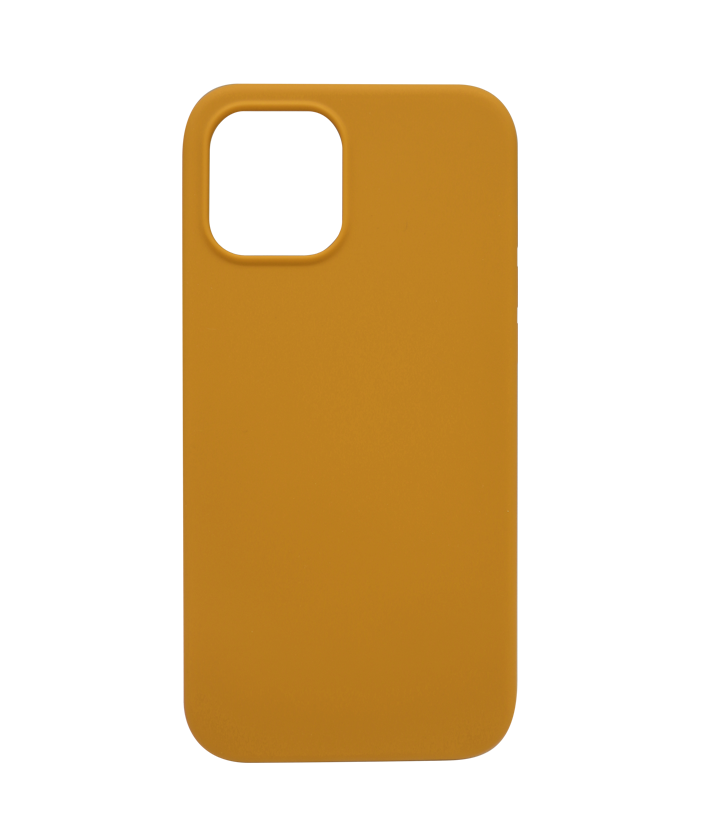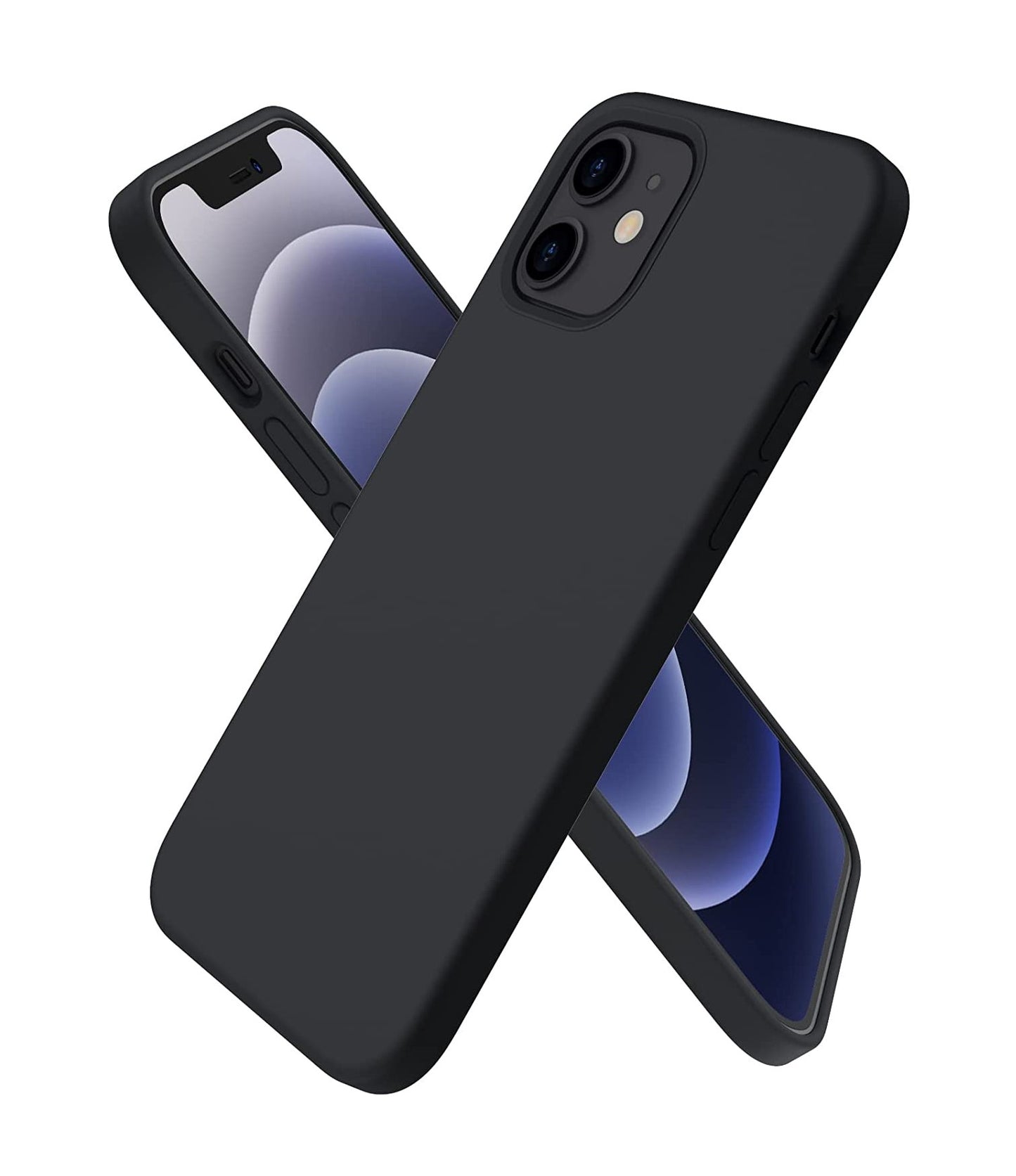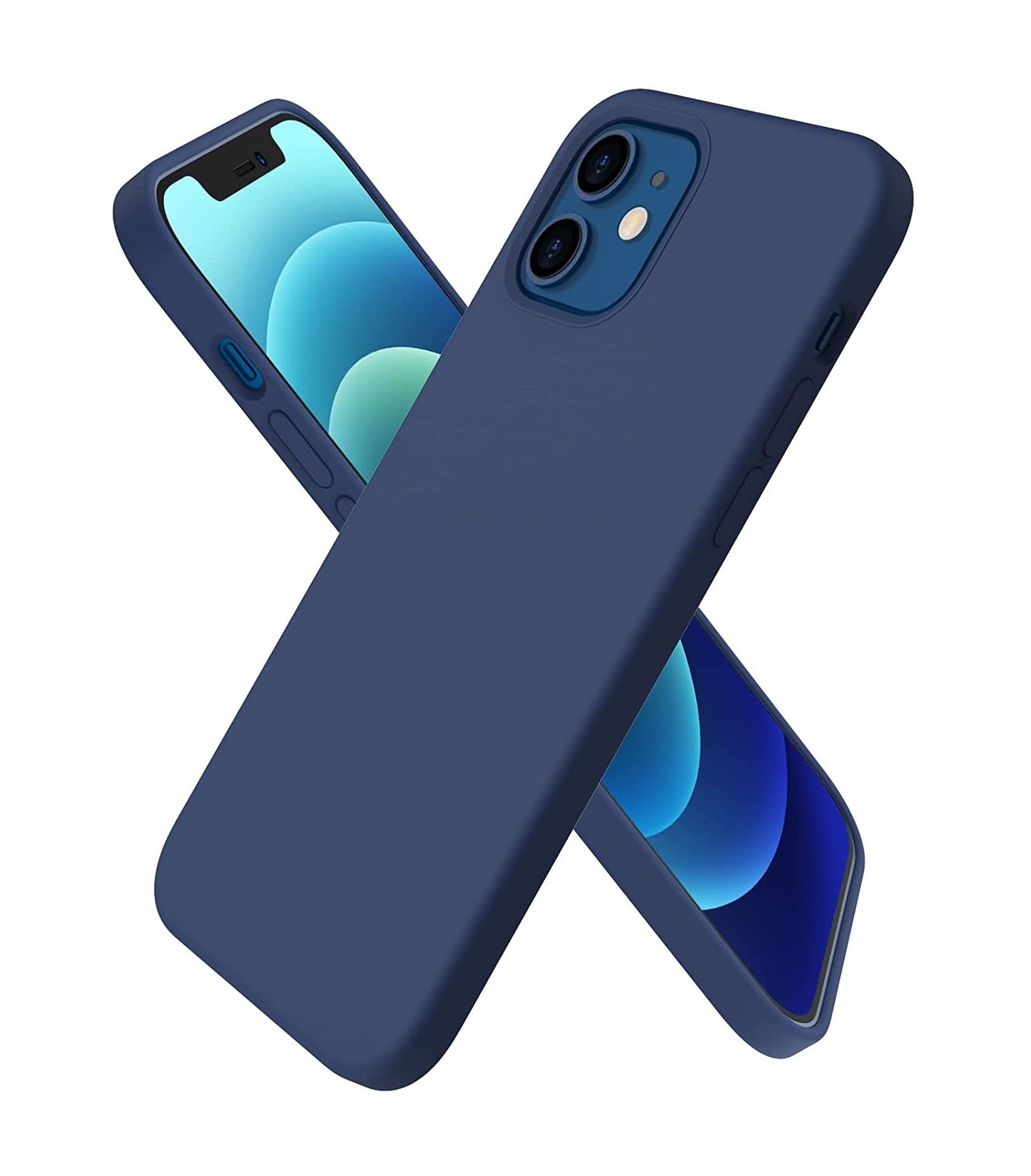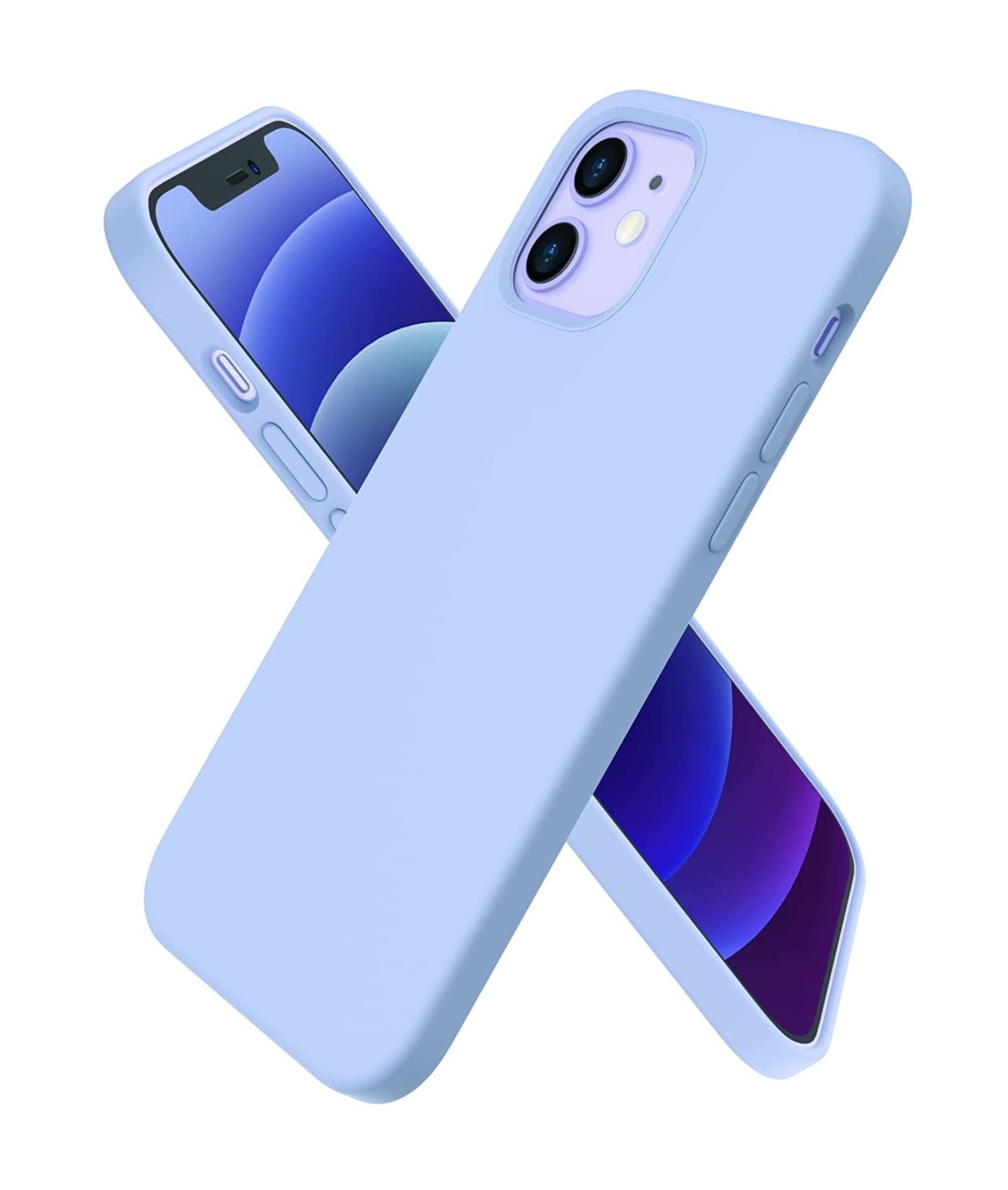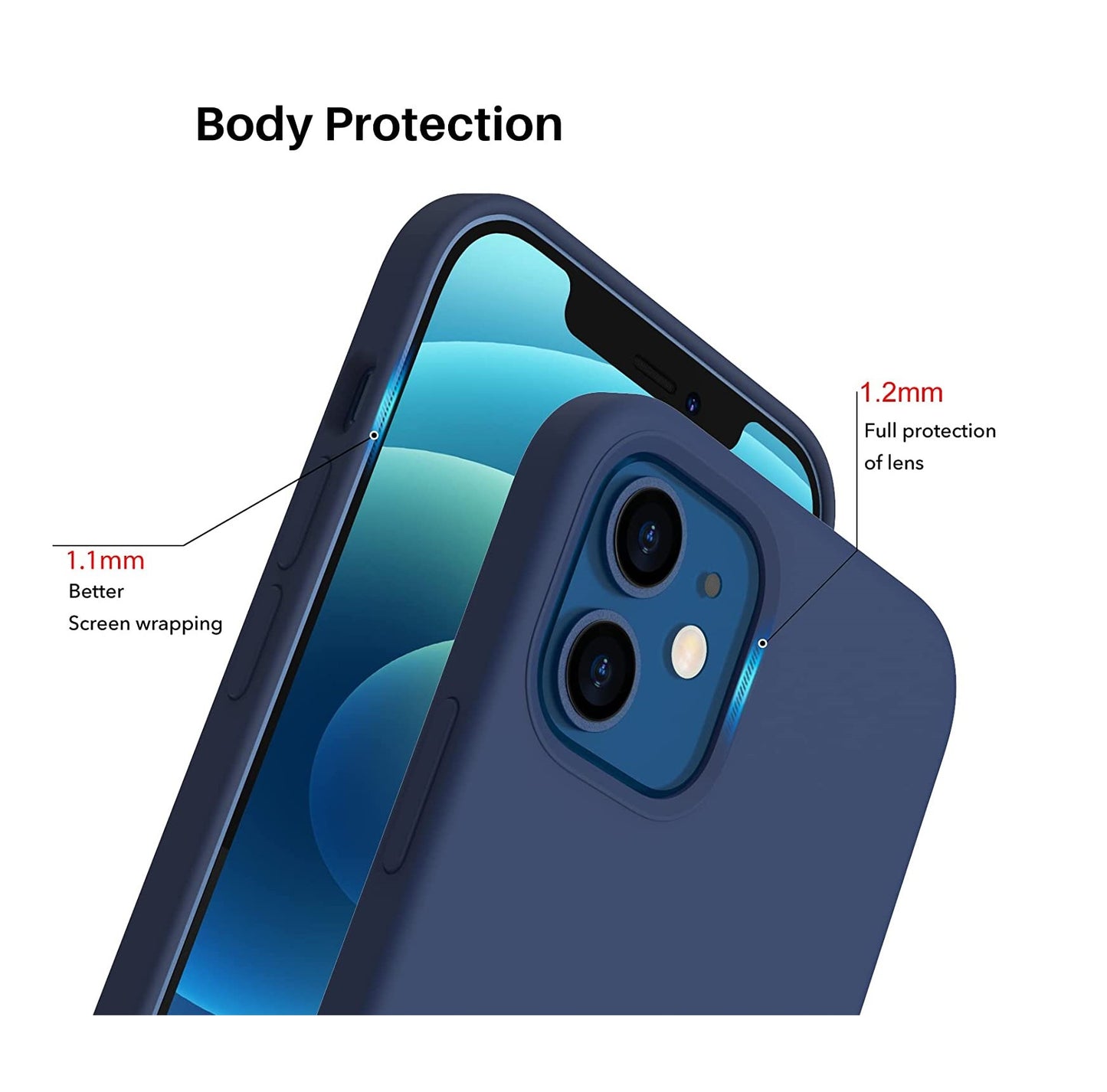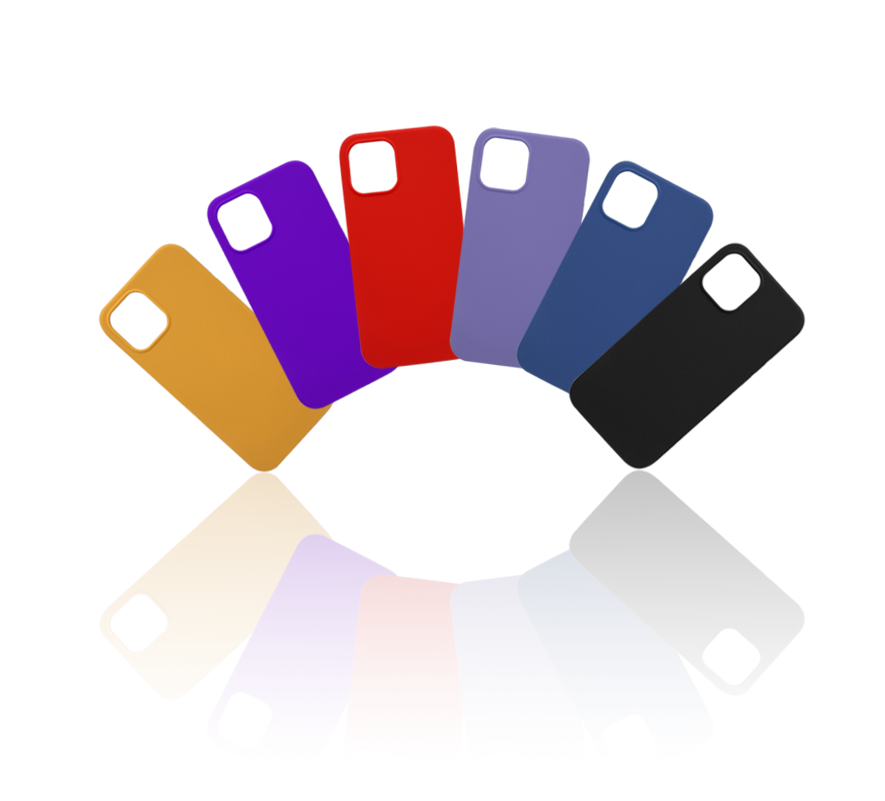 Case- Soft Slim Rubberized Silicon (Available for iPhone 13/12/11 Series)