Sku:
Vendor: Cowboy World
Wireless Earphones (BT-03/BT-05/PL520)
Product Description:

Ideal for the mobile professional who relies on the mobile phone for on-the-go communication.
Equipped with Bluetooth Chip to ensure the highest fidelity and sound quality of the earphones.
Portable Storage box, easy to carry, and good protection.
Ultra-Light and comfortable design, ergonomic earplugs and earrings, even if worn for a long time, it will not bring heavy feelings. The 180-degree rotating arm can adjust the angle and install the earphone on the right or the left ear.
Compatible with mainstream smartphones such as iPhone, Samsung, Huawei, LG, Oneplus, and so on, working time up to 8 hours, standby time 240 hours, fast charging 1.5 hrs, range 10 meters/ 30 feet.
Crystal clear Bluetooth audio quality with triple-mic active Digital Signal Processing (DSP), and wind canceling.
Sound leveling for listening comfort and acoustic limiting for protection against sounds above 118 dB.

Product Specifications:

Model No.: PL-520.
Color: Black
Active Noise Cancellation: Yes.
Communications: Wireless
Sensitivity: 118 dB.
Connectors: USB.
Earcups Type: Semi-Open
Bluetooth Version: V 4.1
Waterproof: Yes
With Microphone: Yes
Volume/ Control Button: Yes
Wireless: Yes
Impedance Range: up to 32 

Ω.

What's included in the box:

1 PL520 Wireless Earphone, A charging cable, and User manual.

 
View full details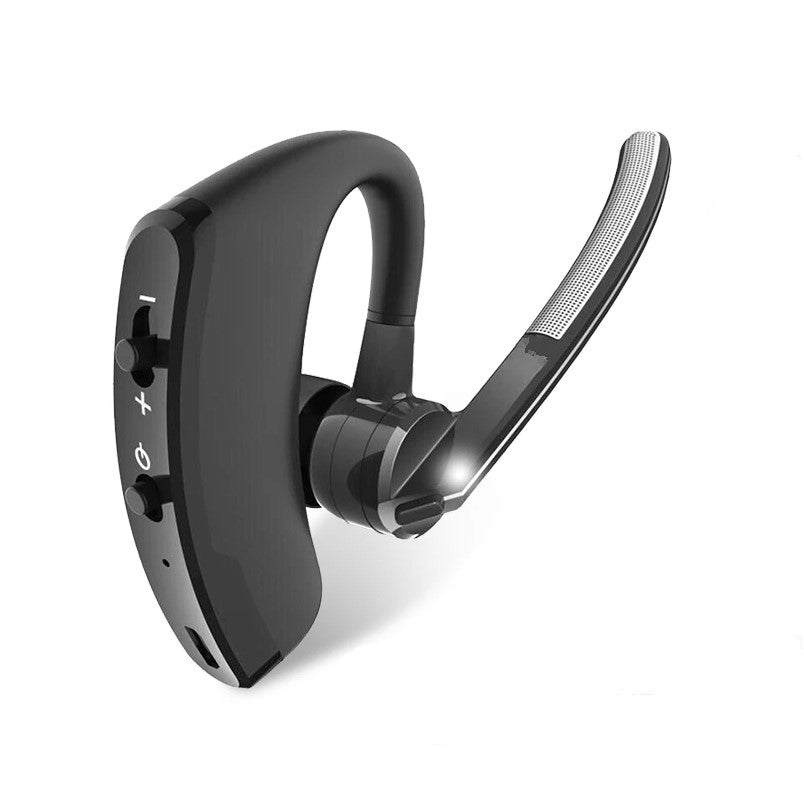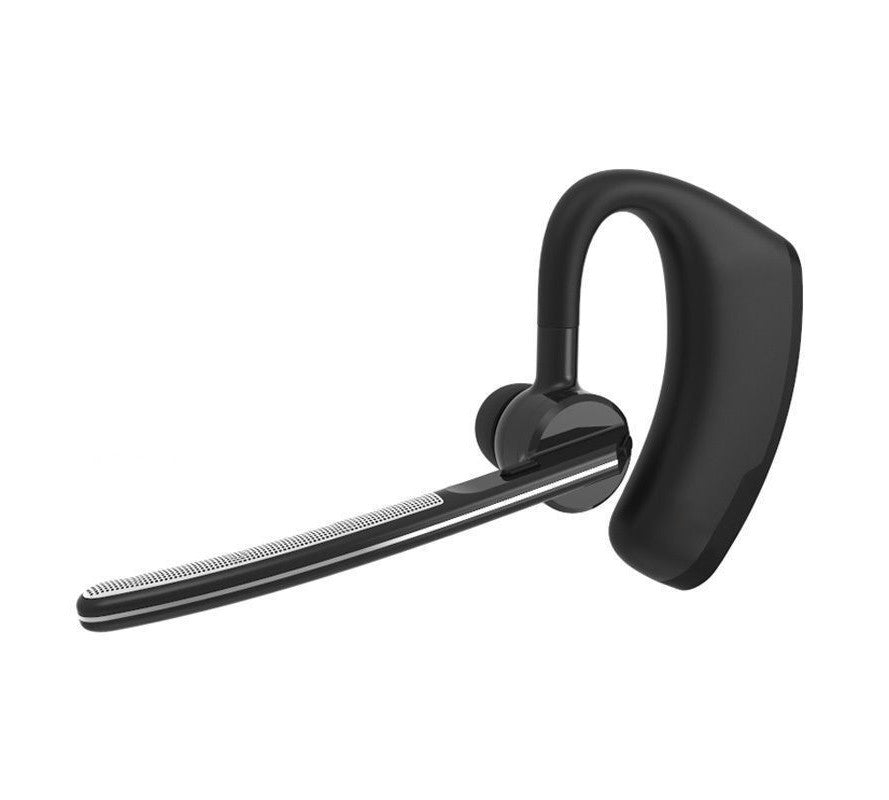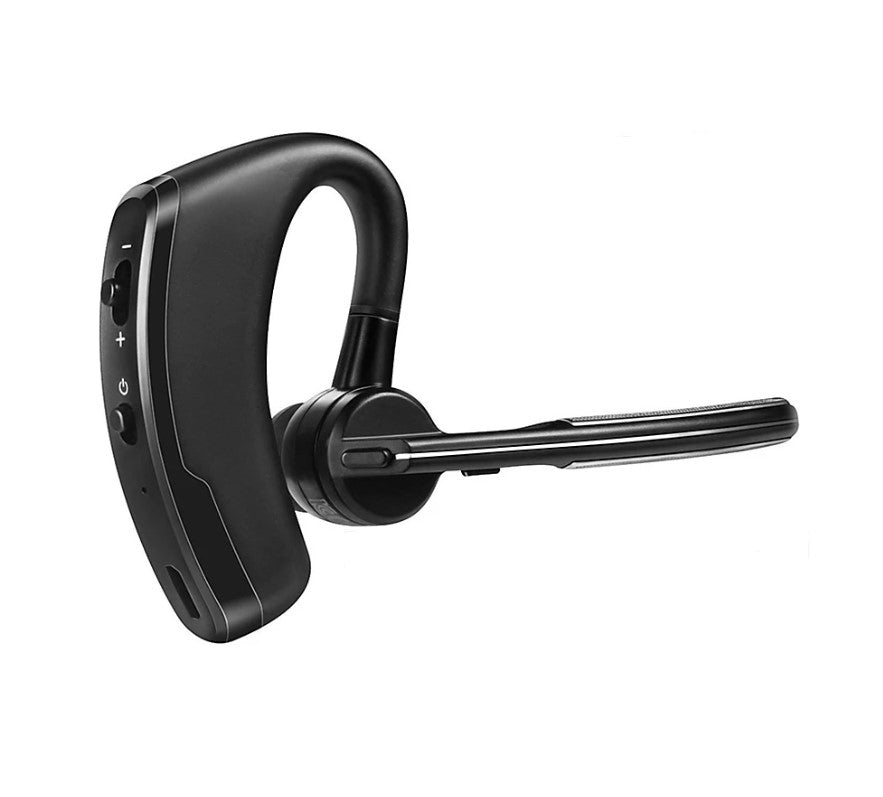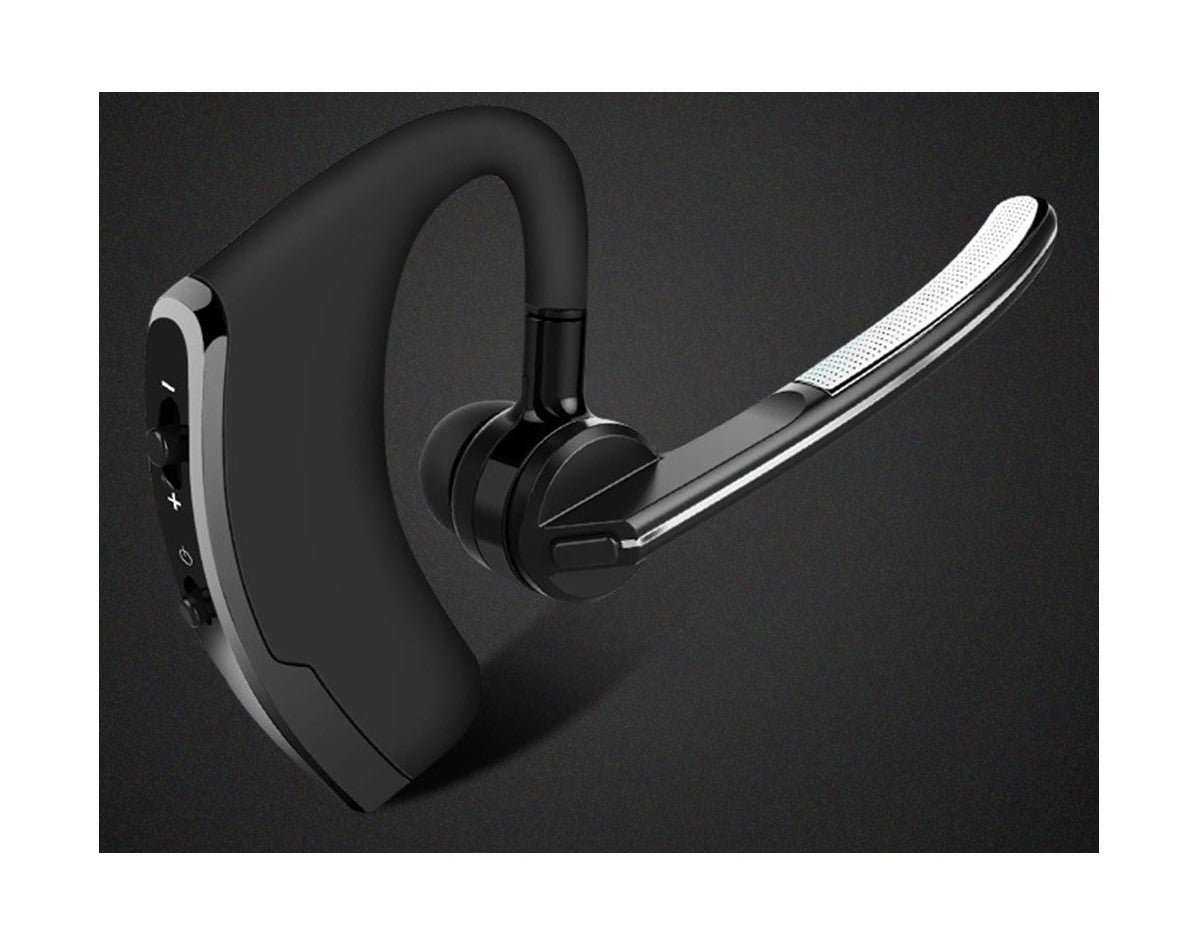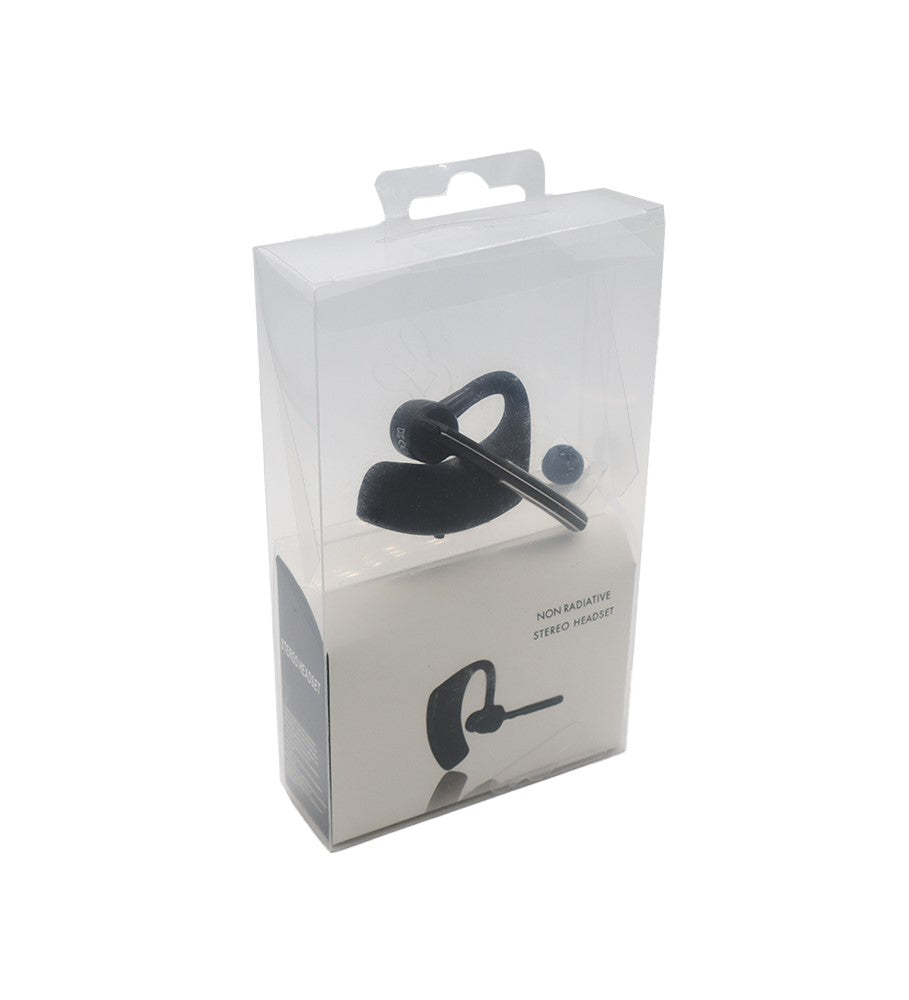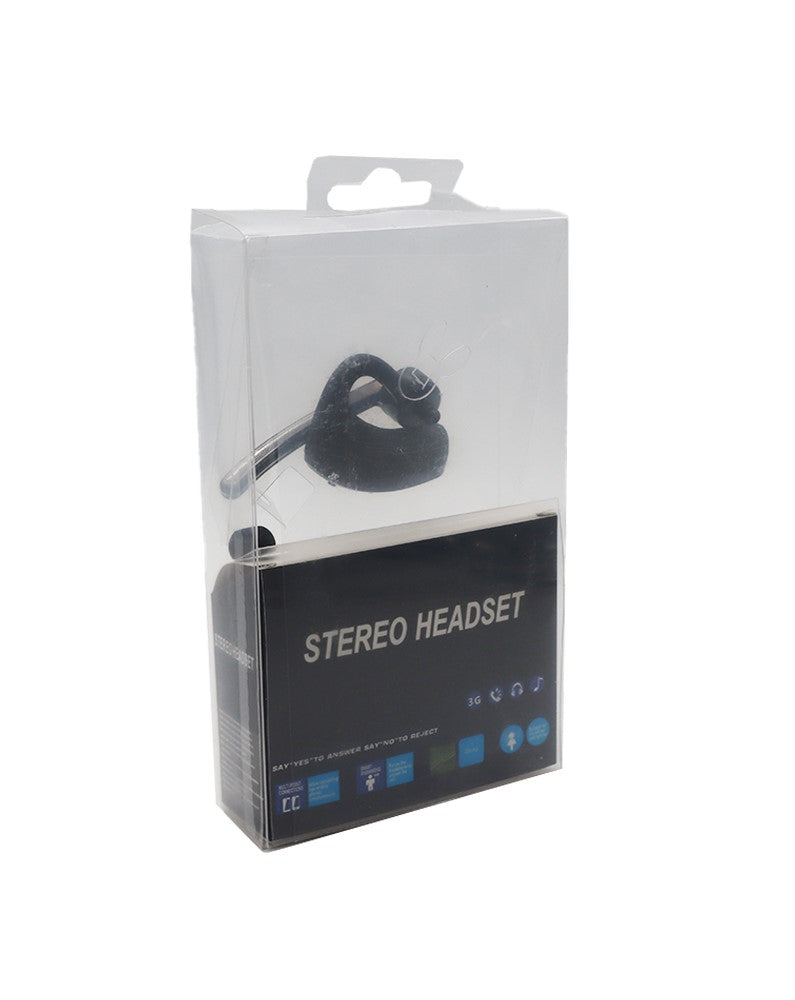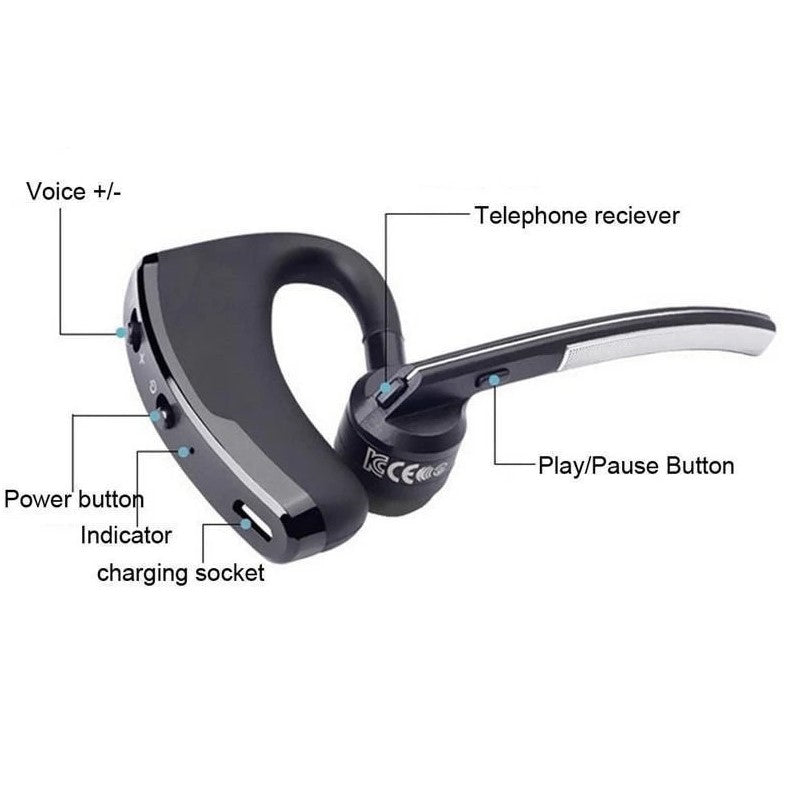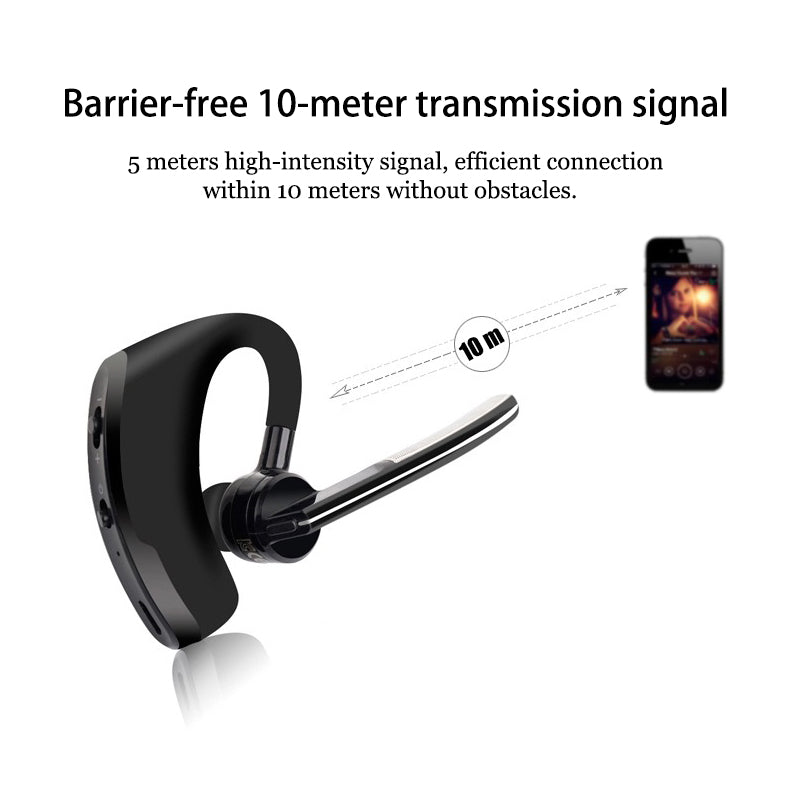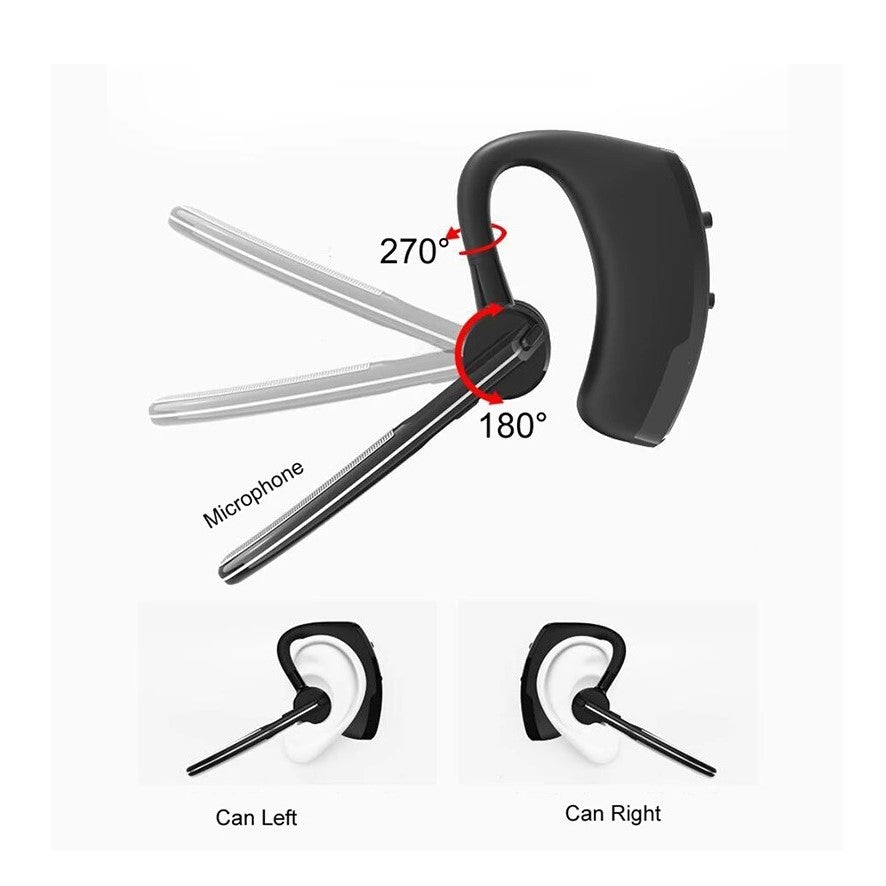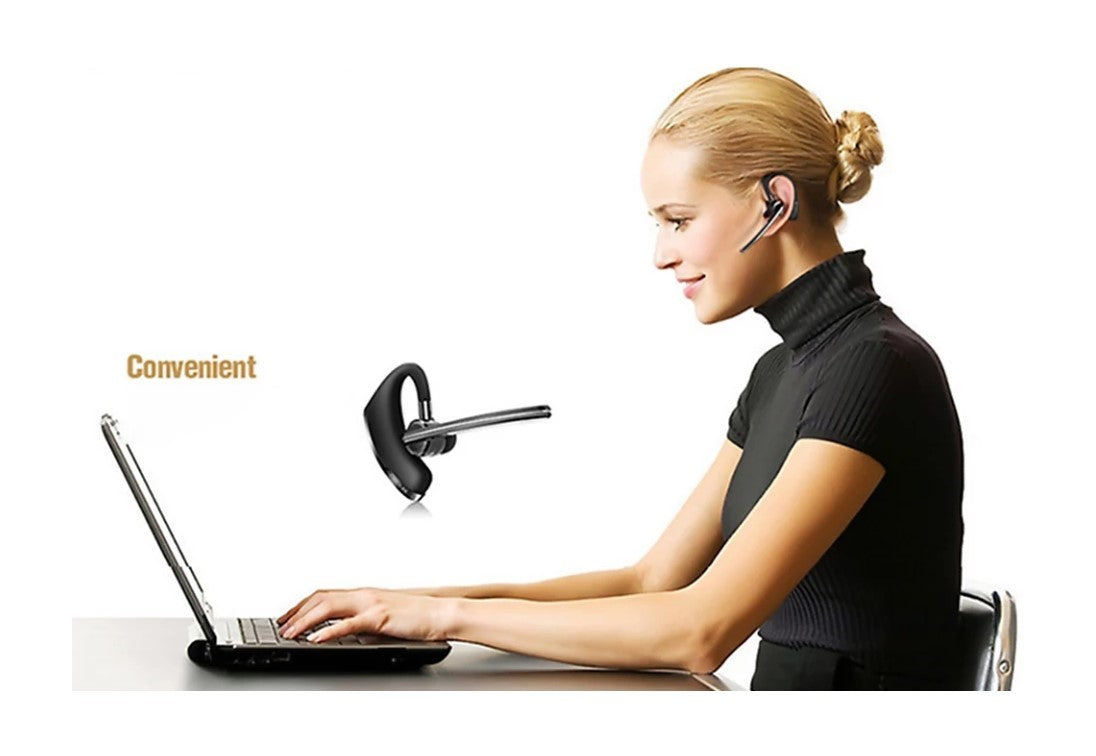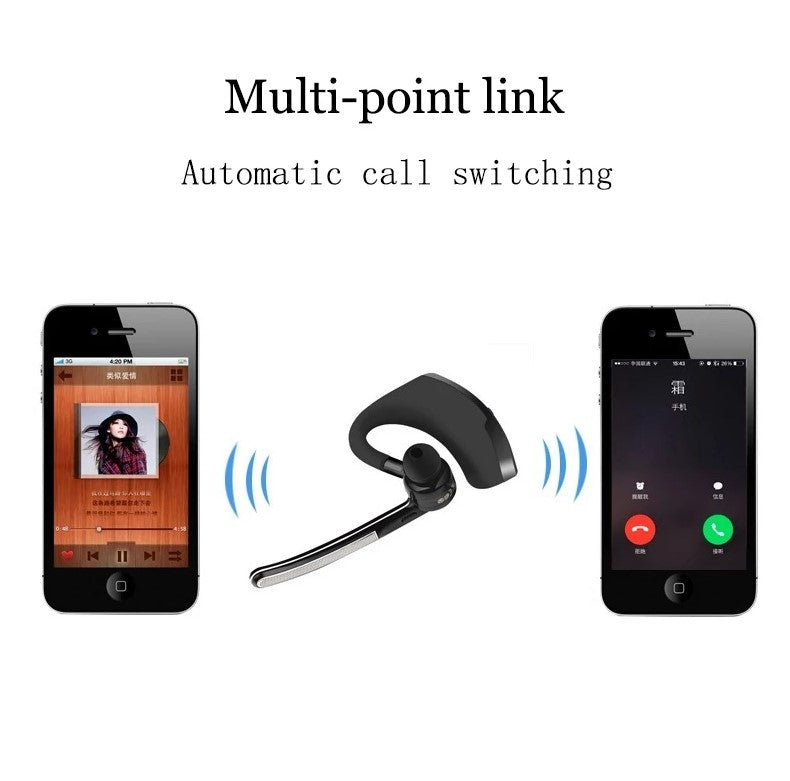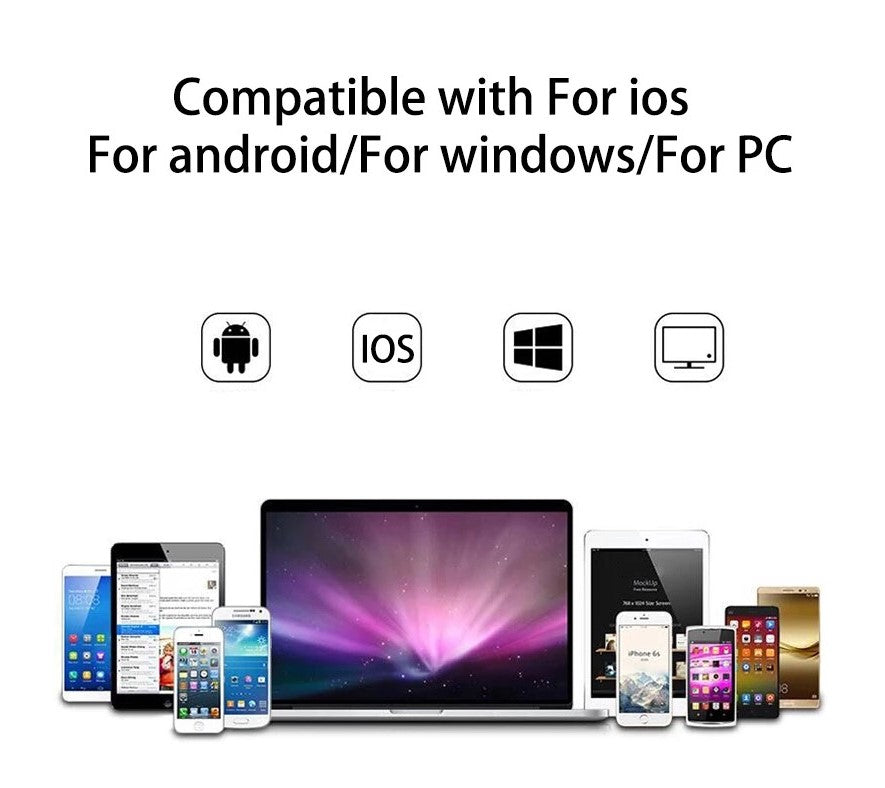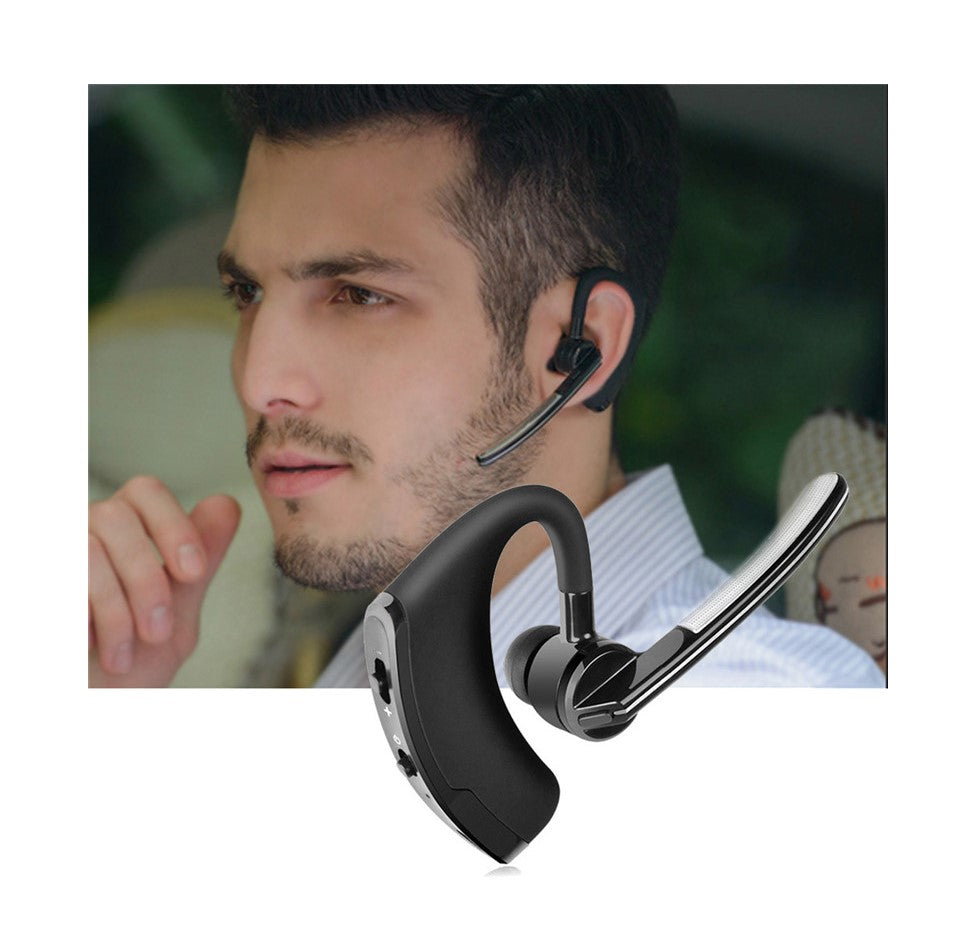 Wireless Earphones (BT-03/BT-05/PL520)