Sku:

ISW10-BLA

Vendor: Cowboy World
ICON Q Prodigy Smart Watch
Product Description:

The ICON Q Prodigy Smart Watch provides a high-powered computer on your wrist. Take Phone calls, send text messages, and use social media on this watch.
Features useful everyday applications such as an alarm clock, calendar, stopwatch, Facebook and Whatsapp, and more.
Compatible with a sim card or Bluetooth to take phone calls.
Utilizes a soft and durable wristband for long lasting comfort.
Wireless Support: Connect to your phone wirelessly and take phone calls.
Sim Card Compatible: Utilizes a sim card to access a new phone number with the watch.
Memory Card Compatible: Utilizes a memory card for extra storage.

 What's included in the box

1 ICON Q Prodigy Smartwatch, 1 Charging Cable, and 1 Manual Outlet.
View full details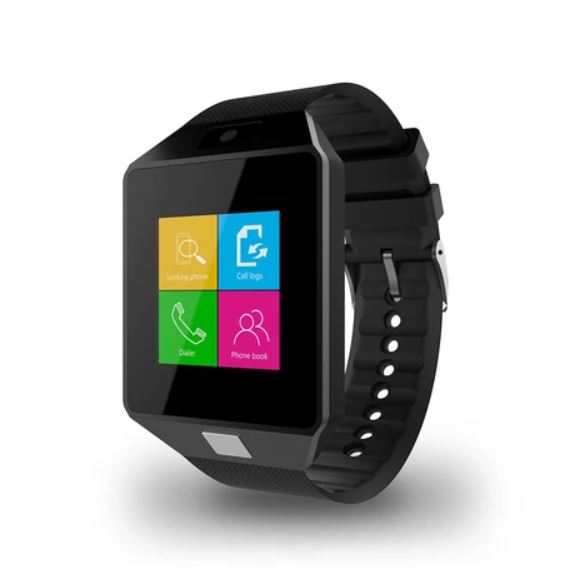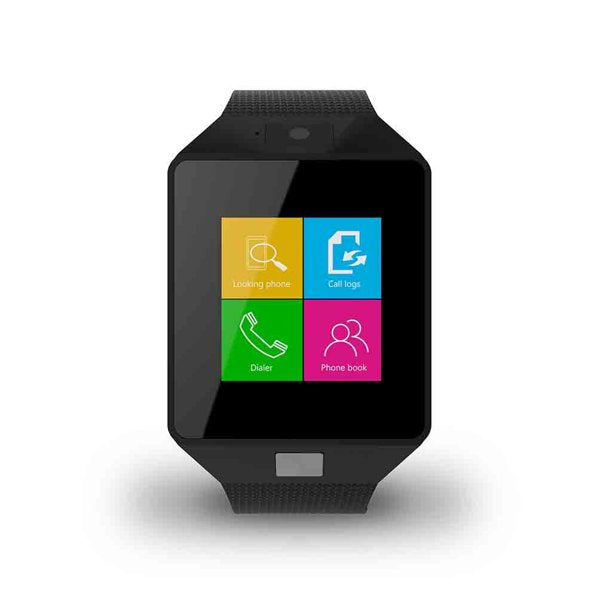 ICON Q Prodigy Smart Watch