Sku:
Vendor: Cowboy World
100 units of Clear Plastic Hang Tab - (10 Sheets of 10 units)
A total of 100 units of hanging tabs in a plastic bag.

Product Description:

Wide usage:

The hanging tags are applied to display a variety of products in retail stores, are easy and quick to use and peel, suitable for both office and home use.
Design: The hanging tags are all in clear color so that it will never distract consumers' attraction and display products distinctly; It is folding that will help you save space.
Material: The adhesive hanging tabs are made of quality plastic, durable and tear-resistant.
Package included: 100 pieces clear hanging tangs in 1.5 x 1.5 inches; The hang tabs are designed for holding small and not heavy items
Notes: Please allow adhesive fix for about 24 hours before hanging objects so as to achieve maximum adhesive strength, and avoid hanging up overweight objects in case of a split.
View full details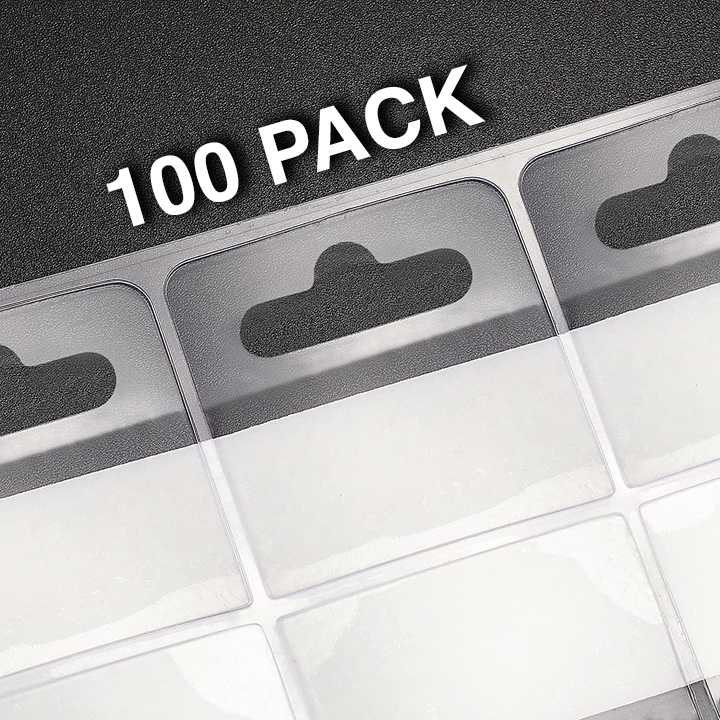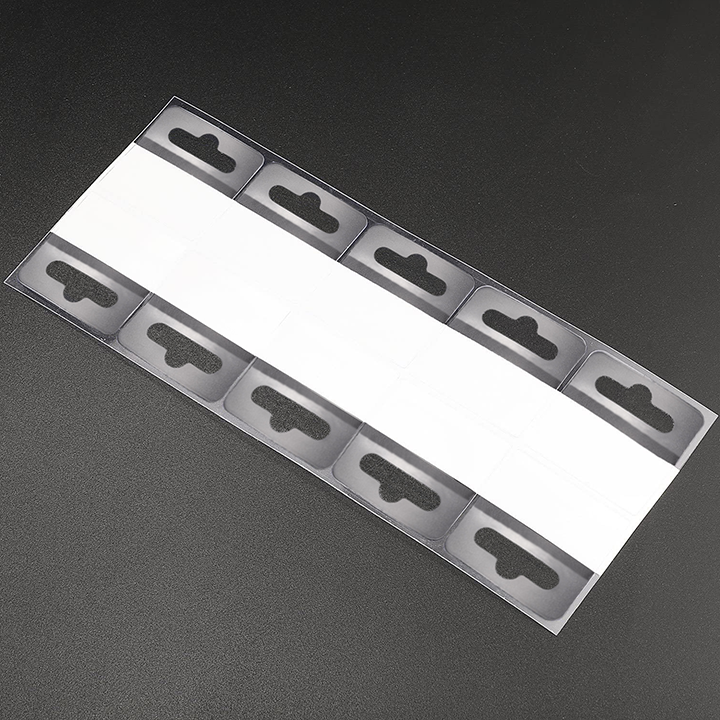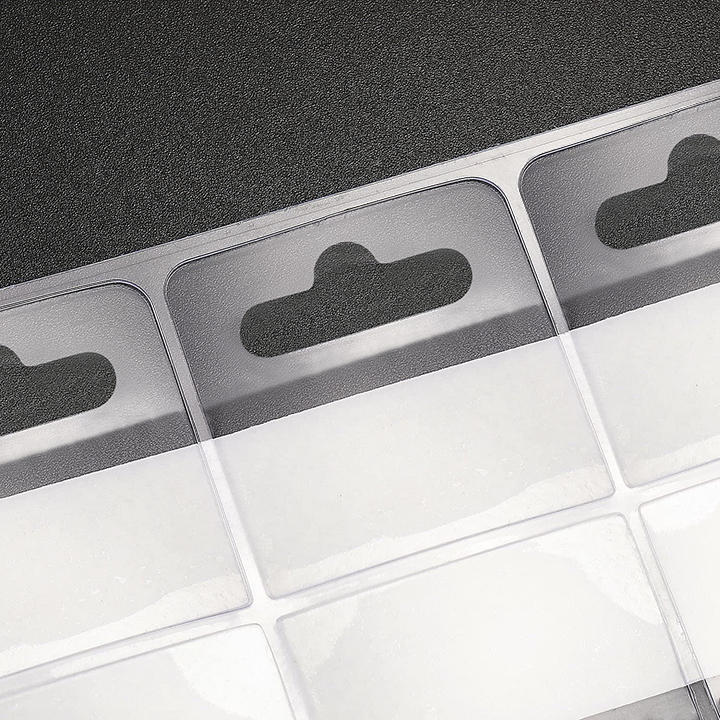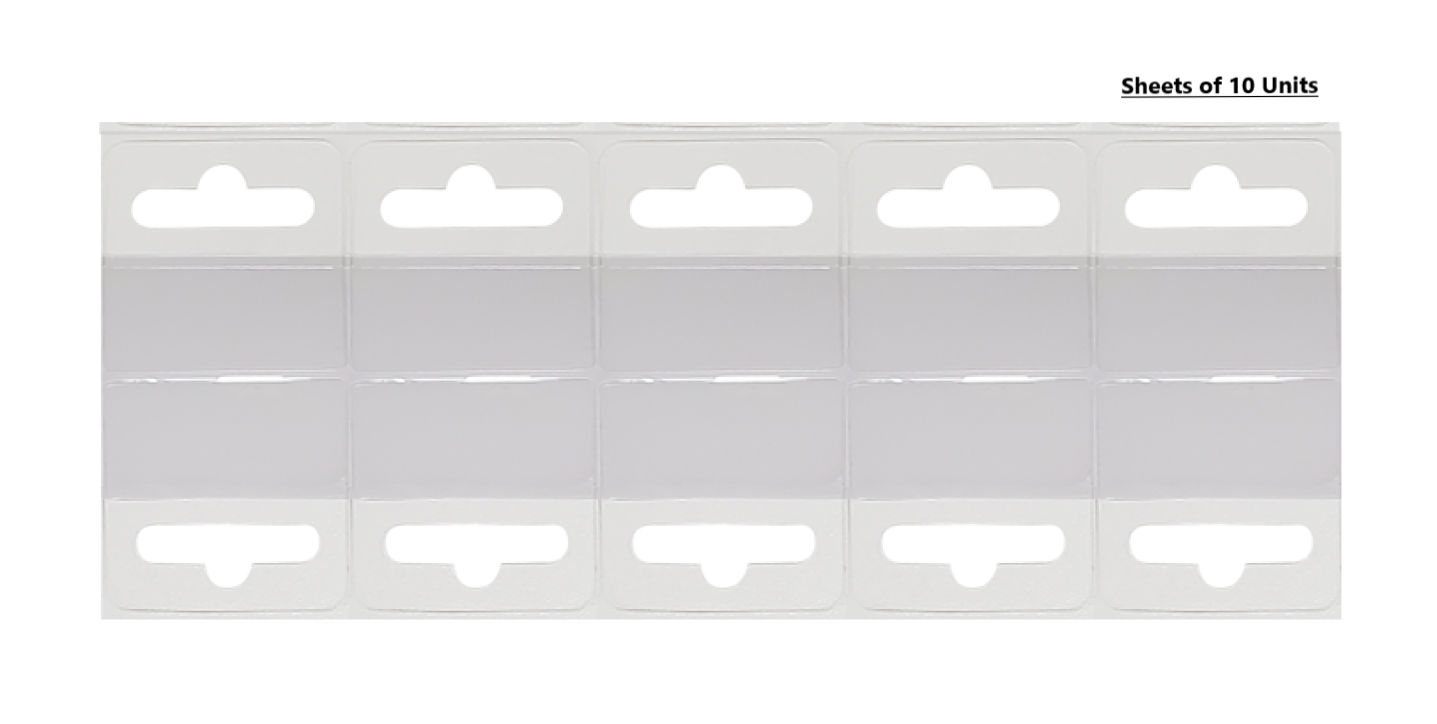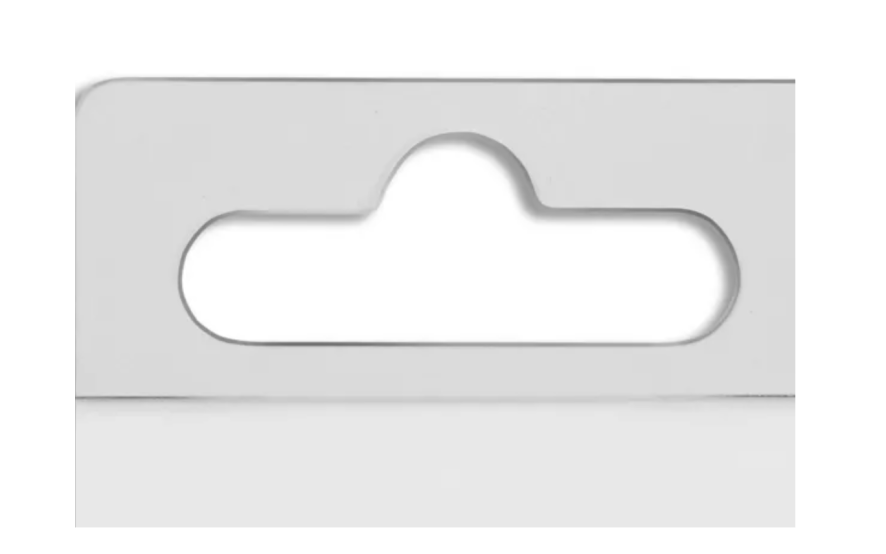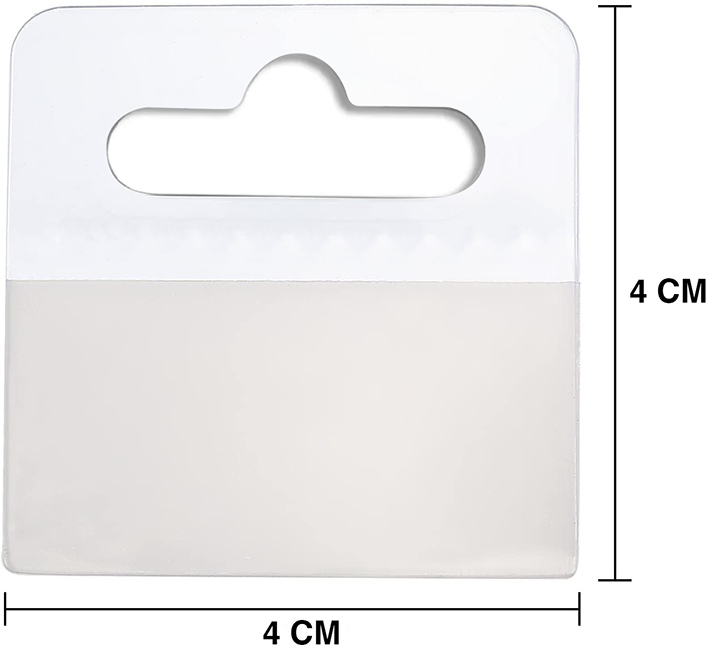 100 units of Clear Plastic Hang Tab - (10 Sheets of 10 units)