Sku:
Vendor: Cowboy World
Coaxial Video Cable (6ft. RG59)
Gold Plated Audio/ Video cable for connecting DVD players, satellite receivers, VCRs, TVs and other video components.

Connects the 75-Ohm coaxial output from an antenna, cable box, VCR, satellite receiver, etc. to the 75-Ohm coaxial input of a TV, VCR, etc. 

Sends both audio and video signals.

Instructions:

Connect one end of cable to coaxial output of video source.

Connect other end of cable to coaxial input of video destination.
View full details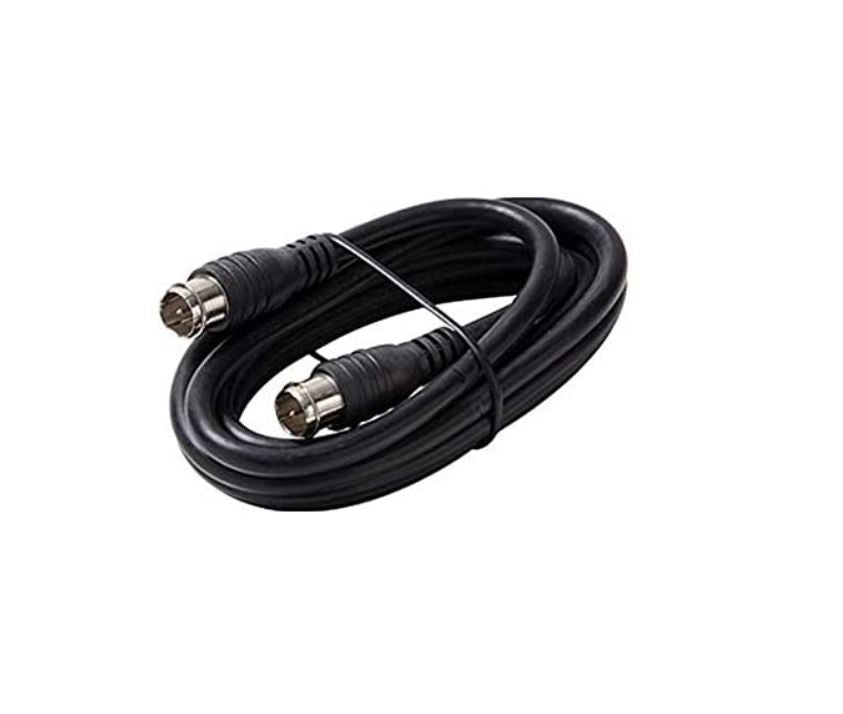 Coaxial Video Cable (6ft. RG59)