Sku:
Vendor: Cowboy World
Hand Sanitizer (10oz/ 300ml)(54 Cases = 2592 ct. per Pallet) (Unit Price - $0.25)
EXPIRATION DATE: 04/2023

AVAILABLE WITH 54 CASES = 2592 COUNT PER PALLET.

COSTS $0.25 PER PIECE.

NOTE: CANNOT BE RETURNED UNDER ANY CIRCUMSTANCE DUE TO THE NATURE OF THE ITEM

              

KILLS 99.99% OF GERMS

Ethyl Alcohol

 

70% 

USE:

   Hand sanitizer to help reduce bacteria on the skin that may cause disease.

WARNING:

 For External Use Only. Flammable.

Avoid Contact with face, eyes and broken skin. In case of eye contact, flush with plenty of water and seek medical advice.

DIRECTIONS:  Wet hands thoroughly with product and rub into the skin until dry. 
View full details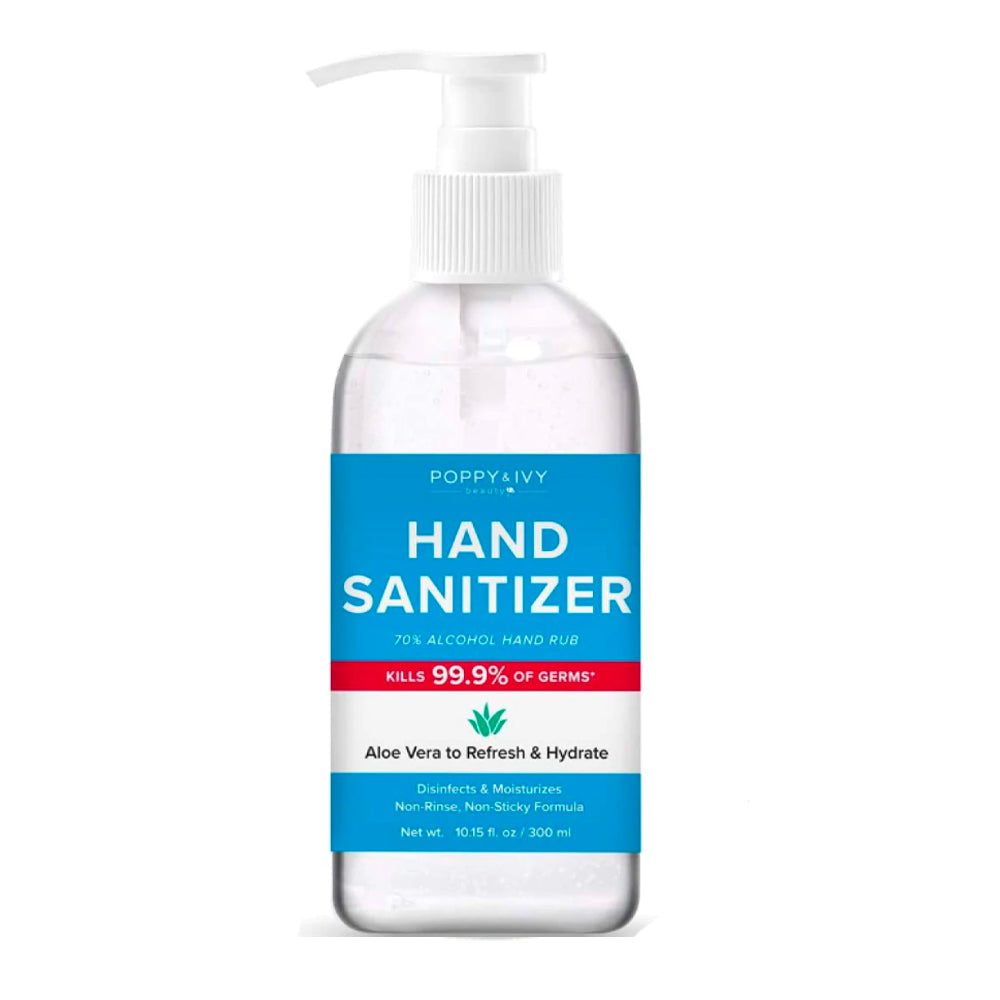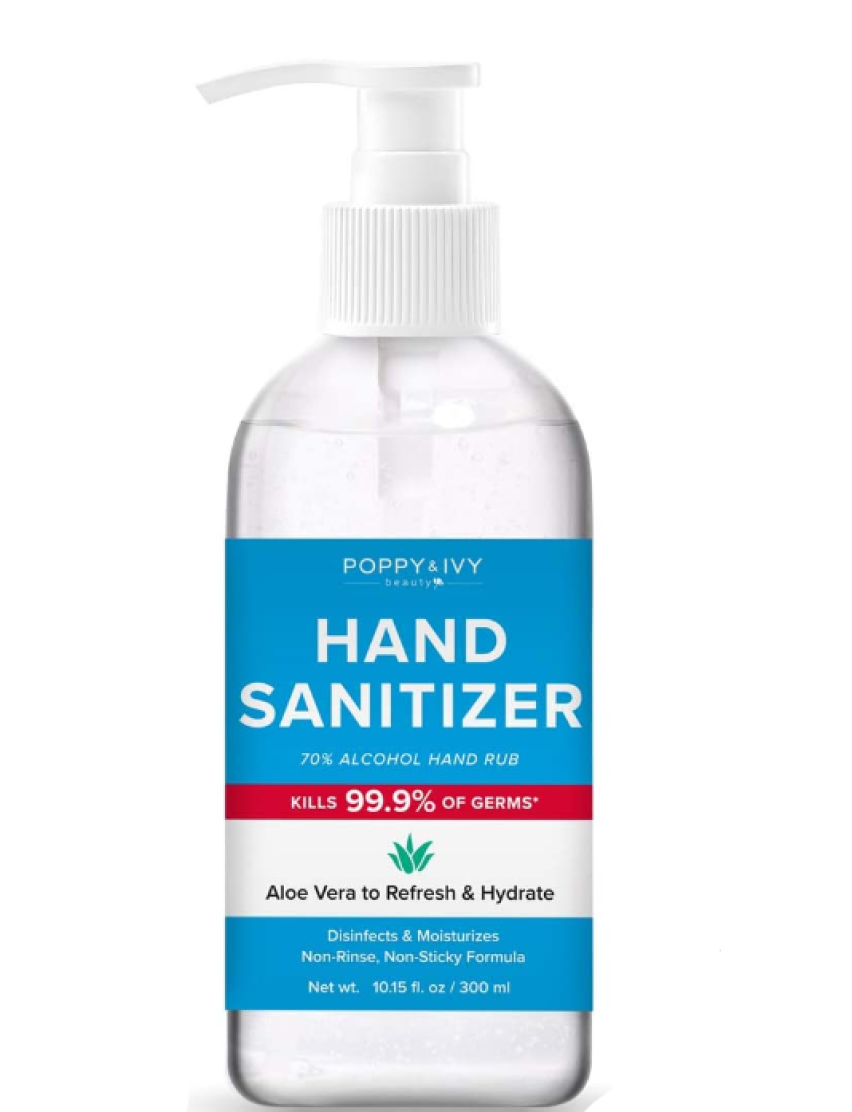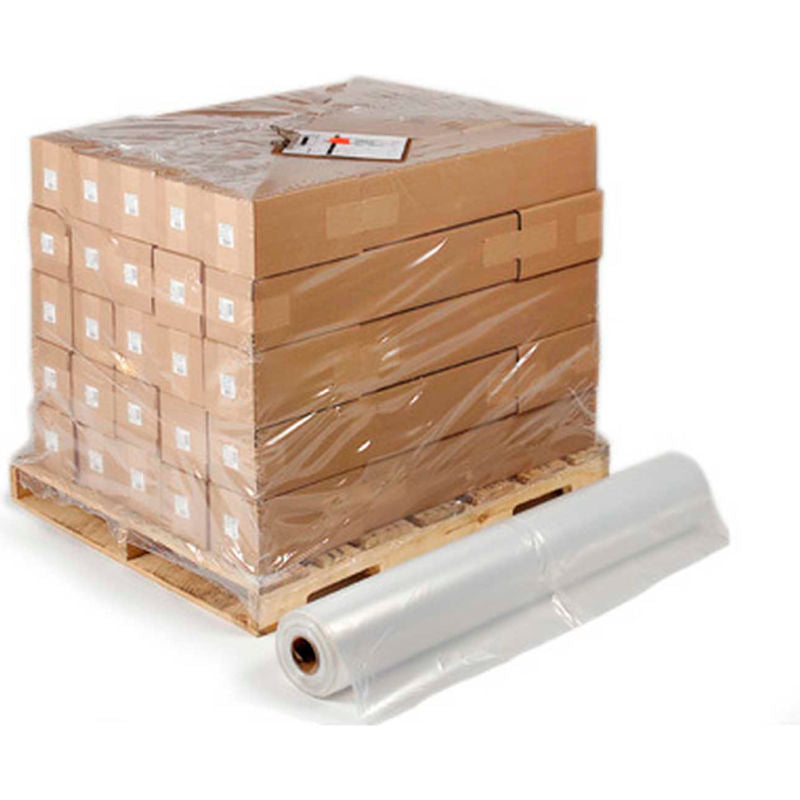 Hand Sanitizer (10oz/ 300ml)(54 Cases = 2592 ct. per Pallet) (Unit Price - $0.25)