Sku:
Vendor: Cowboy World
HDTV MHL to HDMI Cable Kit for Android/ Samsung (6ft)
Micro-USB to HDMI Adapter Cable that works with all MHL enabled mobile phones and tablets.
Package contents: MHL Adapter & User Manual.
Bandwidth : 25 MHz- 75 MHz
Connectors: micro USB (in), HDMI (out), USB 2.0 (power)
Video: 1080p HD
Cable length: 2.0m
Usage 

From microUSB to Smartphone
HDMI to HDTV
USB to Power source.
View full details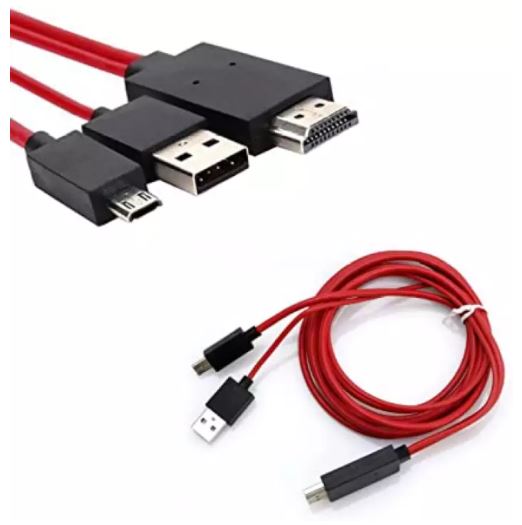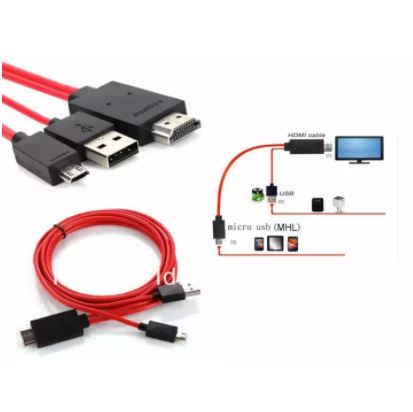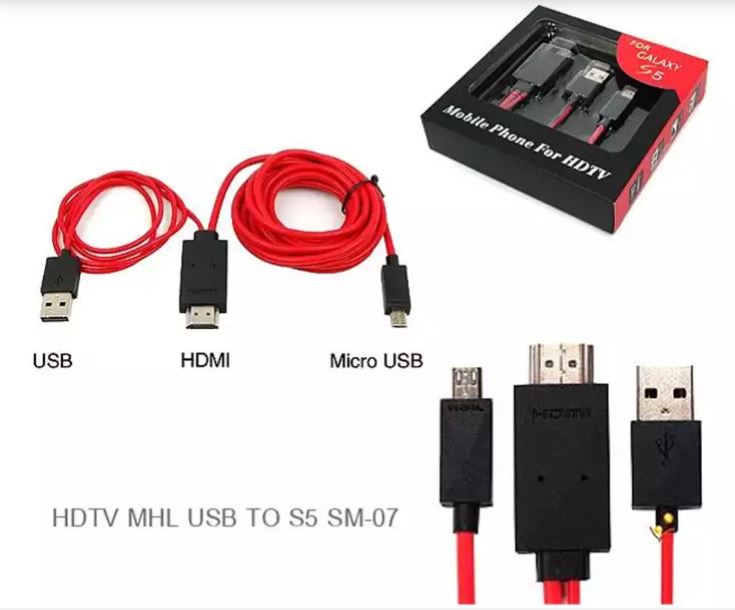 HDTV MHL to HDMI Cable Kit for Android/ Samsung (6ft)