Sku:
Vendor: Cowboy World
INVINIO Hygiene Wet Wipes 75% Alcohol (40 pcs) (96 Cases = 3072 ct. per Pallet) (Unit Price - $0.50)
NOTE: CANNOT BE RETURNED UNDER ANY CIRCUMSTANCE DUE TO THE NATURE OF THE ITEM

AVAILABLE WITH 96 CASES = 3072 COUNT PER PALLET

COSTS $0.50 PER PIECE.

 

 

Description:

Product specification

: 1 pack of 40 alcohol wipes. 8''X6'' large size. It's easy to clean large area. It's great for adults, family and office.

75% SATURATED:

Safety Saturated with 75% Isopropyl Alcohol. The rubbing alcohol wipes are soft and comfortable.

Features:

Disinfectant wipes are suitable for wiping the surface of objects like hands toys phones laptops handles elevator rails elevator buttons public facilities etc., and can be used for home, travel, hotel, restaurant, kitchen, office, exhibition occasions etc.

Portable Design

: Soft pack with flip top lid helps keep wipes moist. And the large multipurpose cleaning wipes perfect for travel, home, party and so on.

Disposable disinfection wipes are not reusable

.
View full details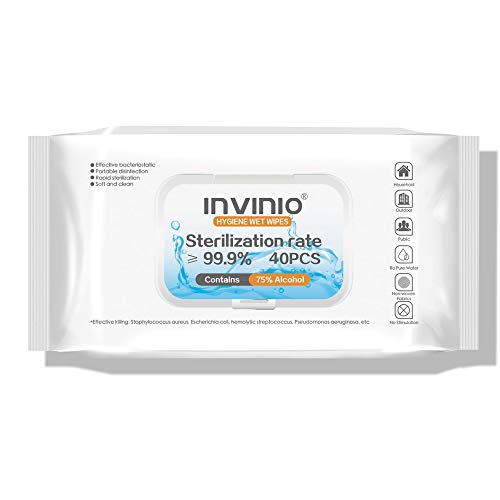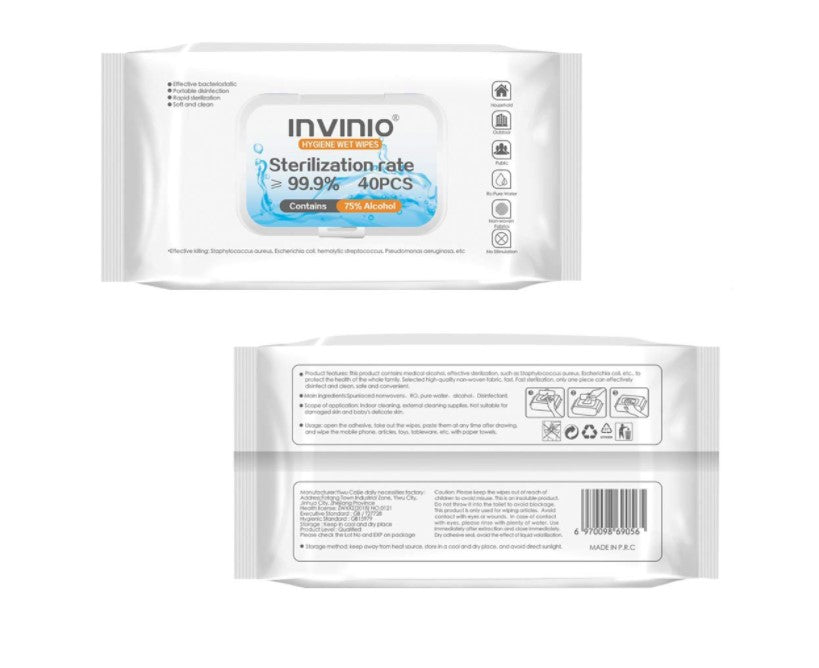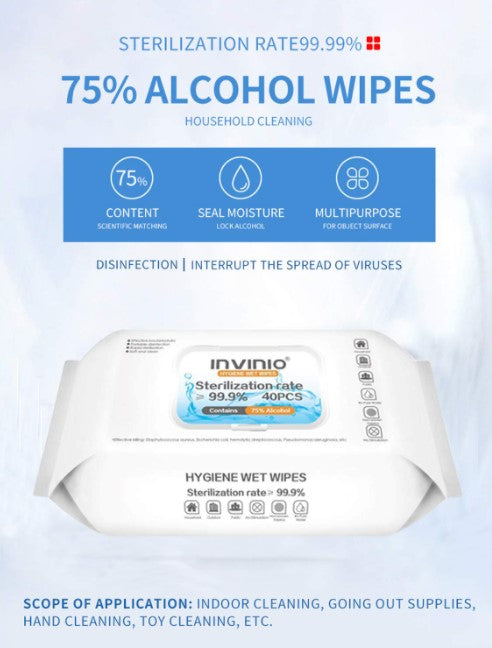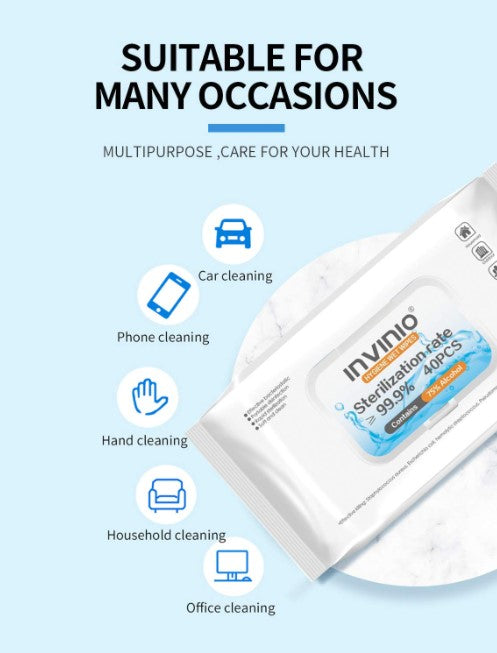 INVINIO Hygiene Wet Wipes 75% Alcohol (40 pcs) (96 Cases = 3072 ct. per Pallet) (Unit Price - $0.50)