Sku:
Vendor: Cowboy World
Joha Wireless Speaker (JOHA-2012) [19000 W. PMPO]
Product Description:


Brand: JOHA
Model No. Joha-2012
2 * 12" Rechargeable Party SPeaker.
Universal Compatibility with Wireless, FM, USB, and SD Card.
360 Party Light.
TWS Ready.
Pair two of the same speakers for stereo sound.
2 * 12" Woofer, Tweeter, Equalizer.
2 Microphone Inputs, Microphone Echo, Microphone Volume, Microphone Priority.
Treble, Bass Control, Remote Control,
RCA Input, RCA Output, Recording.
LED Light, LED Light Switch.
Wheels & Handle.

Product Specifications:

19000 W. P.M.P.O
12V Input
12V/ 4.5 AH Battery
AC 100-240V

Additional Information:

Color: Black
Master Carton Quantity: 1
Master Carton Weight: 41 lbs. (Approx.)
Master Carton Dimensions: 17.5" * 43" * 14.5" (Approx.)
Product Weight: 37.6 lbs.
UPC: 0 95509 71040 6

Box Content:

1 Joha-2012 Powerful Speaker, Remote Control, Manual Catalog, Charging Cable.

 
View full details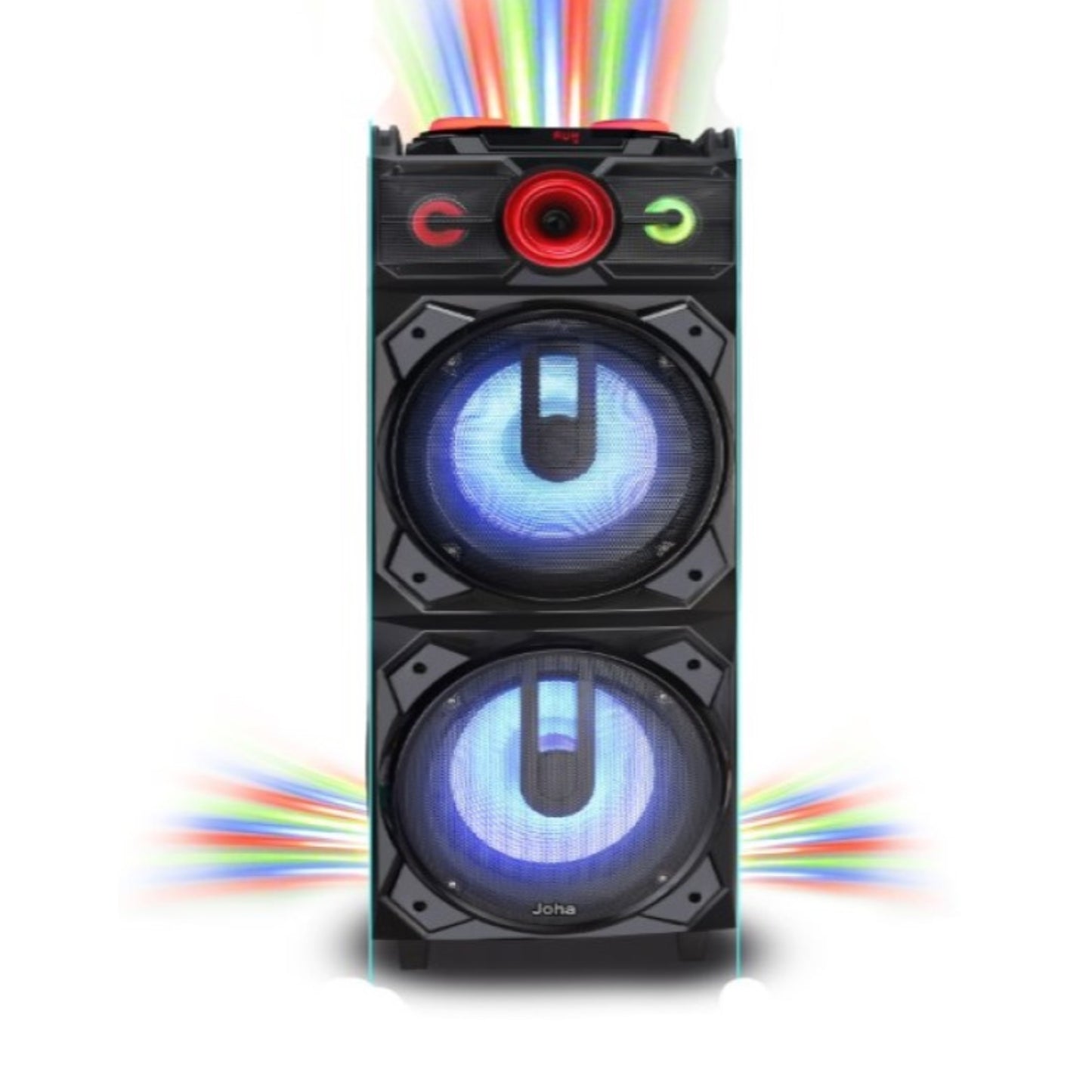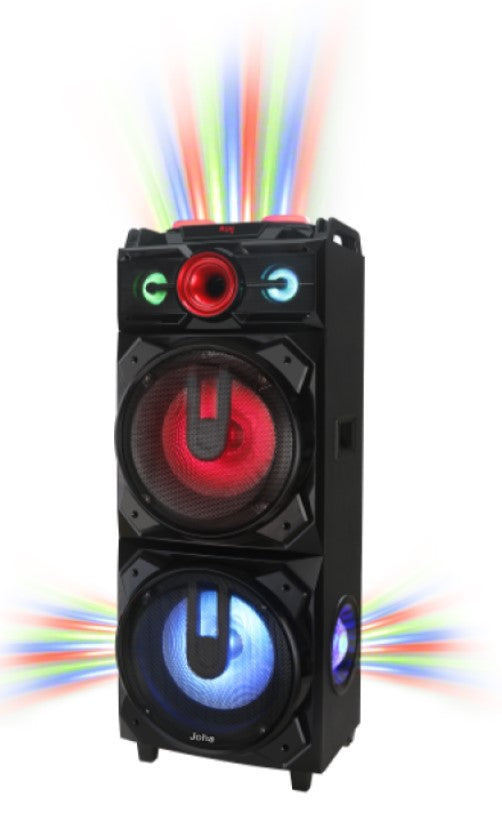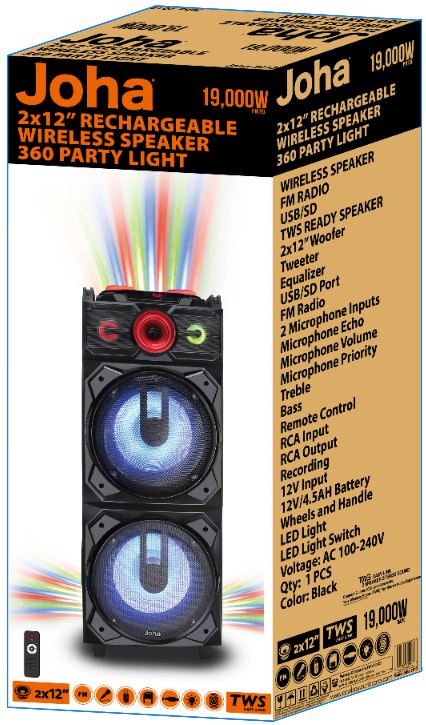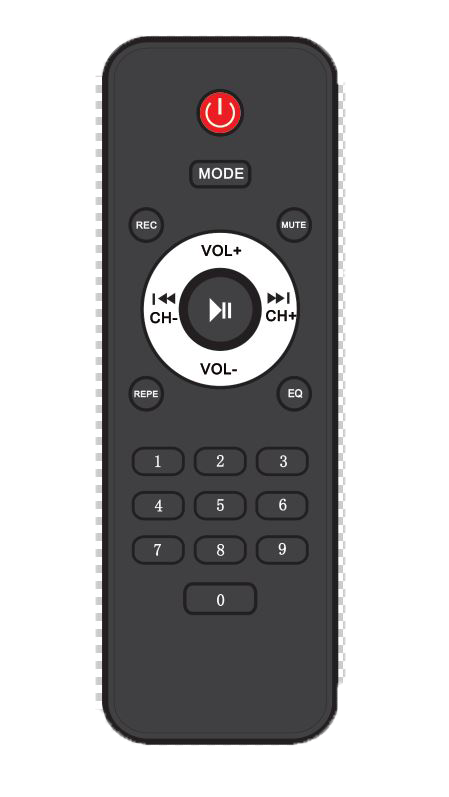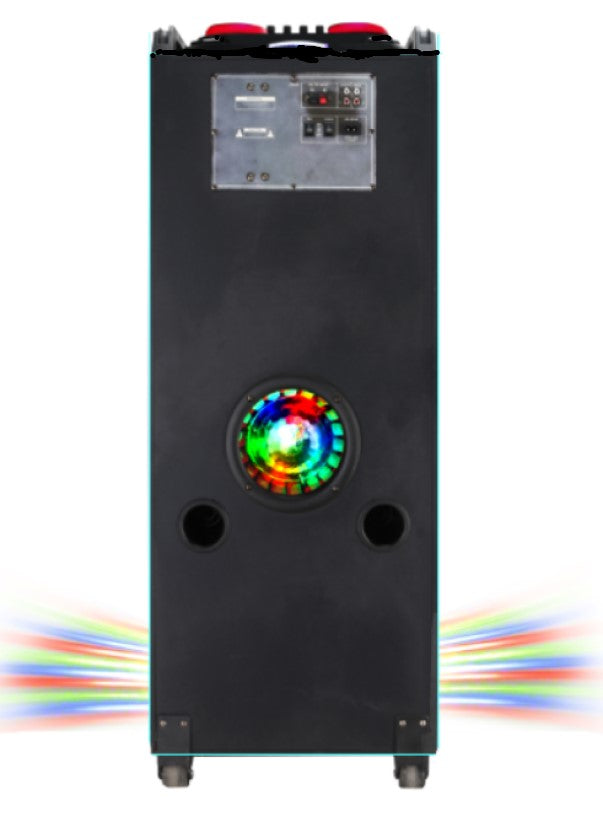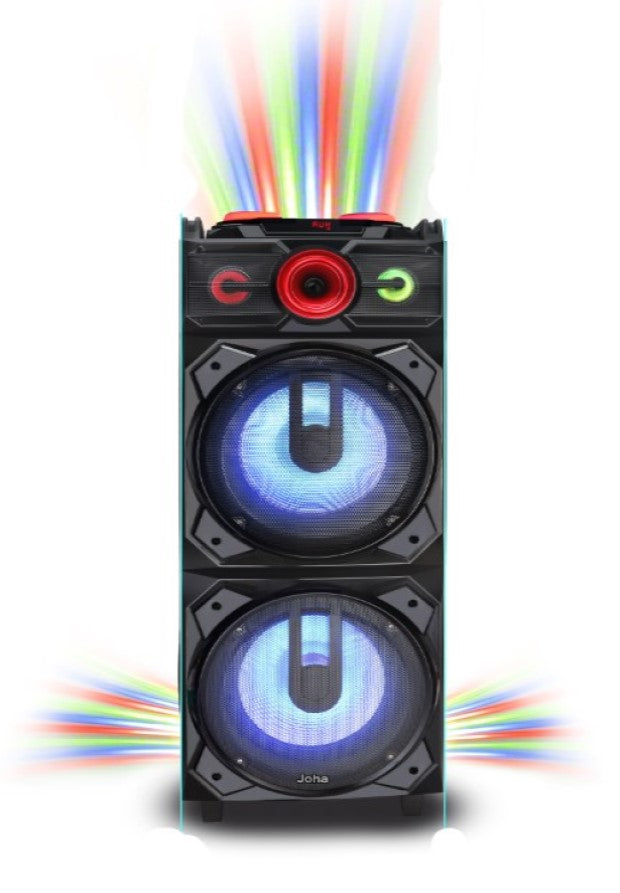 Joha Wireless Speaker (JOHA-2012) [19000 W. PMPO]