Sku:

620_game

Vendor: Cowboy World
MINI Classic Game Console (621 Built-in Games)
* HDMI HD DISPLAY: Connect to your TV or Computer via HDMI and play hundreds of games instantly. 4K TV displays will be sharper. Let you can easily enjoy vivid and exciting video games in a big screen.

* RICH GAME: Built-in 621 video games, Including dozens of the most NES classic video games, such as: Super Mario 1/2/3, Dr. Mario, Tetris, PAC-Man, Street fighter etc.
* PROMOTE PARENT-CHILD COMMINUCATION: This super classic game consoles let your children experience the experience and happiness of your growth, and promote your communication and feelings with your children. Equipped with 2 sensitive joysticks, plug and play, hand feels comfortable, better share your fun with family and friends.
* THE BEST GIFT: Mini NES classic game system can send friends, send girlfriends, send wives, send husbands, and share the joy of childhood with them. It can also be used as a gift to a friend's child to let the children experience the growth of their parents. This will be a great holiday gift, a birthday present.
* PROMPT: For those who are new to the classic game console. This is an 8-bit HDMI HD game console with simple controls and picture quality will not be as crisp as todays games, you may not get used to it. Many classic games are still fun and very challenging.
View full details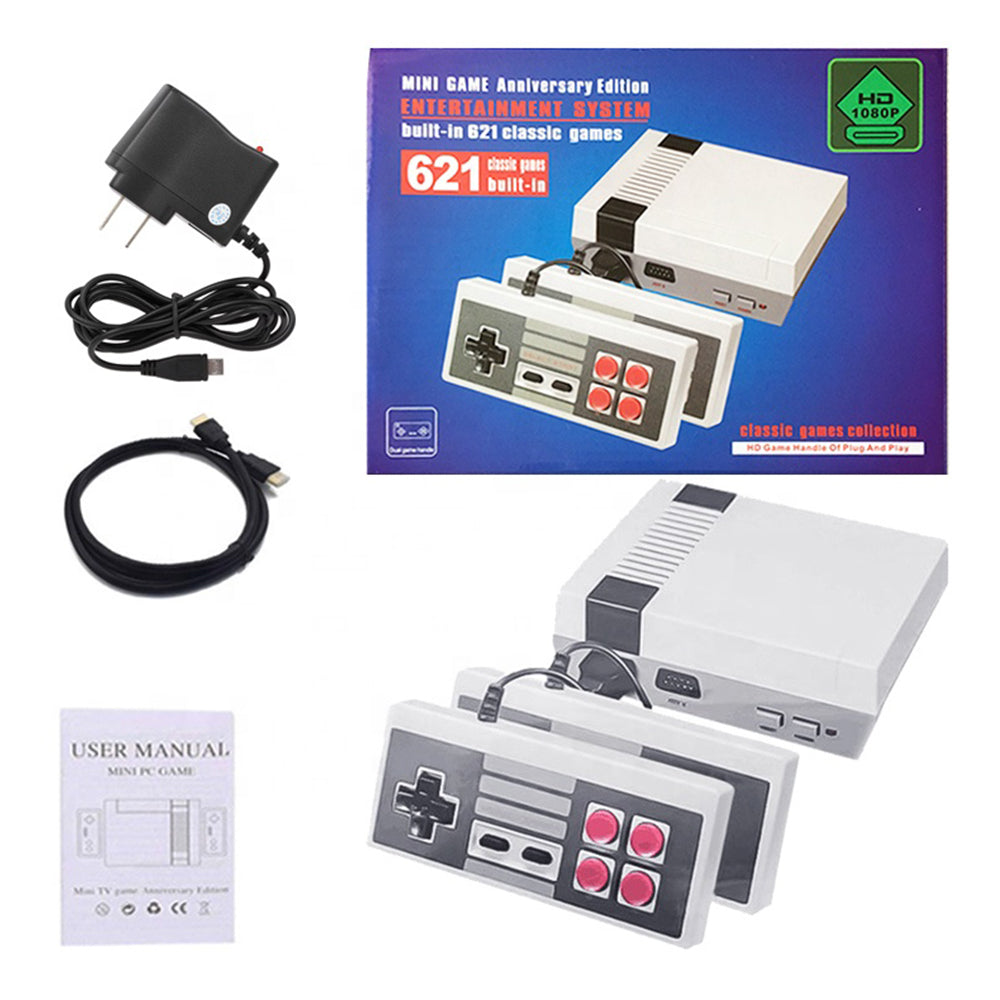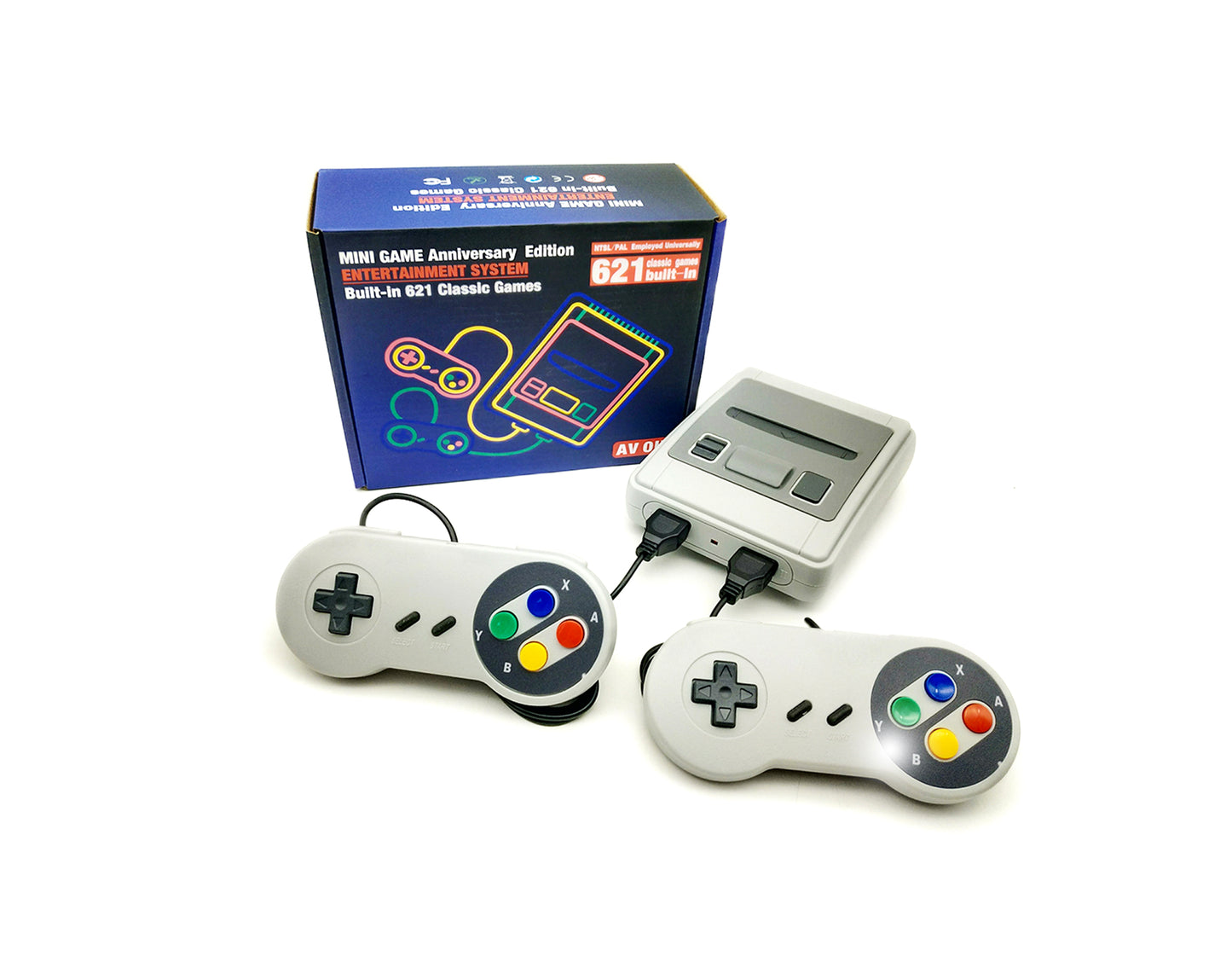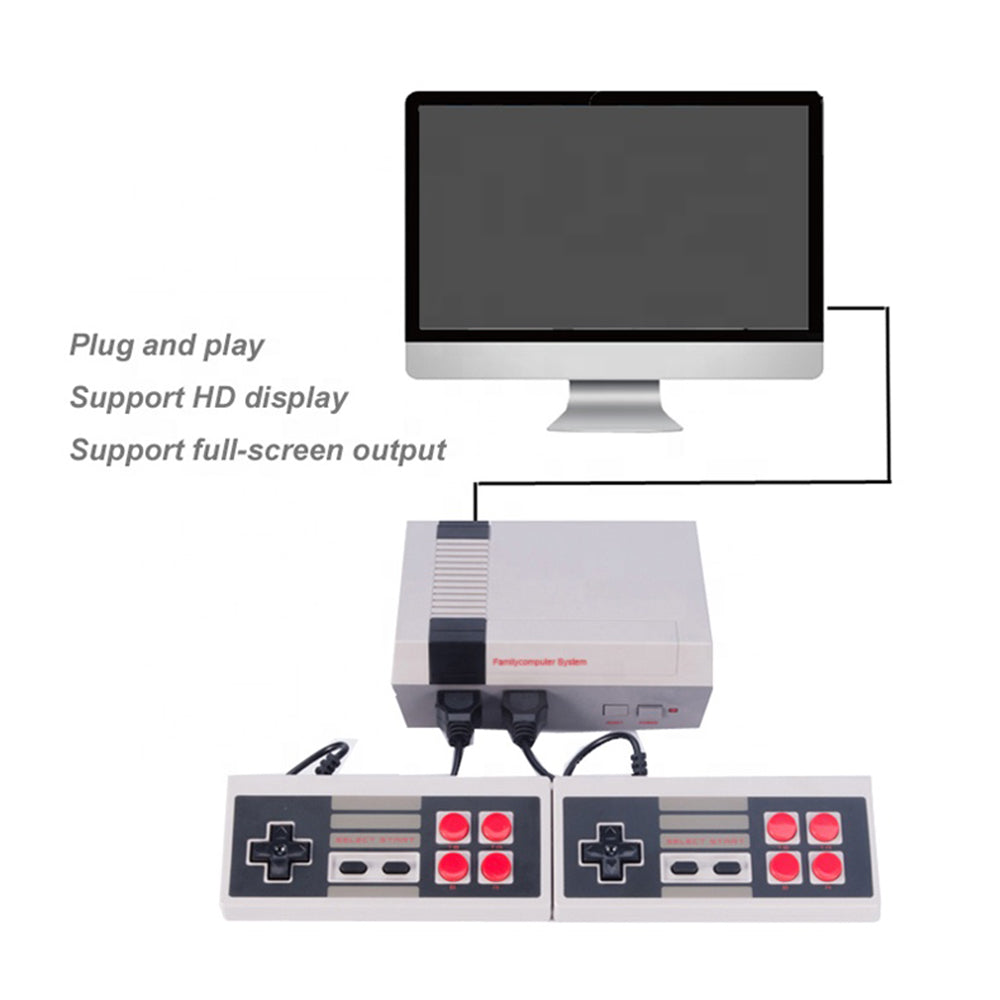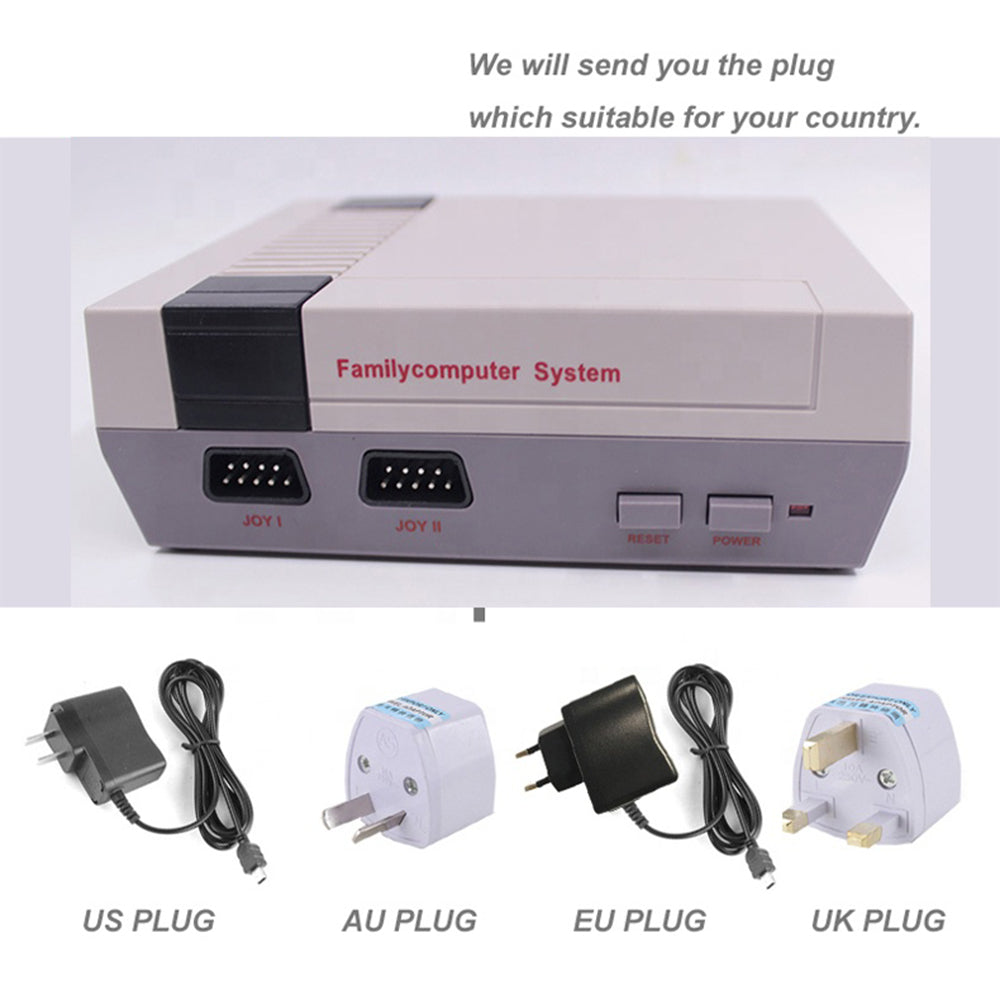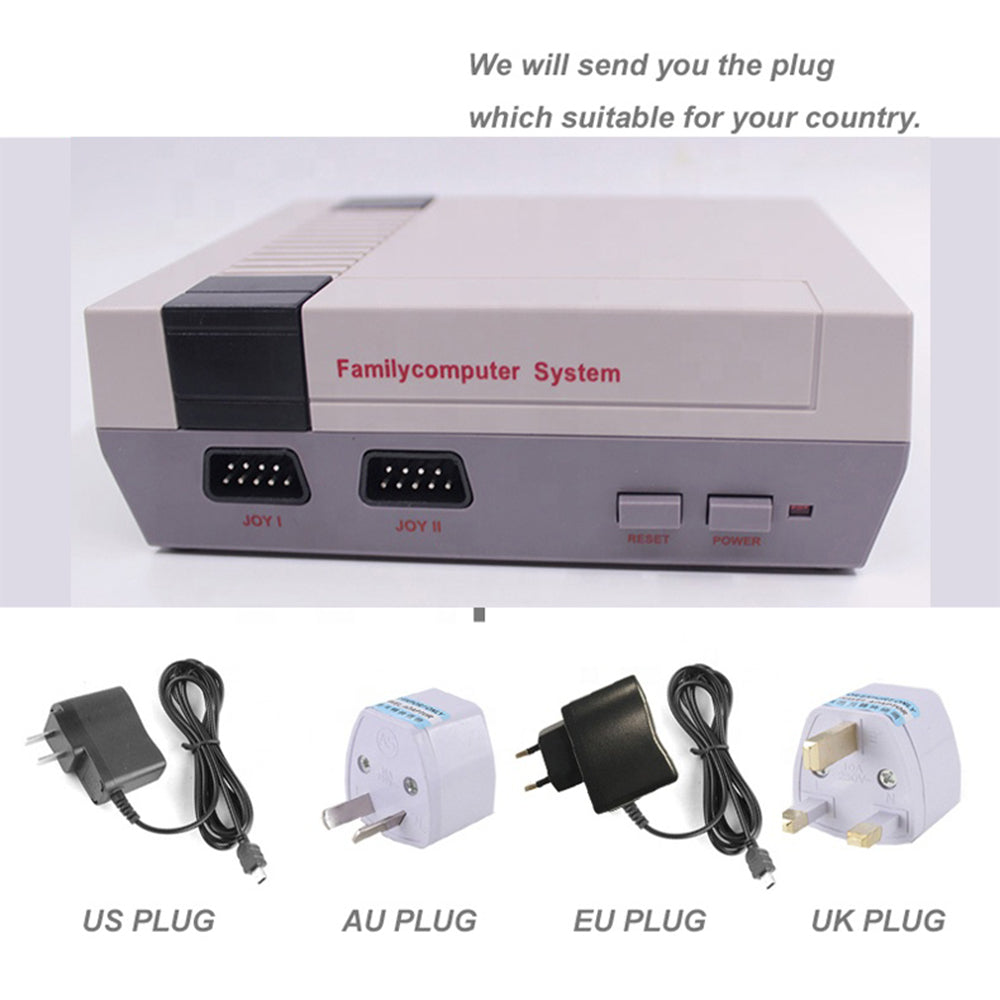 MINI Classic Game Console (621 Built-in Games)