Sku:
Vendor: Cowboy World
Power Case for iPhone 12/ 12 Pro (6.15") (7000 mAh)
Product Description:

Only compatible with iPhone 12/ 12 Pro (6.15inch), Not compatible with other models, Charging cable included in the package, Support the headphones that came with your phone. [Not support Wireless charging.]
Double battery life: 7000mAh battery case certified by CE, FC, and RoHs. Provide enough power to charge your iPhone completely and safely. Enjoy more talk time, music, movies and web surfing. The best choice for travel and work. [Compatible with wired headsets]
Easy Installation & LED Indicator Lights: Soft top part makes installation easier. Sliding your phone into the case-pushing phone to the bottom Tightly-long pressing back button for 3 seconds. Besides, you can click the back indicator lights for 3 seconds to check how much power is left. (0%-25%-50%-75%-100%)
Advanced Sync-Through Technology: You can sync your iPhone 12/ 12 Pro to your Mac book, PC, or laptop without removing the battery case. 100% compatible with all iOS versions, Apple Pay, Apple CarPlay, and future iOS software updates supported.
View full details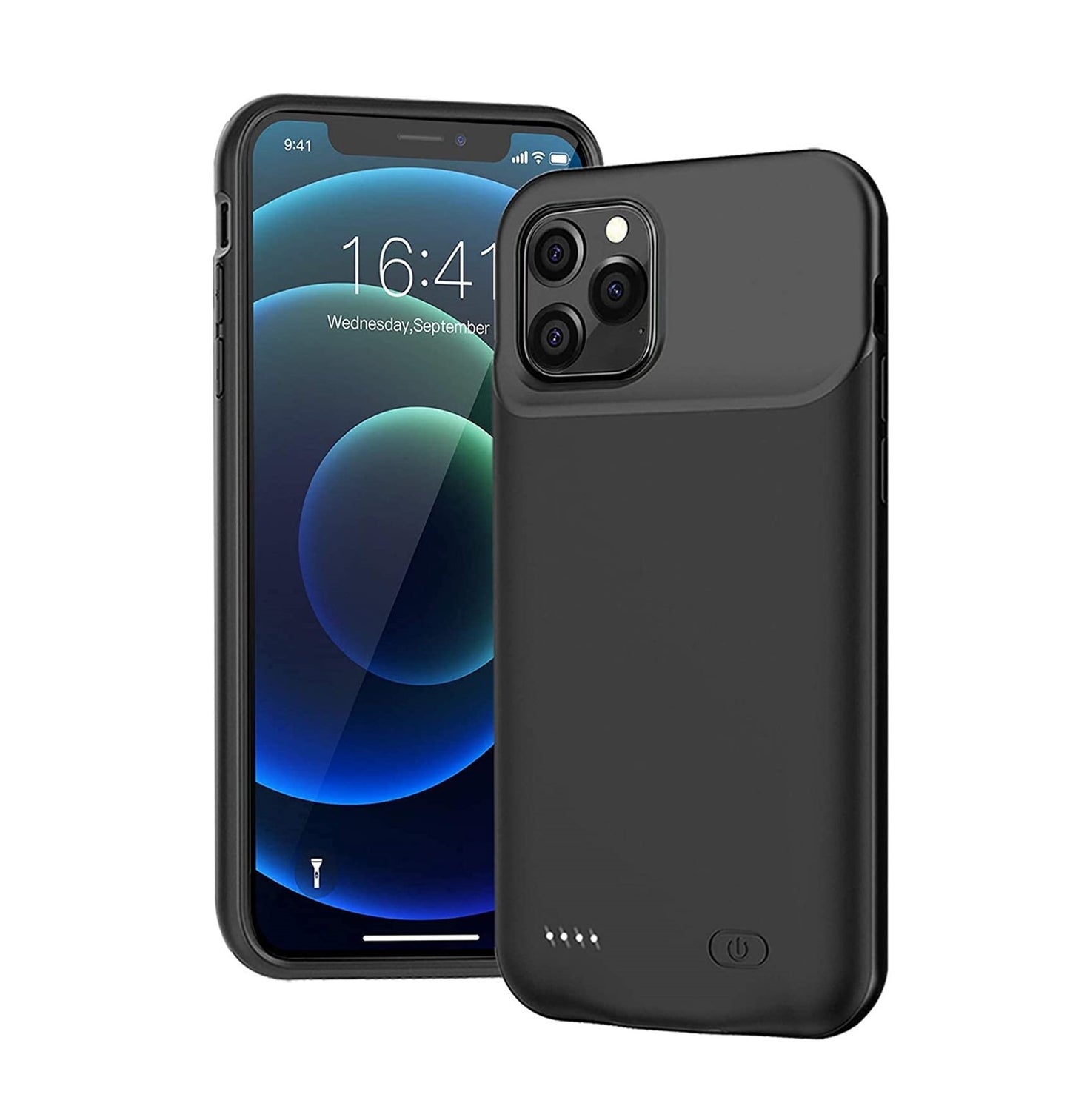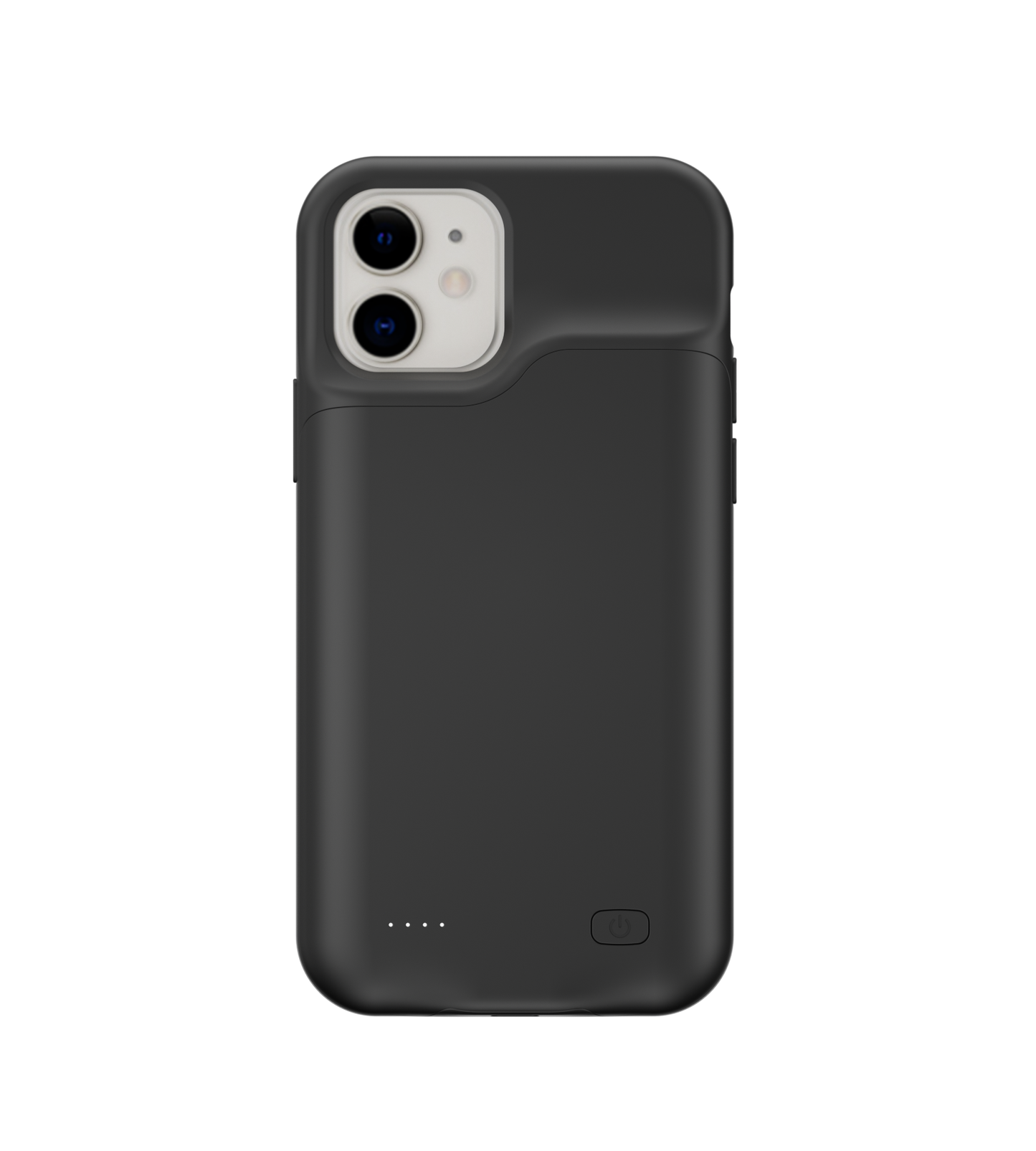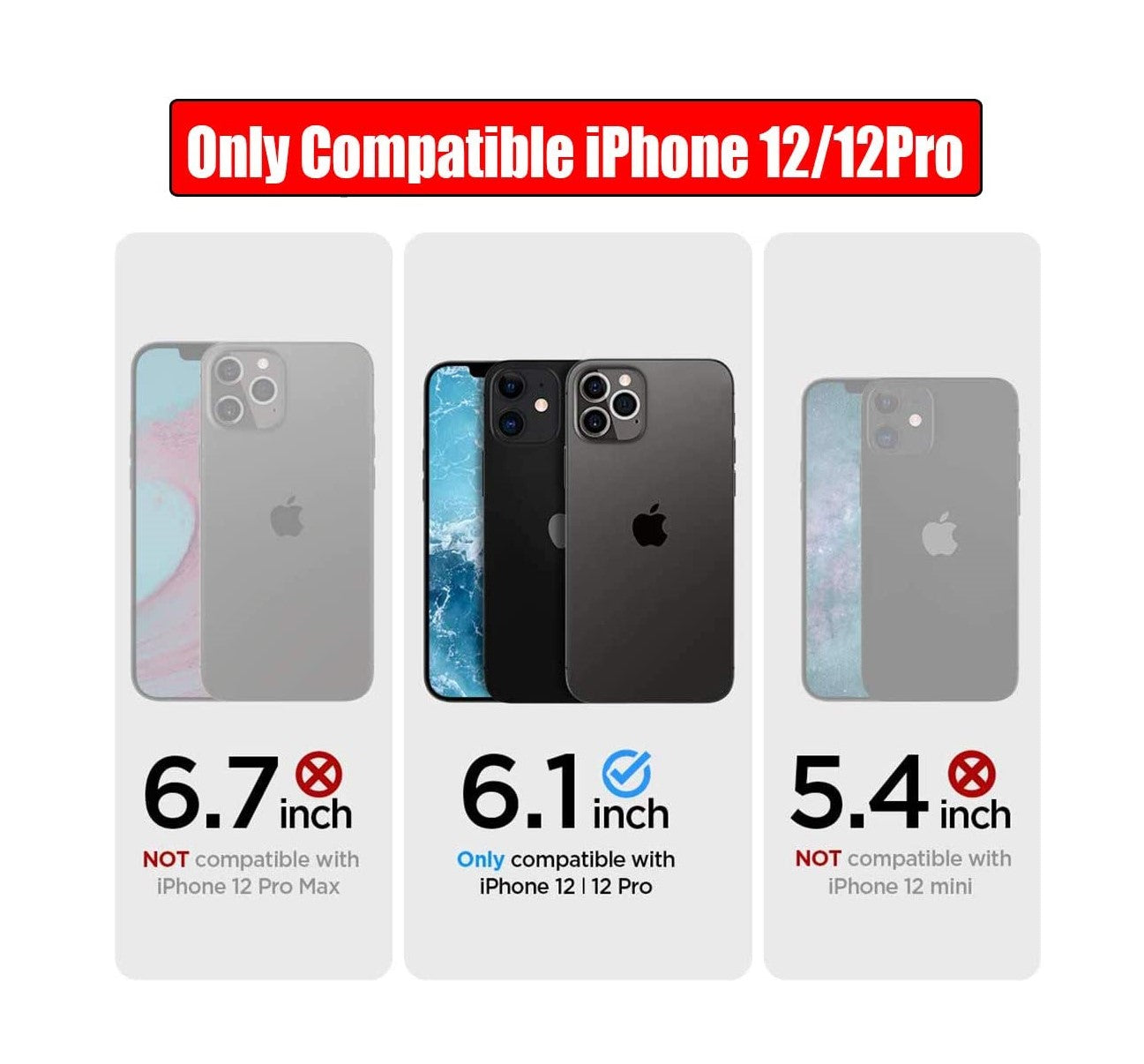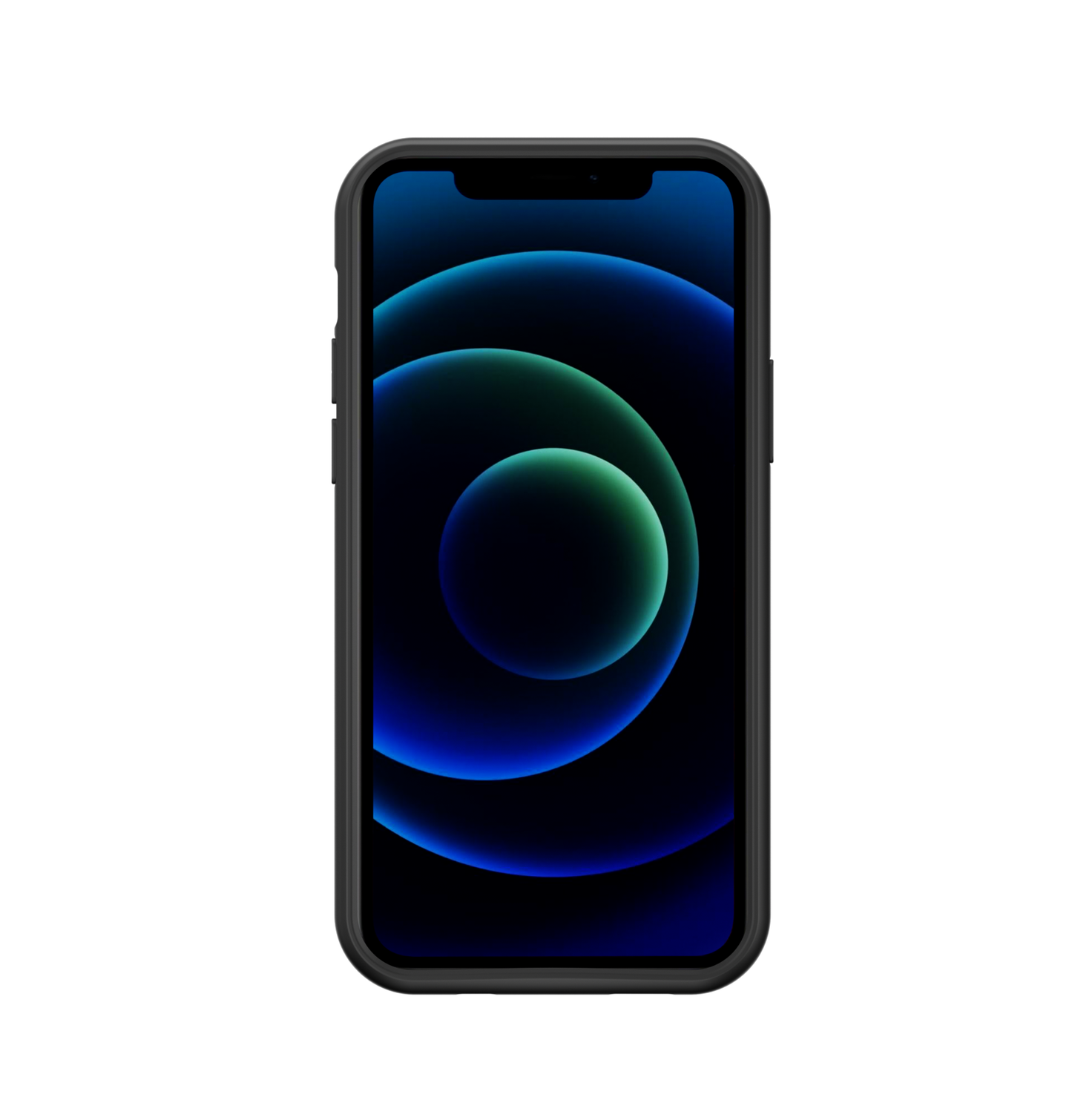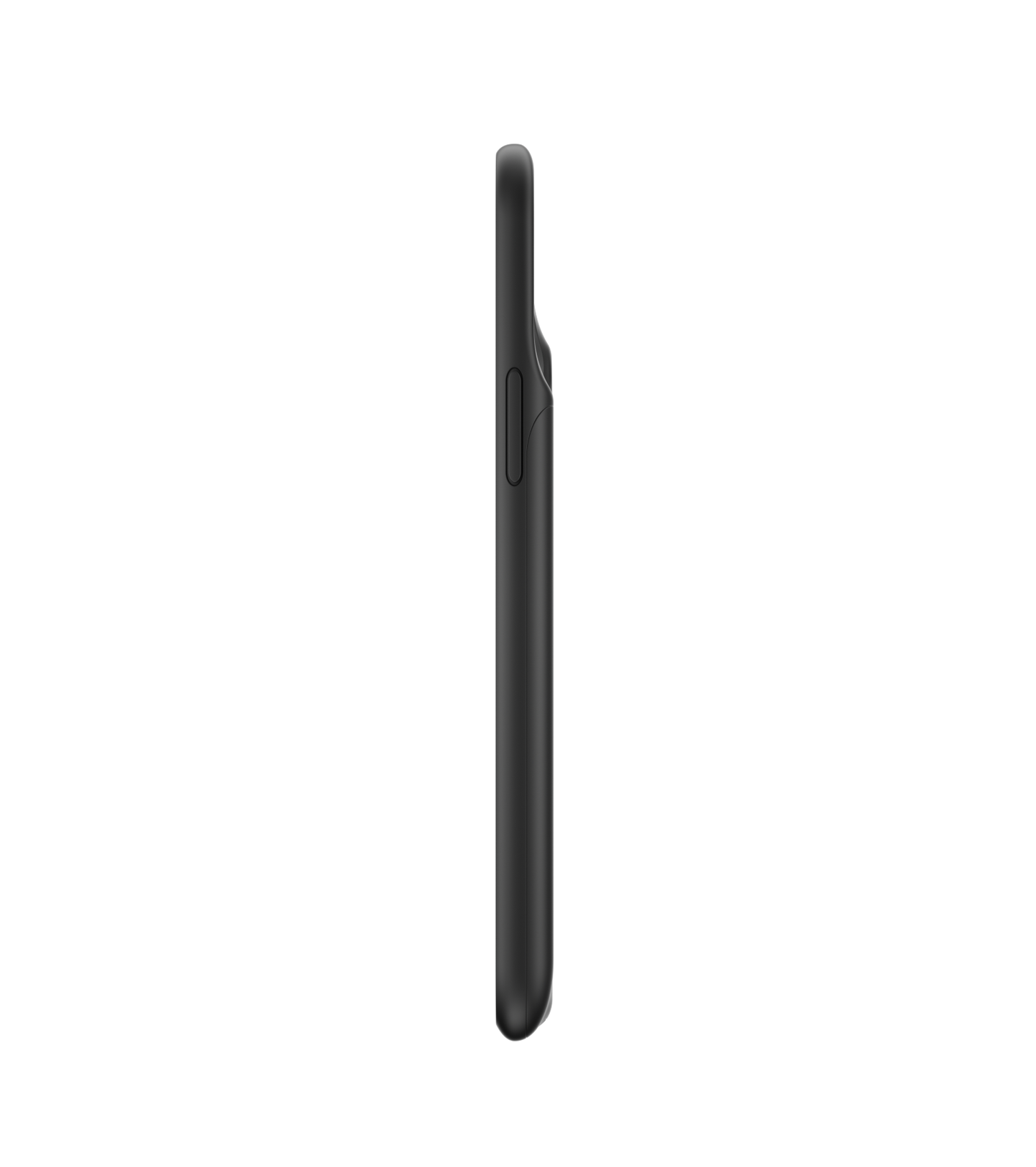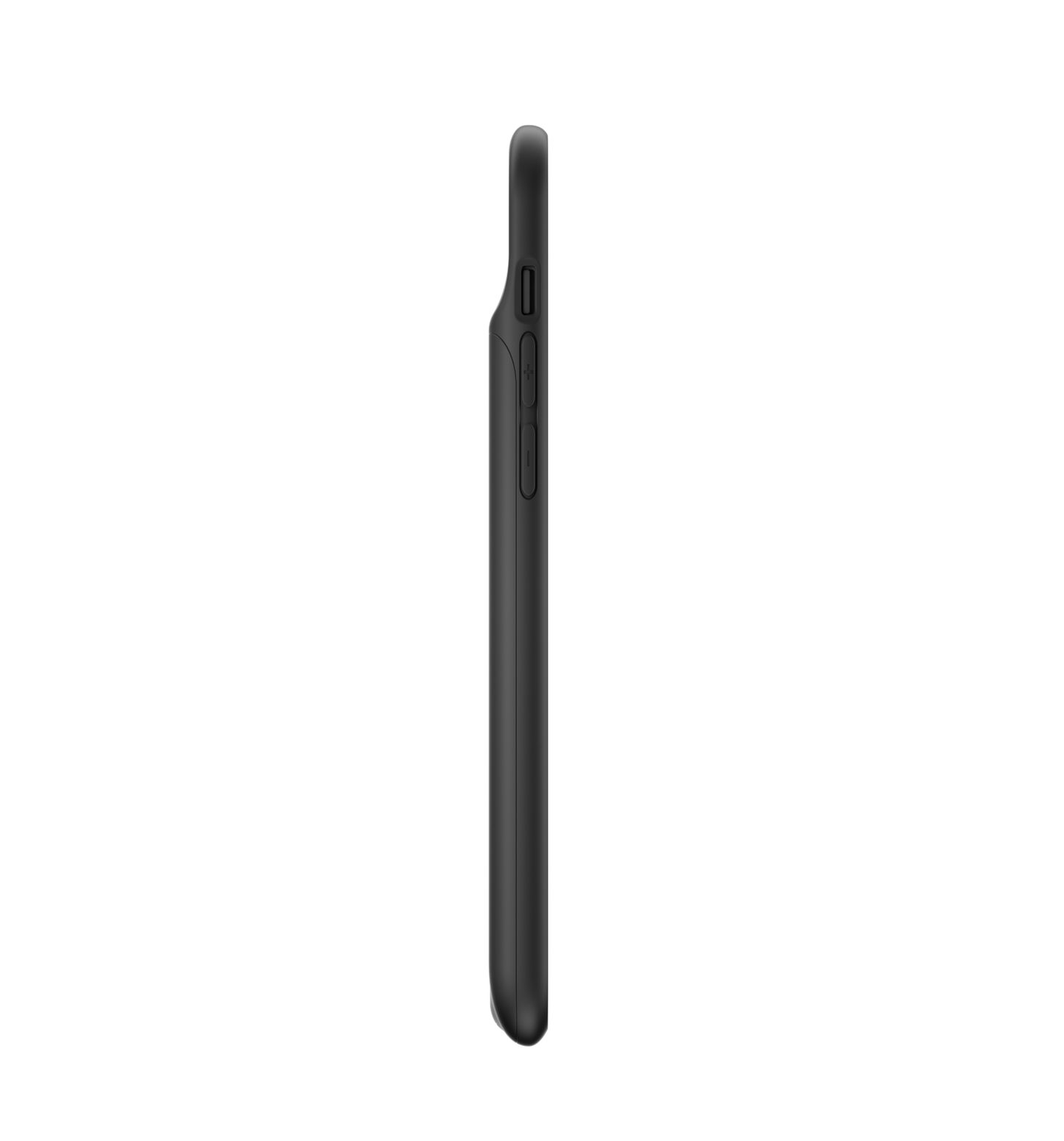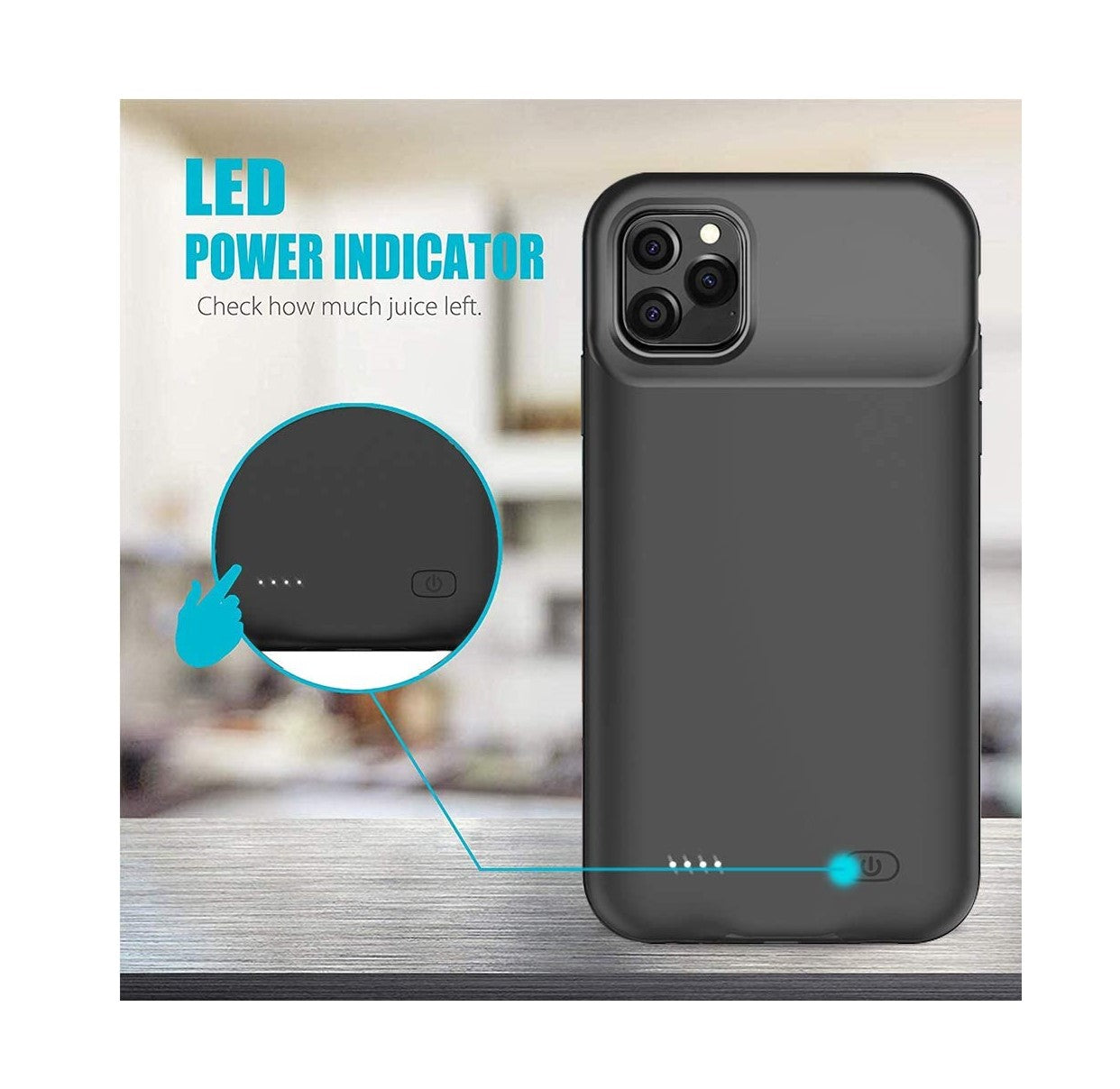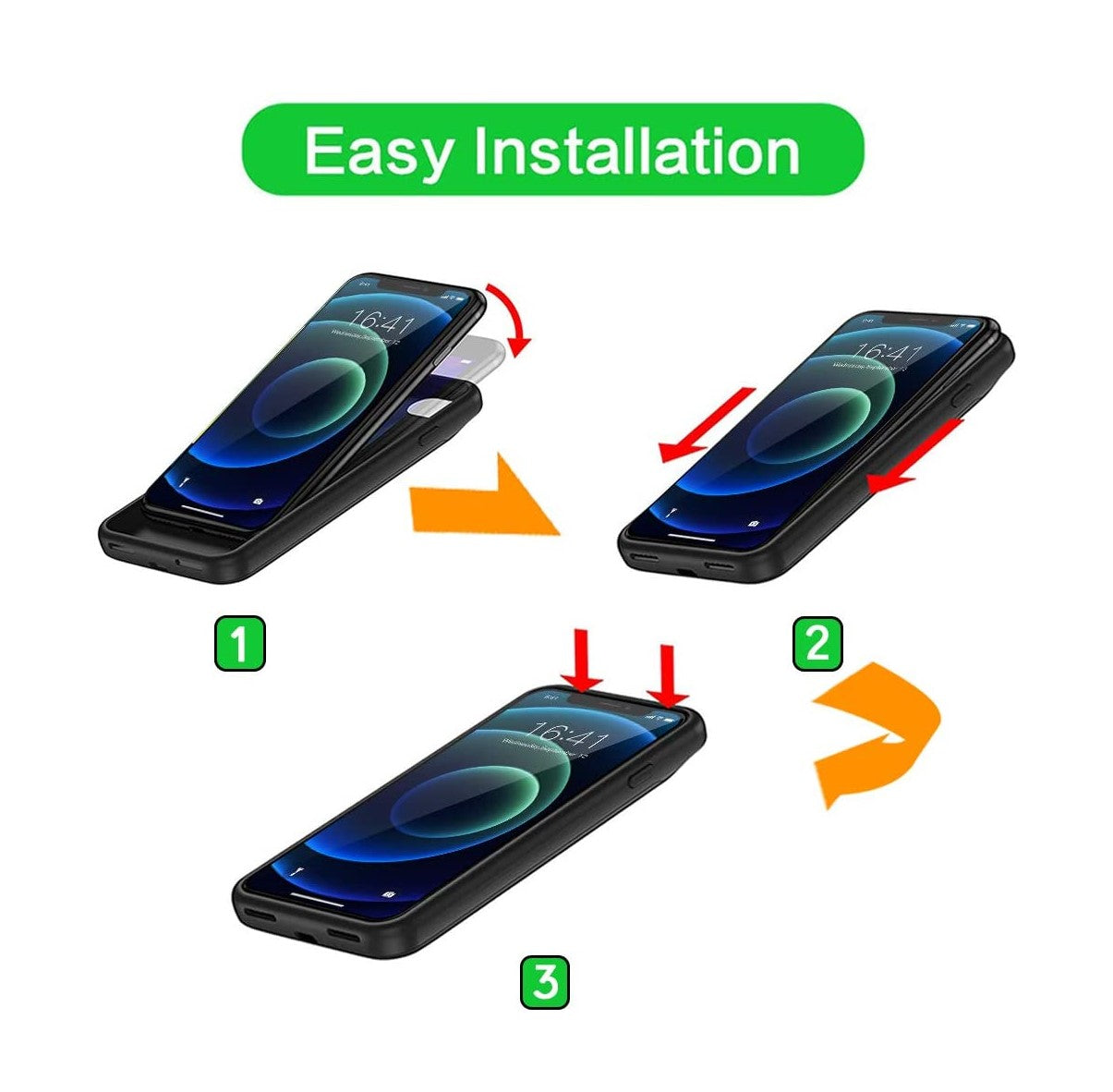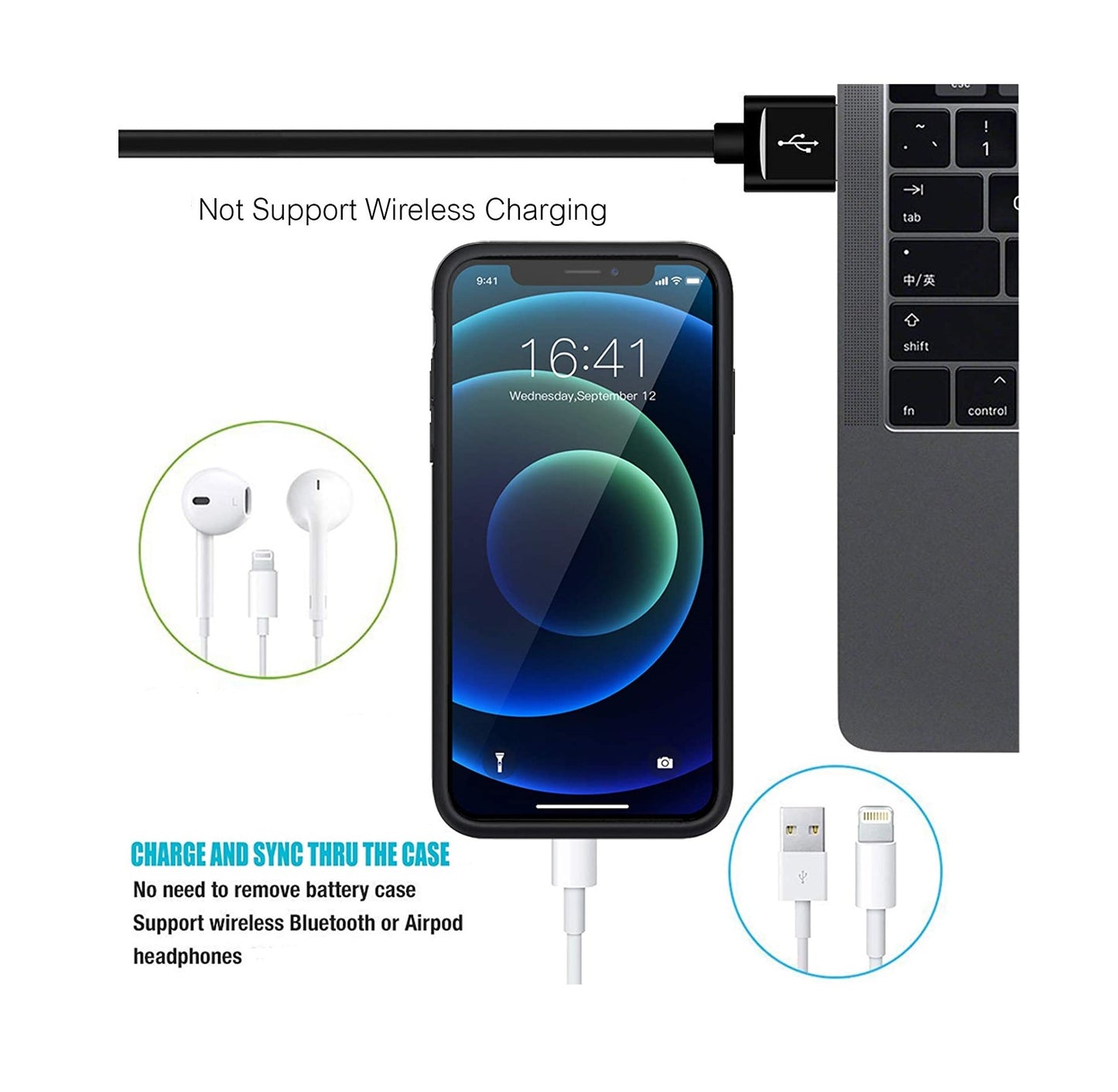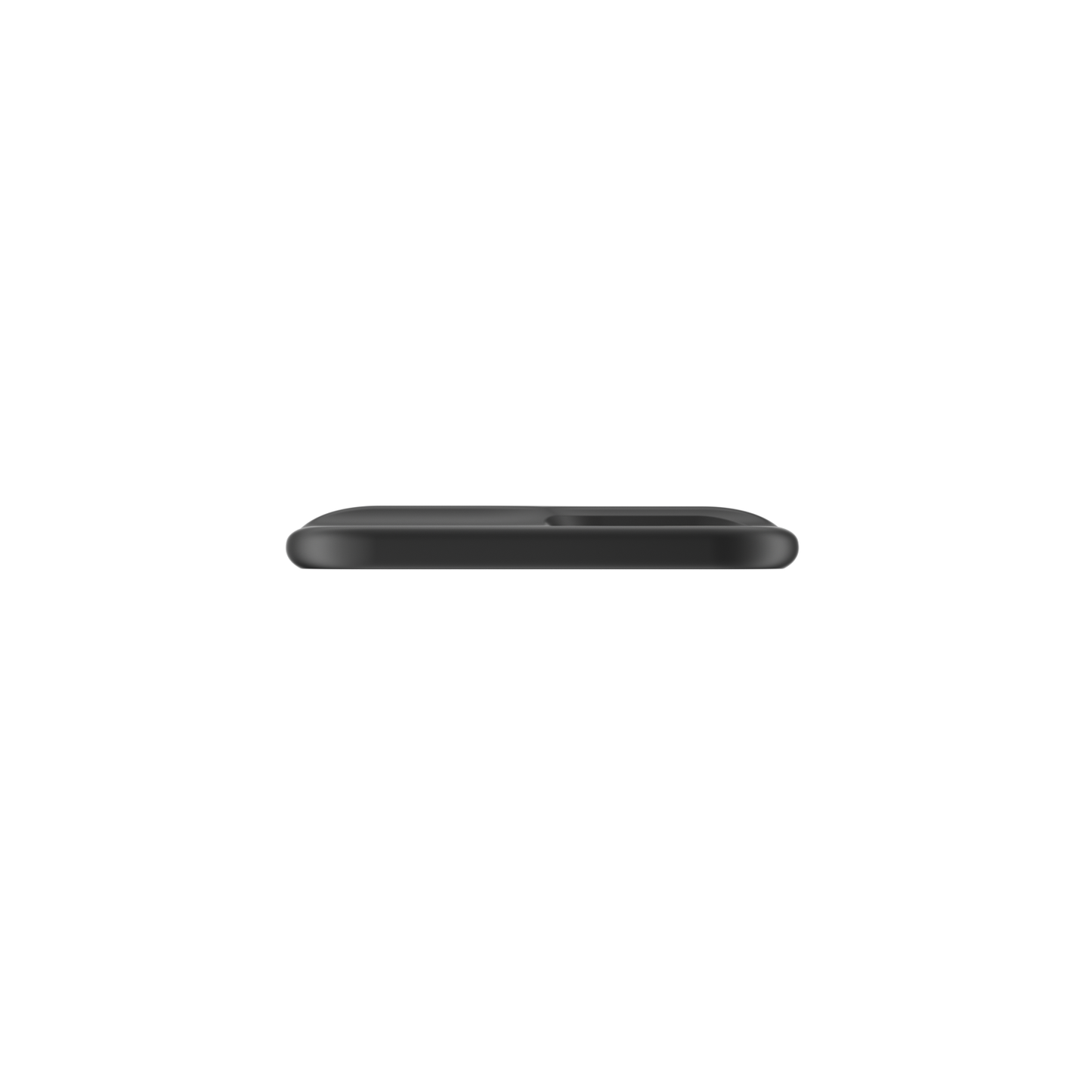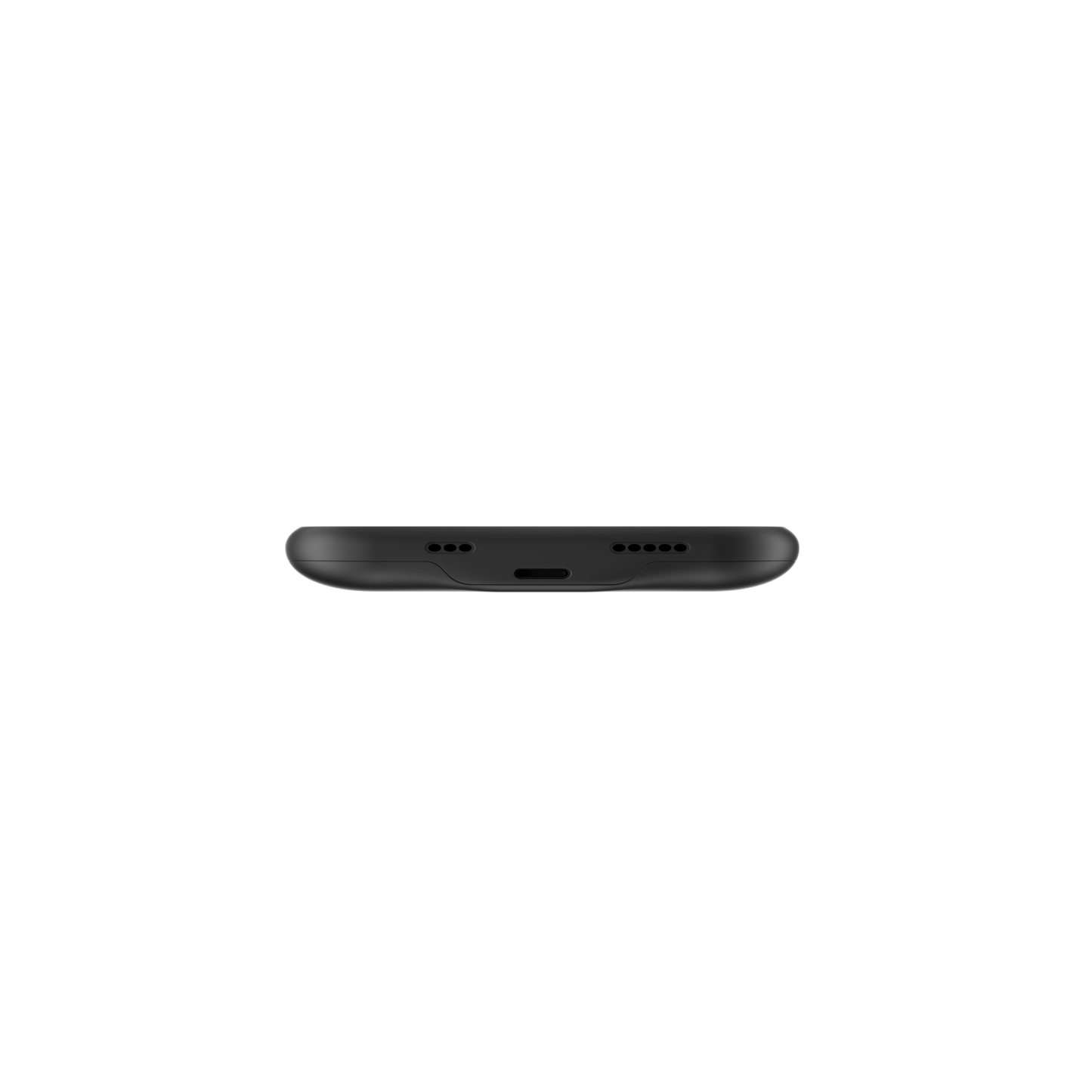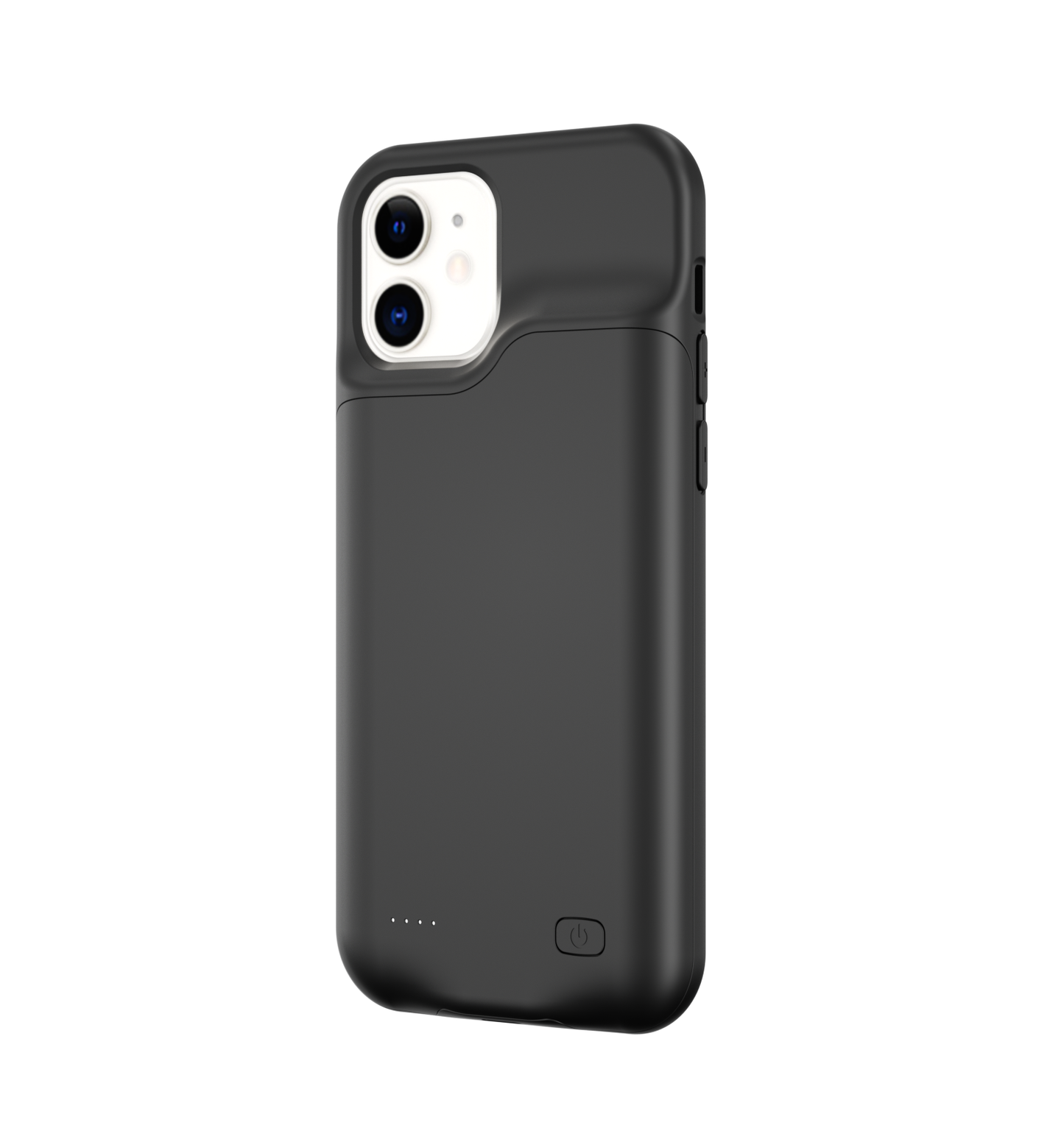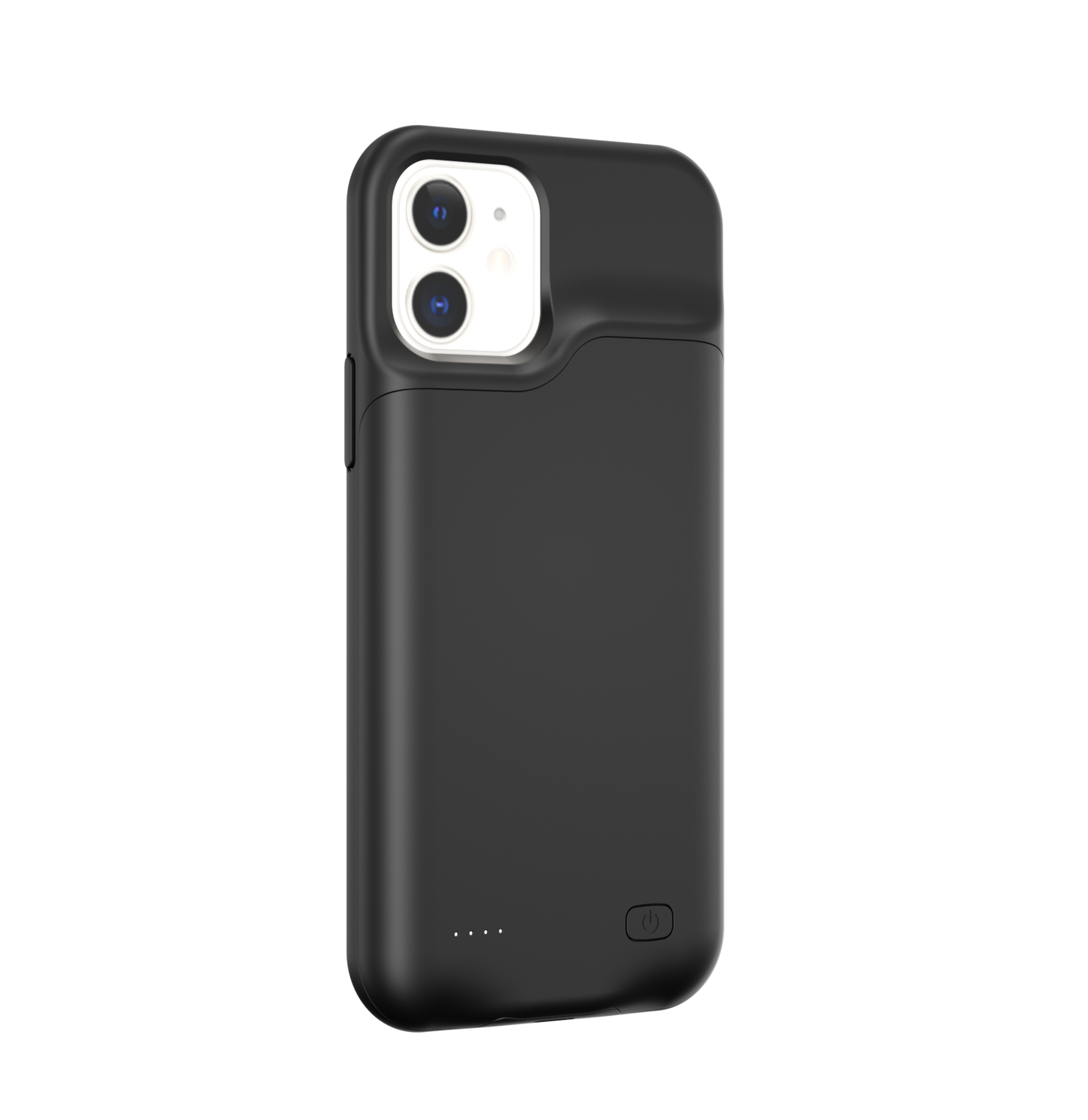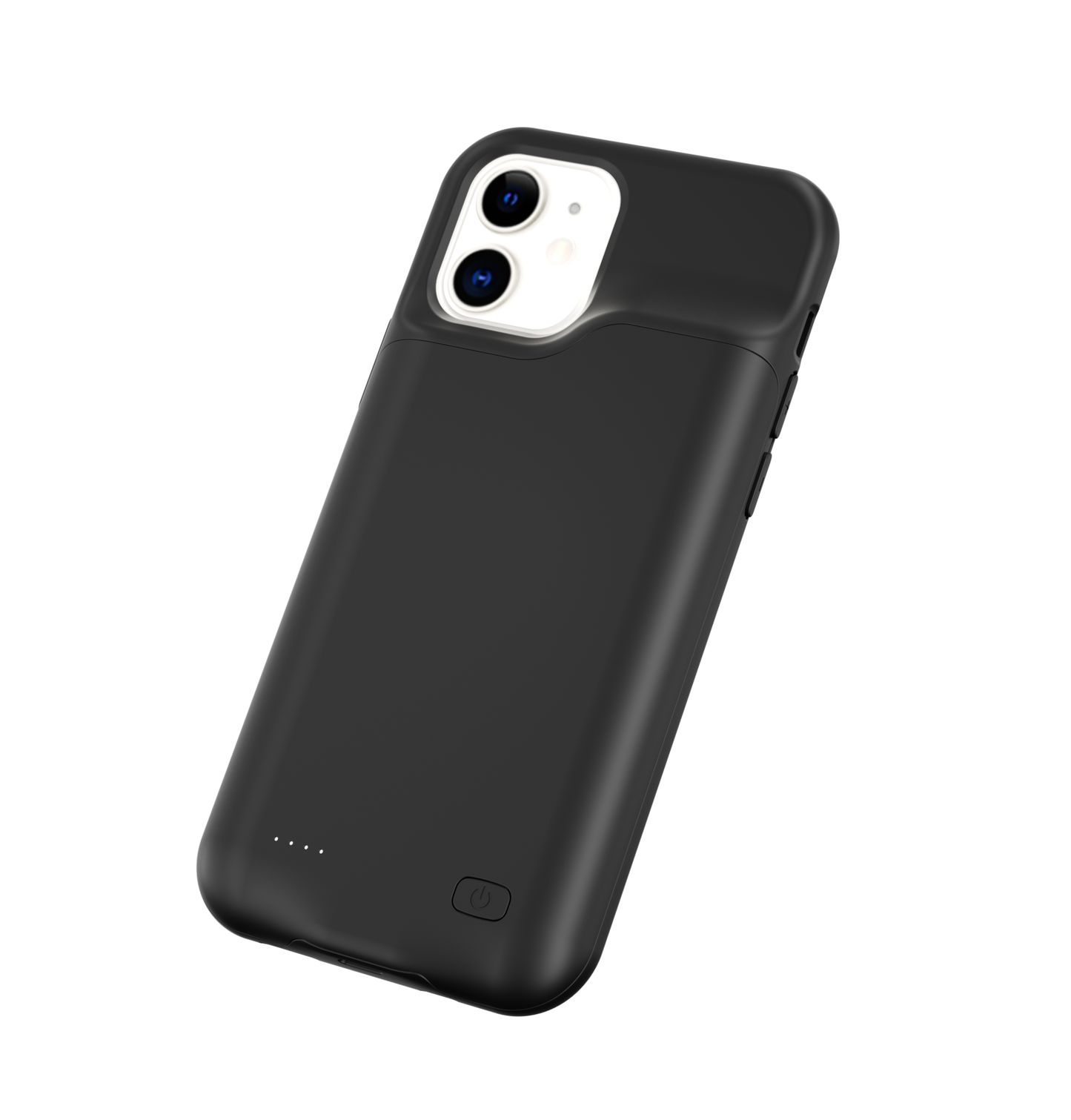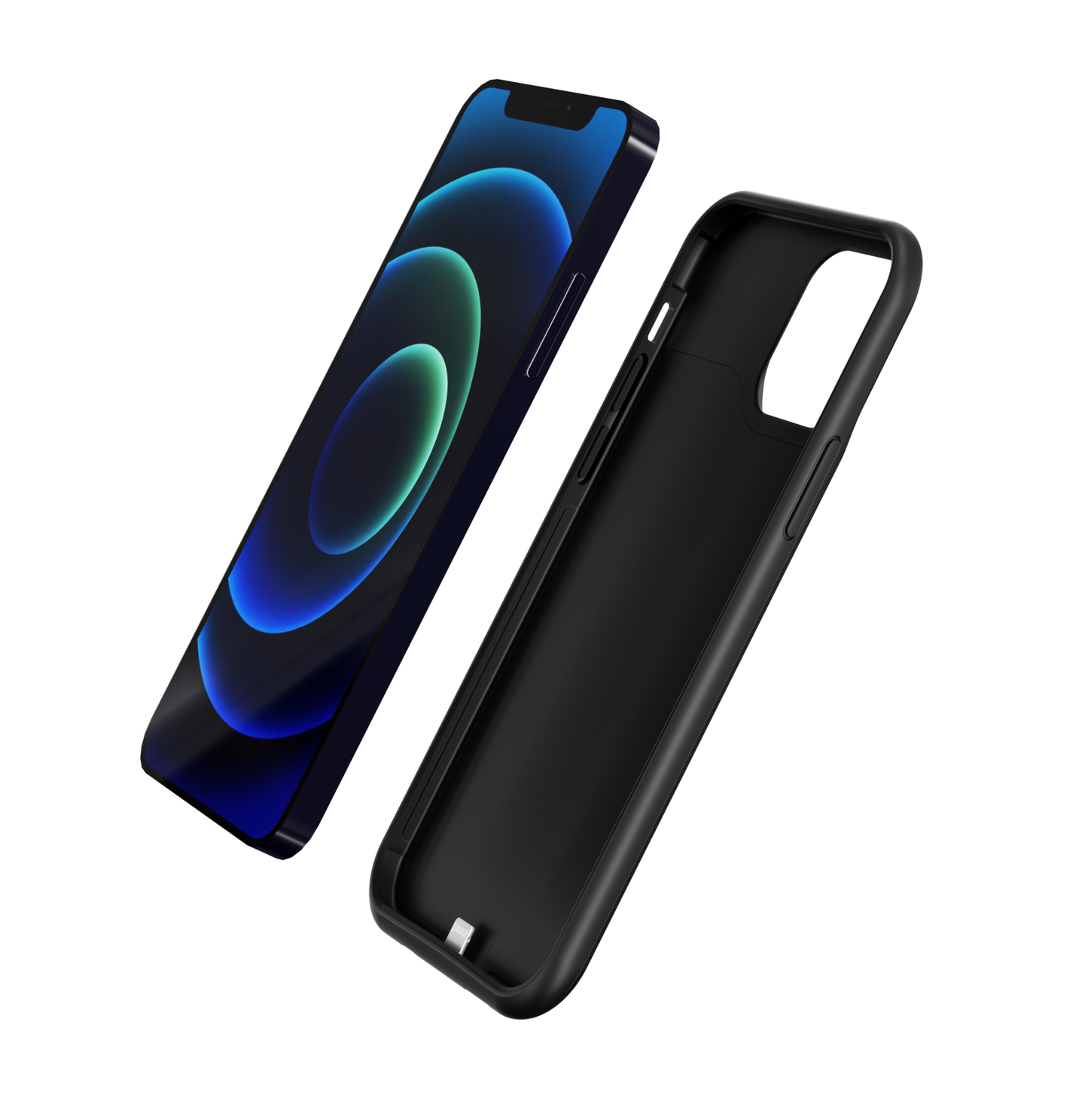 Power Case for iPhone 12/ 12 Pro (6.15") (7000 mAh)