Sku:
Vendor: Cowboy World
SAEDAY-Professional Hair Clipper(SD-681)
SAEDAY- Rechargeable Hair Clipper (Model: SD-681)

Description:

Stainless steel blade variable cutting length easy to take blade lowered.

Push- type switch, Easy to operate

Silver Pd alloy motor of high rotational sheed.

Ultra thin heads with slots to shave long hair and short set stubble.

Features:

Is simple, easy for a variety of styles. Use for any ages.

Import security cutting head, special cleaning mellow and soft of wear and cut.

Adopted the design, low noise during operation, very slim, but the baby to sleep for a haircut.

Clever structural design and technology can be trimmed.

3, 6 and 9, 12 millimeters style.

 

 
View full details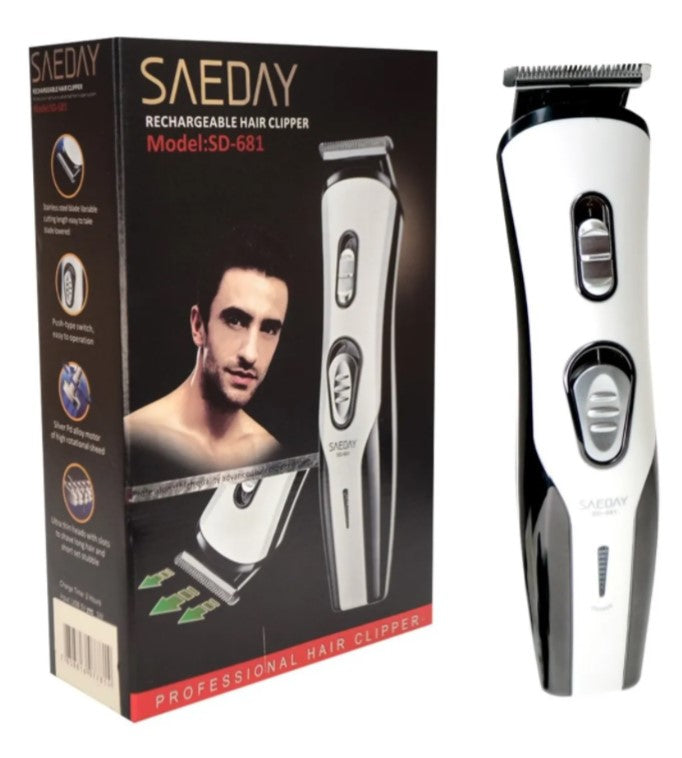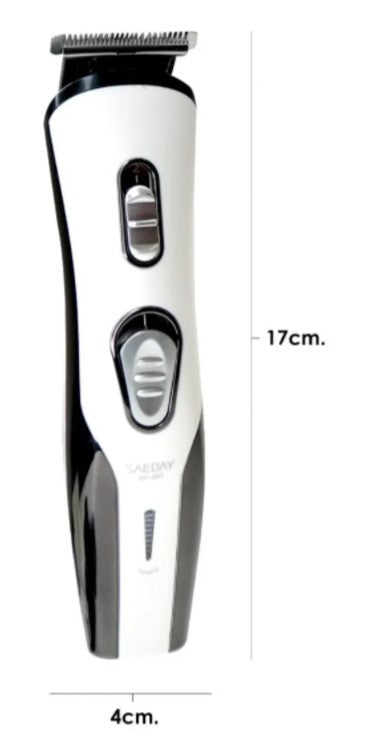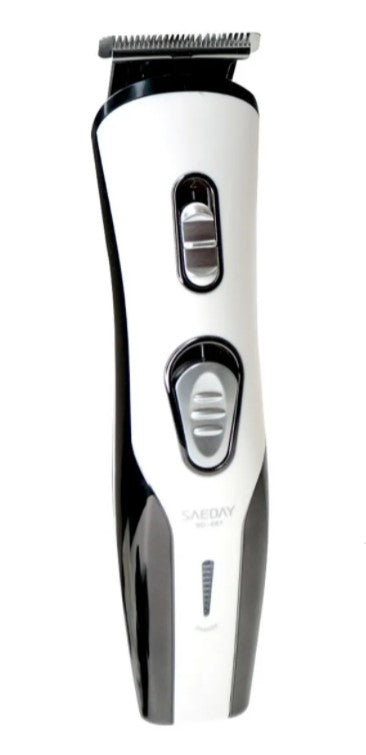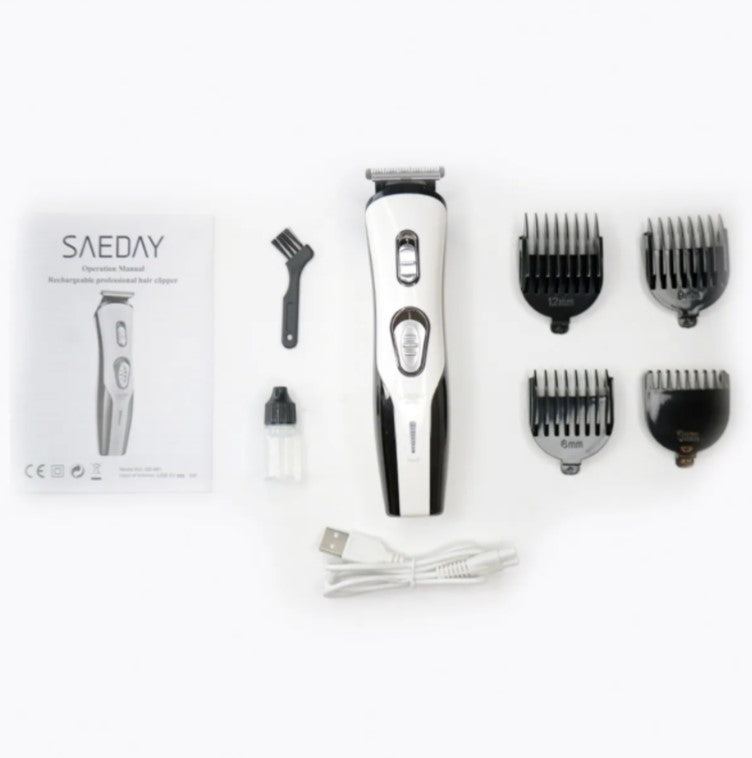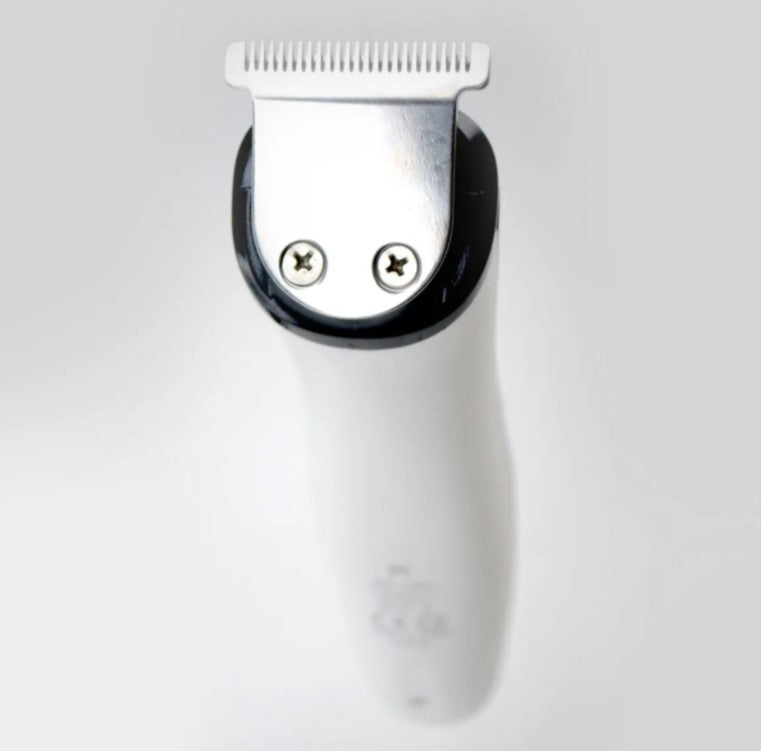 SAEDAY-Professional Hair Clipper(SD-681)