Sku:
Vendor: Cowboy World
Seven Star Voltage Converter (110V to 220V) (50W) (SS214)
   

 Seven Star Voltage Converter (110V to 220V) (50W)

Model : SS214

Features:

Converts 110 U.S. electricity to 220V foreign electricity.

Allows 220V Foreign made portable appliances to be used in 110V U.S Outlets. 

 

Operating Instructions:

To use your 220V foreign made portable appliances in the United States, you need a converter to increase U.S. electricity up from 110V to 220V which is standard in most foreign countries.

Plug your appliance, rated 0-50 Watts, into the converter, then plug the converter into a U.S. wall Outlet.
View full details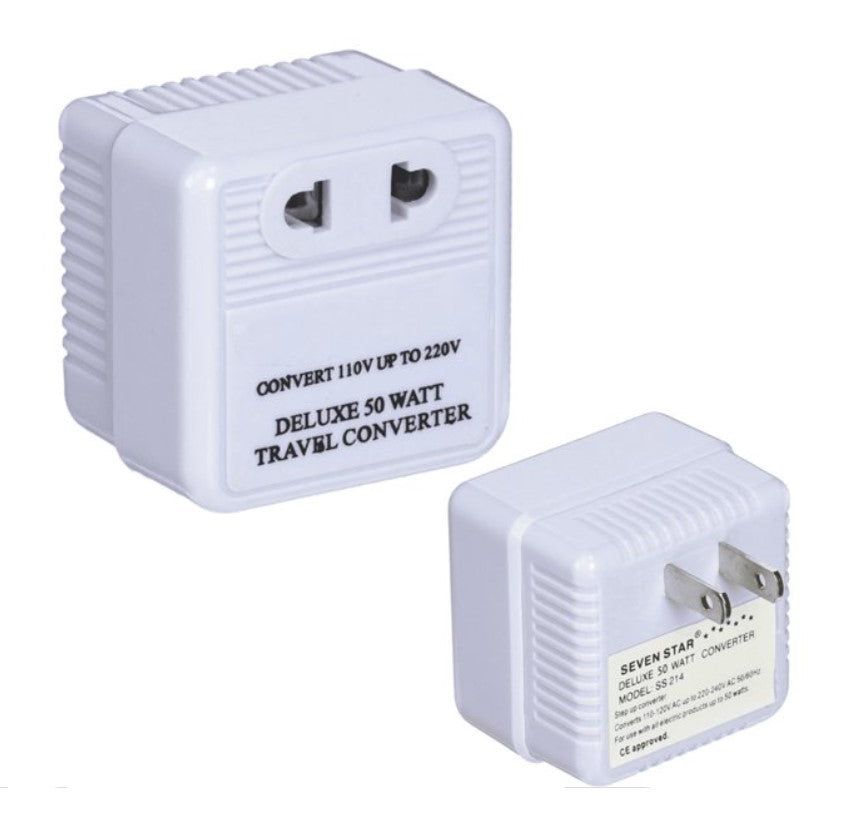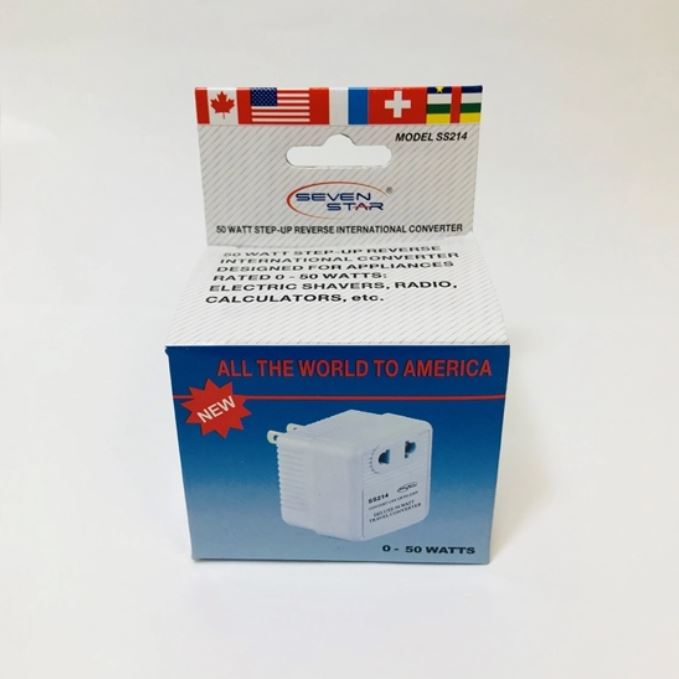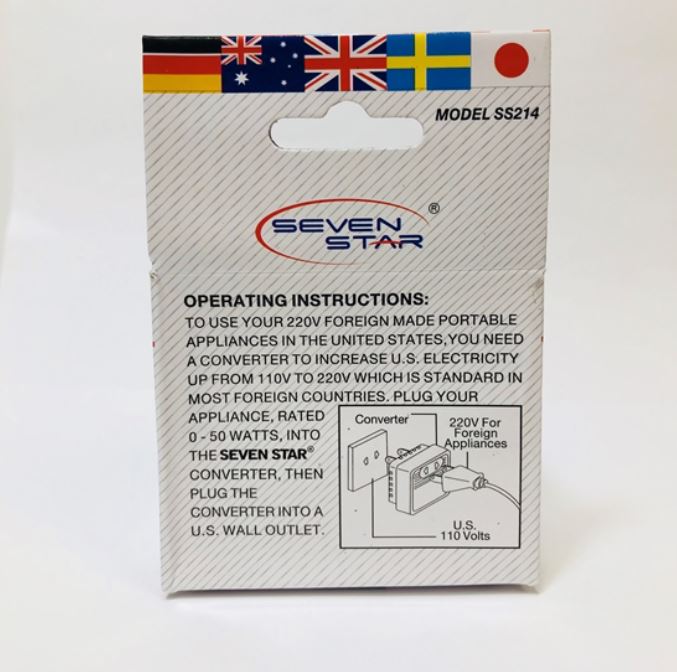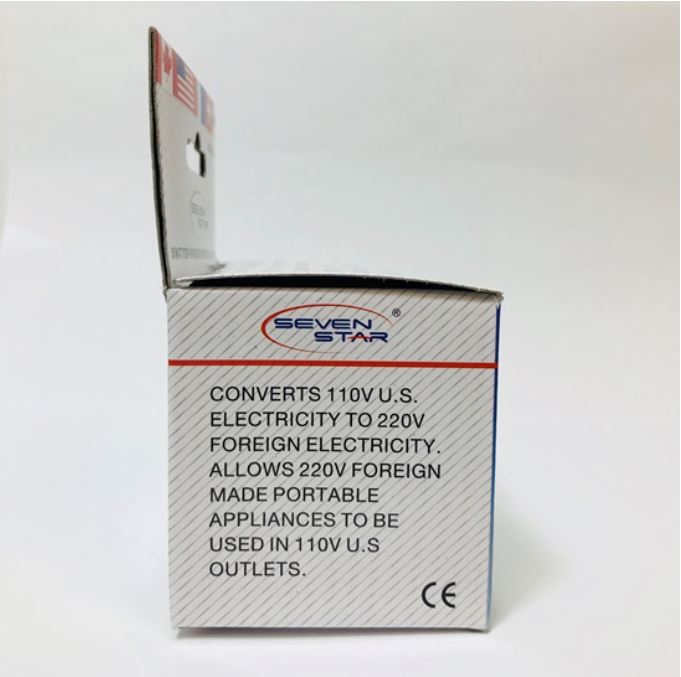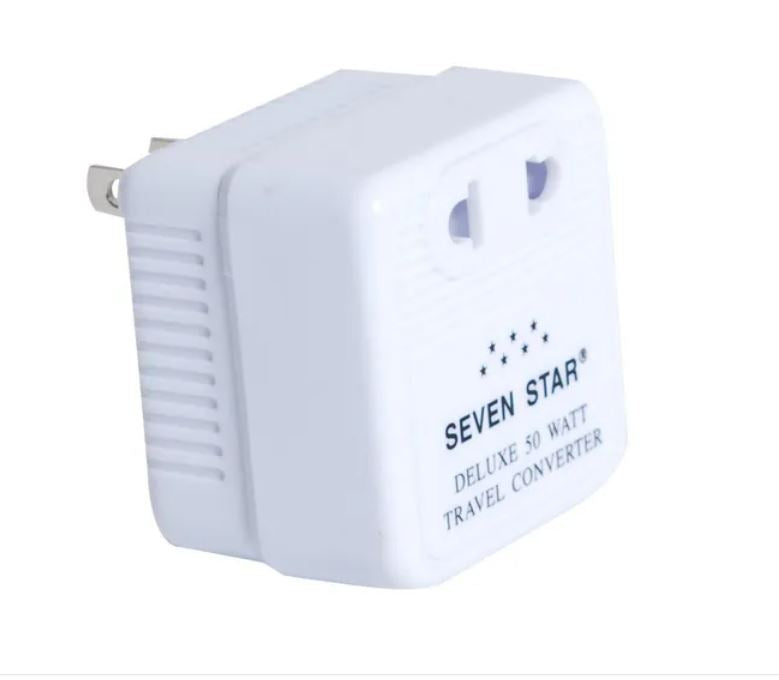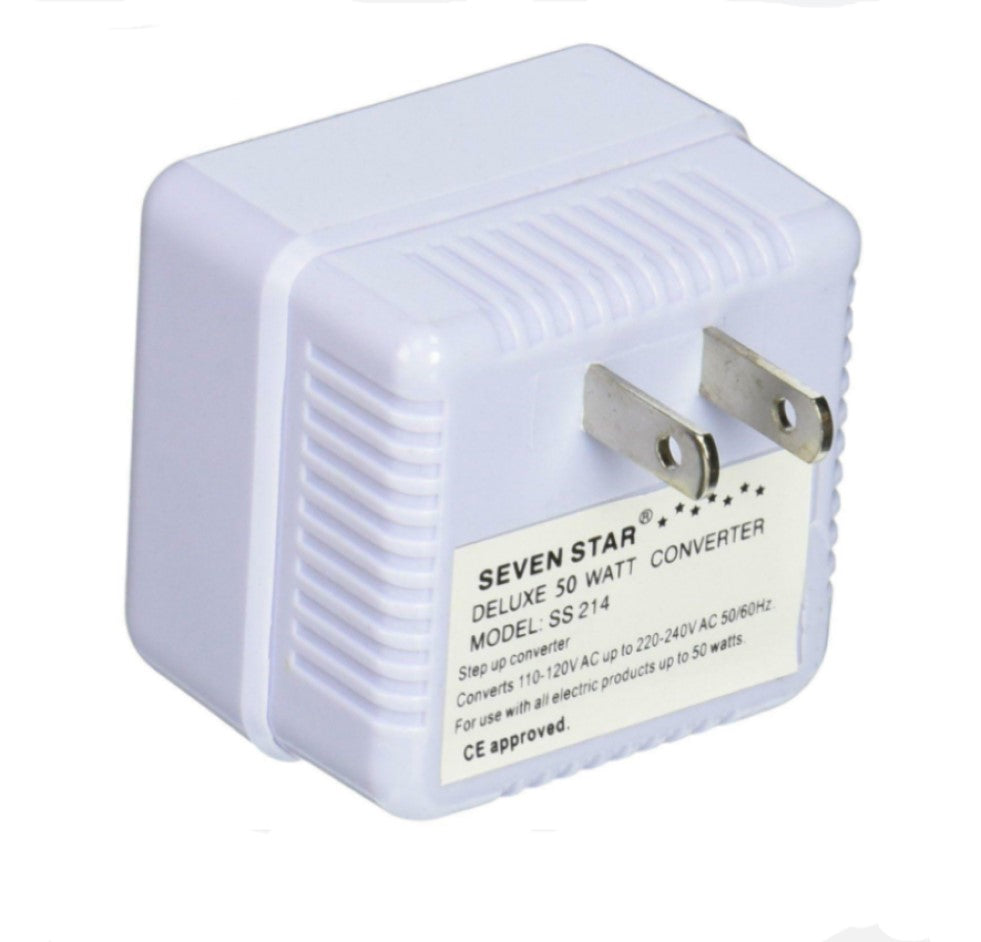 Seven Star Voltage Converter (110V to 220V) (50W) (SS214)