Sku:
Vendor: Cowboy World
Smart Sensor Car Wireless Charger & Holder (R1/R2)
Features:

10W Wireless Charger:

Comply with international standard, support fast charge, compatible with all wireless charge supported devices.

Automatic Retractable Clip:

When the object is close to the device up to 10cm in front, the clip will open and clamp the phone automatically.




Multi-layer Protection

:

Over-voltage / over-current / over-temperature / short circuit protection; if there is metal object closed to the induction coil, the light indicator will flash.

Colorful & Dazzling Design:

The main body of the wireless car charger is designed in gradient ramp color. Vacuum plating gives a metallic luster to its placing panel.
View full details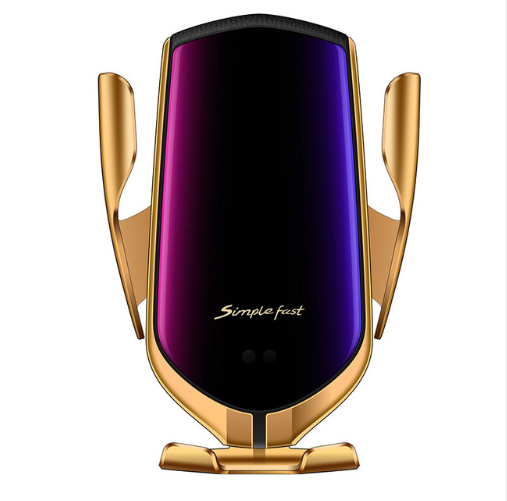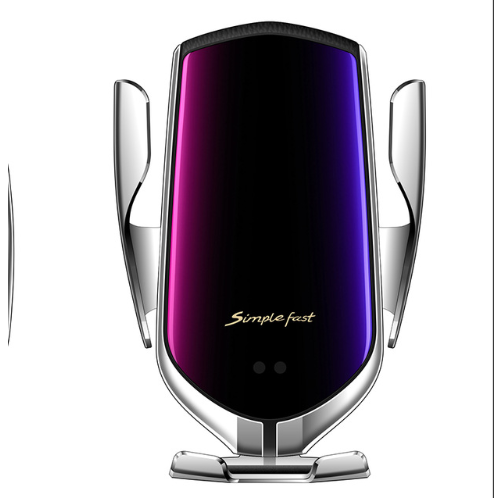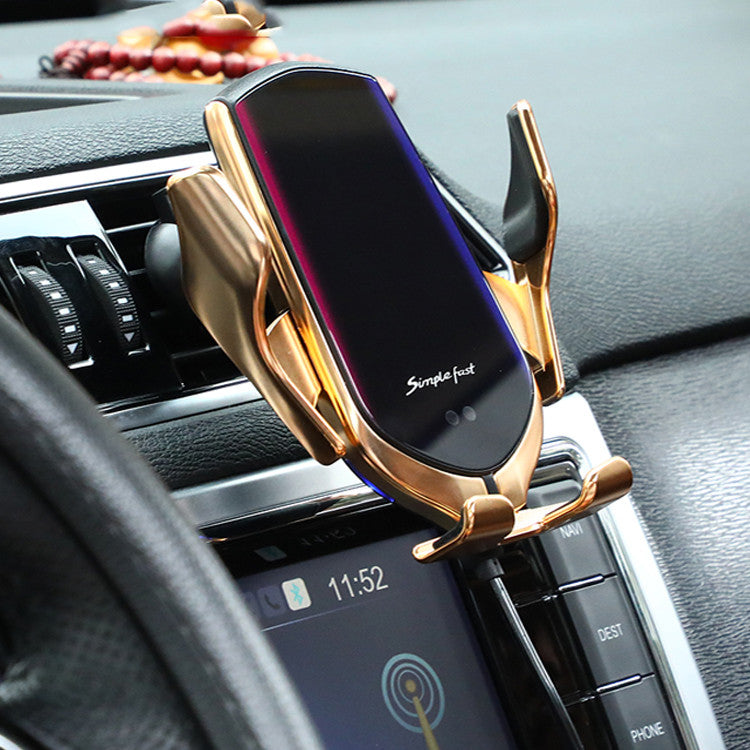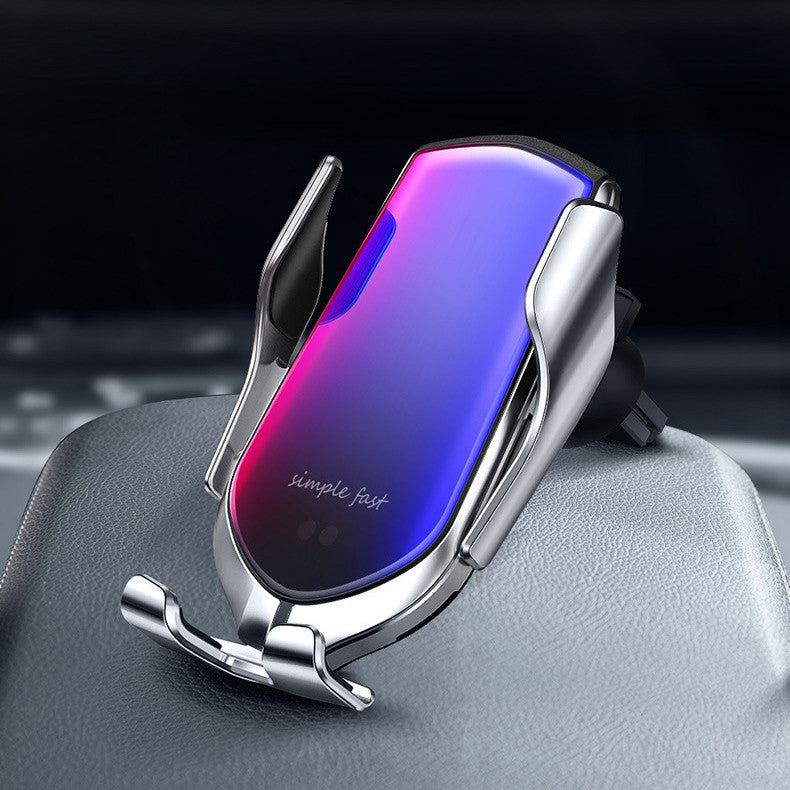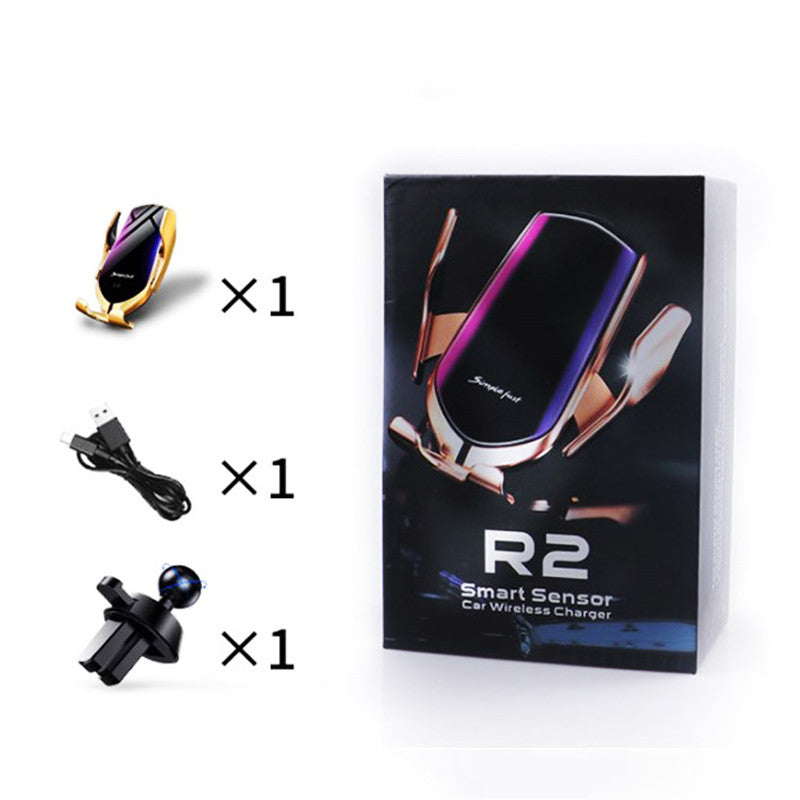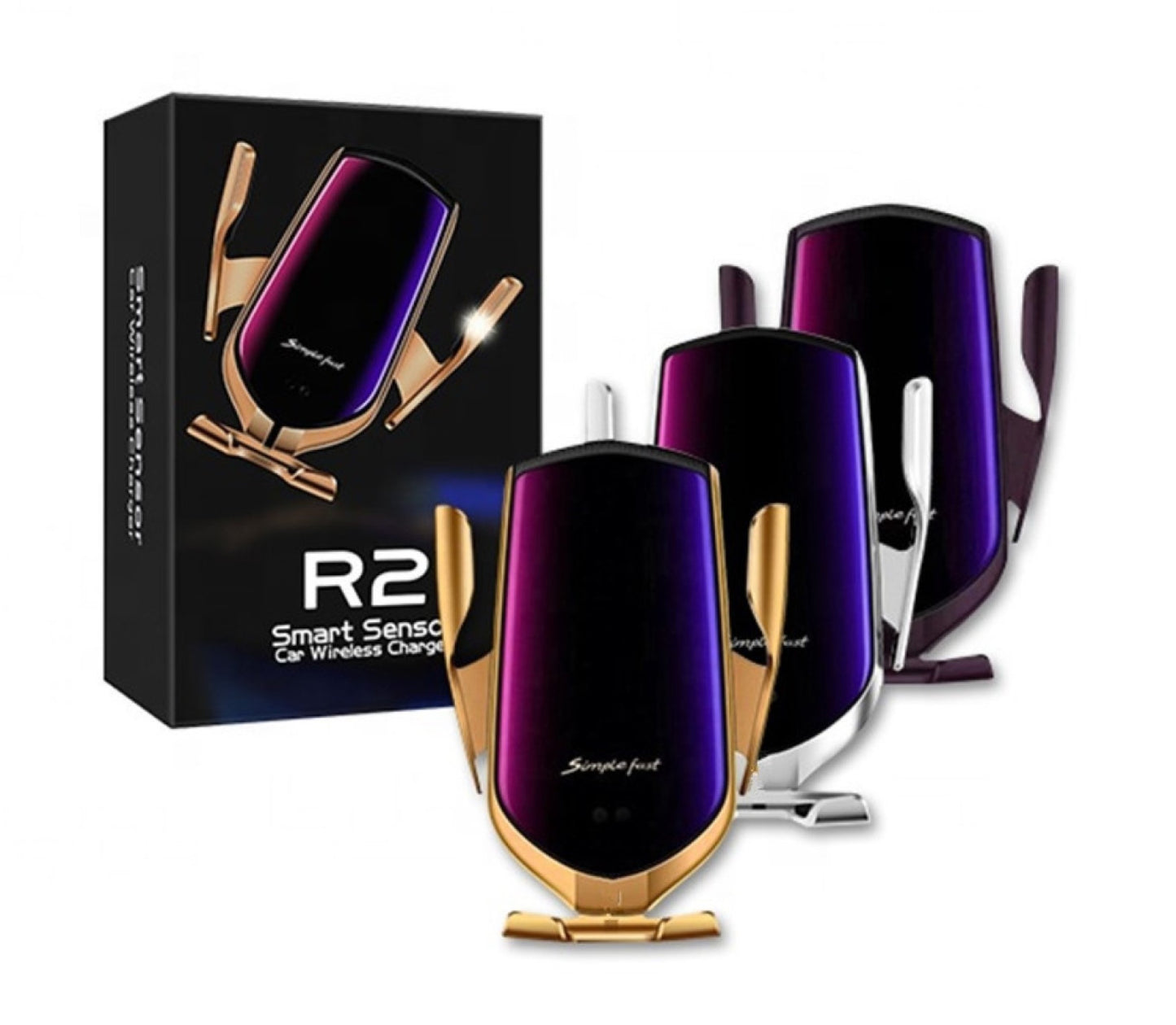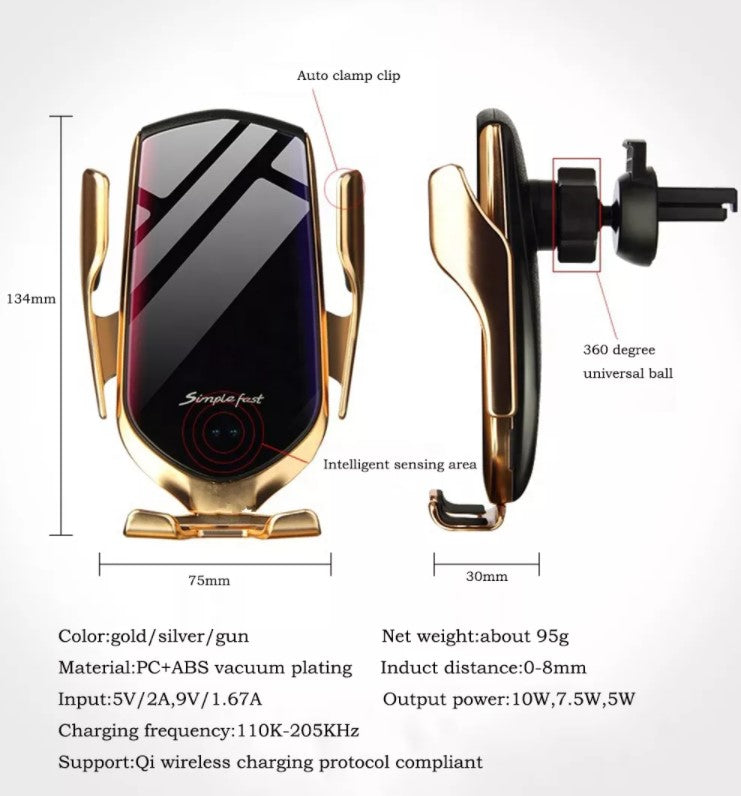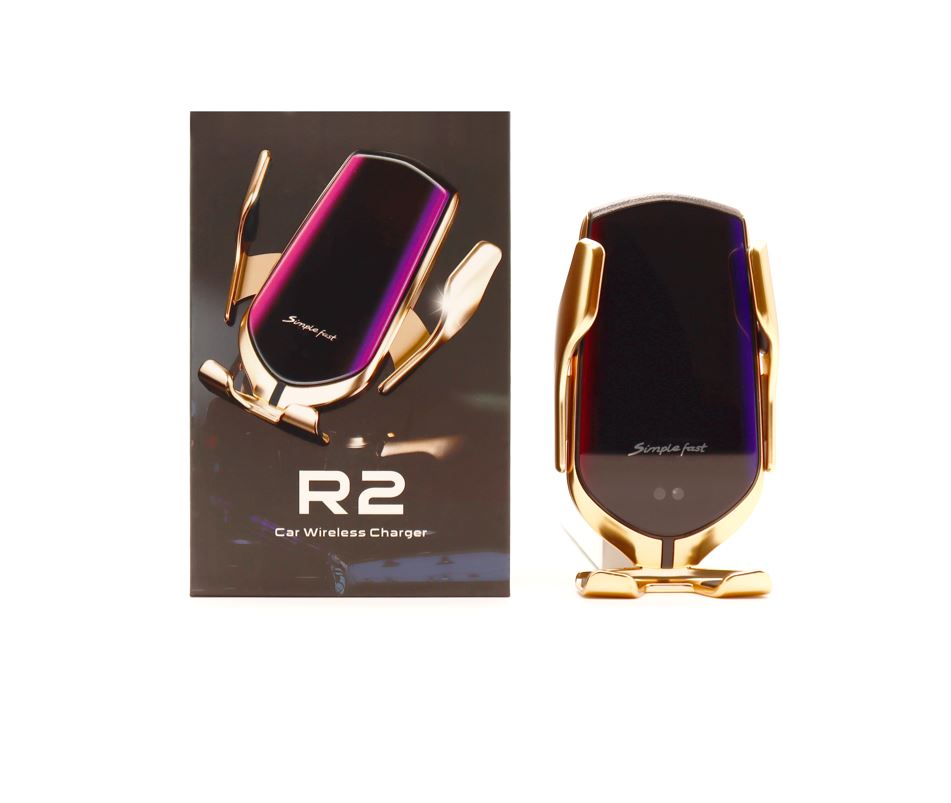 Smart Sensor Car Wireless Charger & Holder (R1/R2)