Sku:

SK-5602

Vendor: Cowboy World
Surker Rechargeable Hair Clipper (SK-5602)
Product Description:

High-Quality Ceramic Blade, Durable enough, no hair stuck.
Easy-grip design, easy operation.
Four limiting combs: 3mm, 6mm, 9mm, and 12mm.
Adjustable blade for detail clips.
Plug with the line, plug, and play.
Super Quiet, Super Powerful

Product Specifications:

Brand: SURKER
Model No.: SK-5602
Type: Hair-Trimmer
Usage: Grooming
Material: Steel
Power: 12W
Voltage: 230V 50Hz.
UPC: 6 954544 503029

What's included in the package: 1 Electric Hair Clipper, 4 Limiting Combs, 1 Long  Barber Comb, 1 Scissor, 1 Cleaning Brush, 1 Blade Guard, 1 Clipper Oil, and a charger.
View full details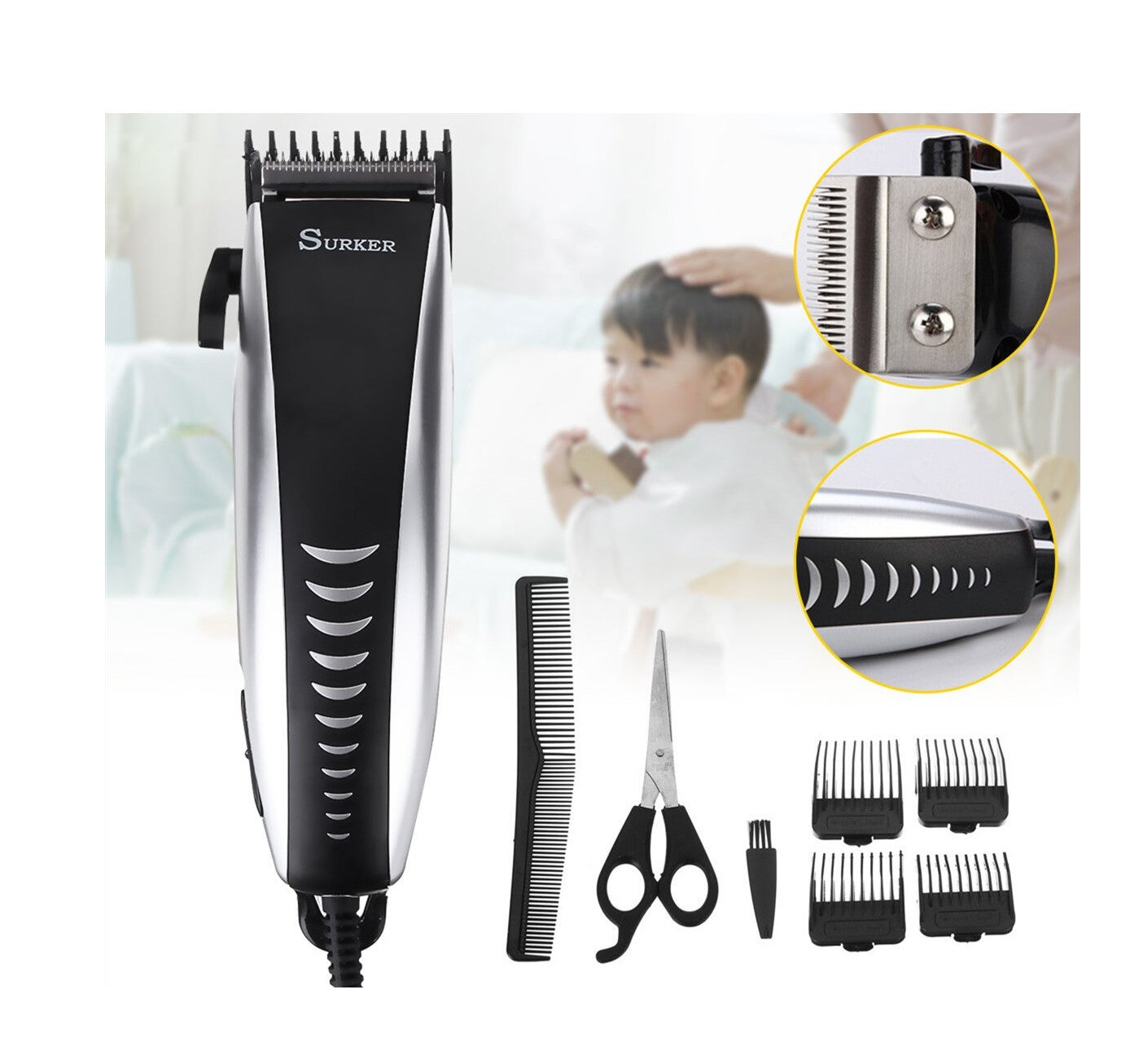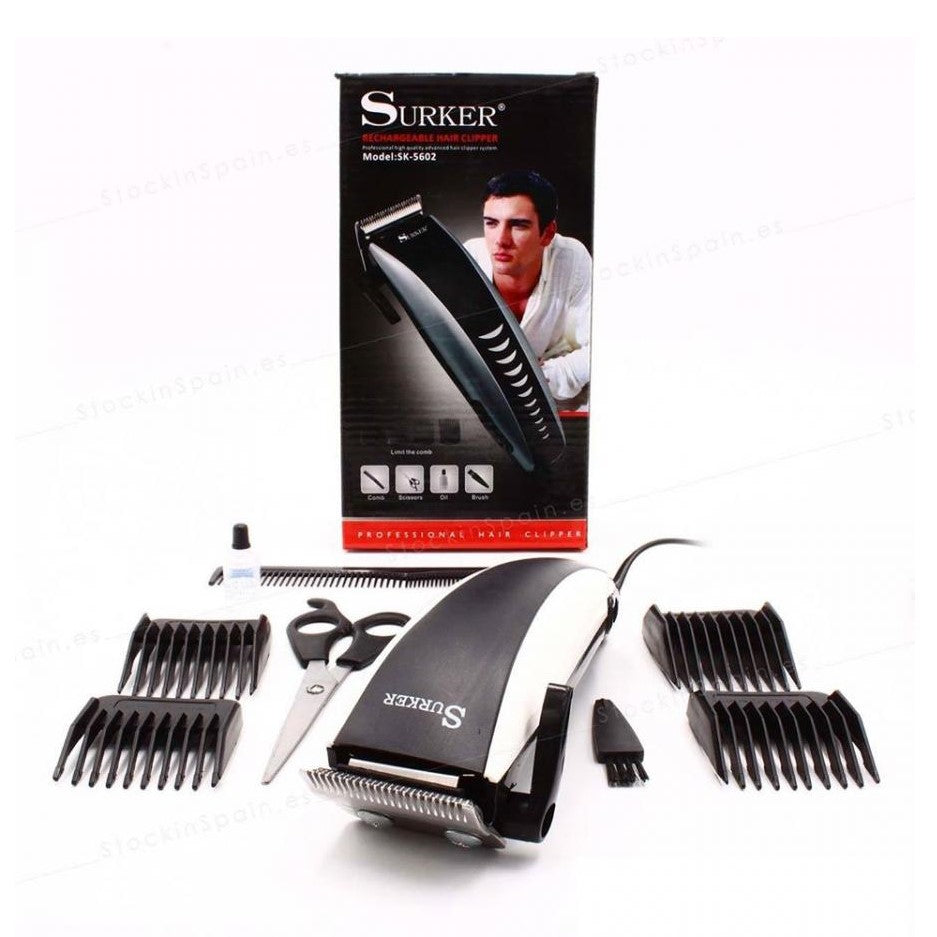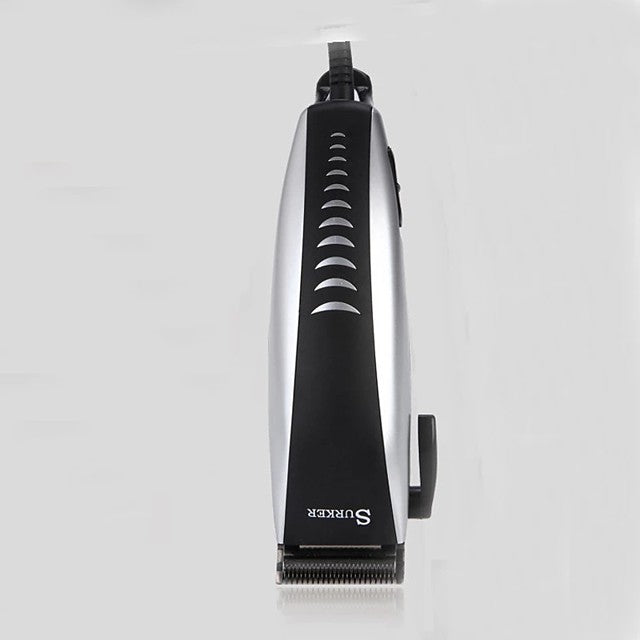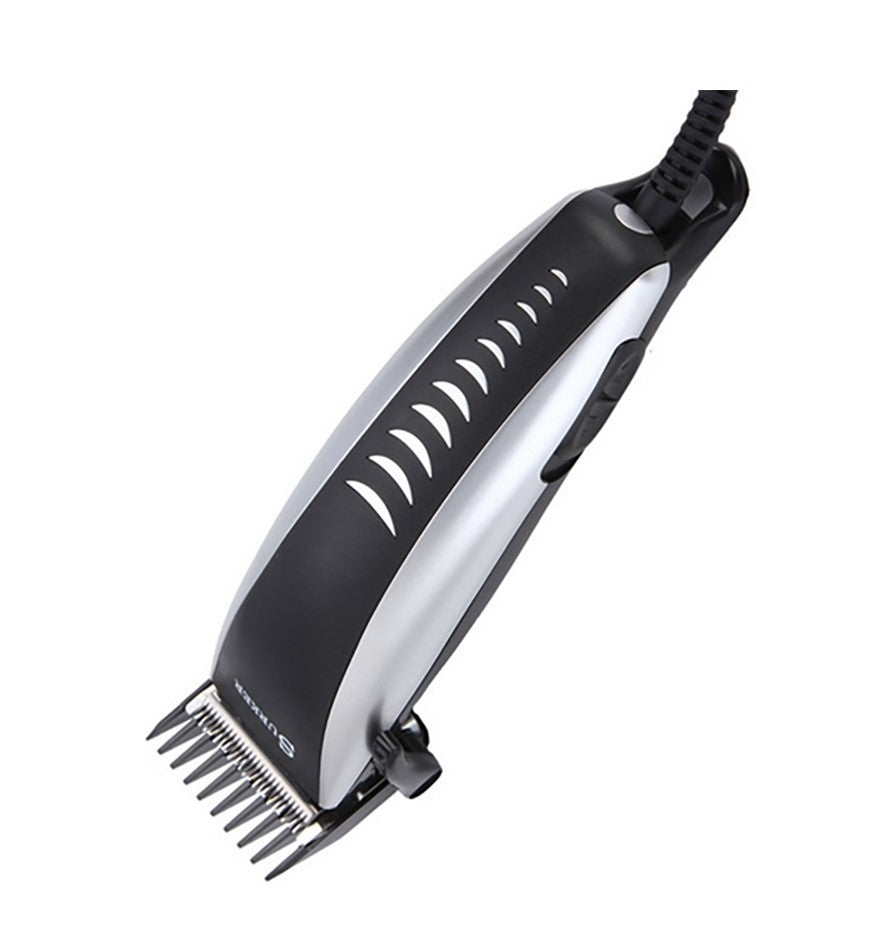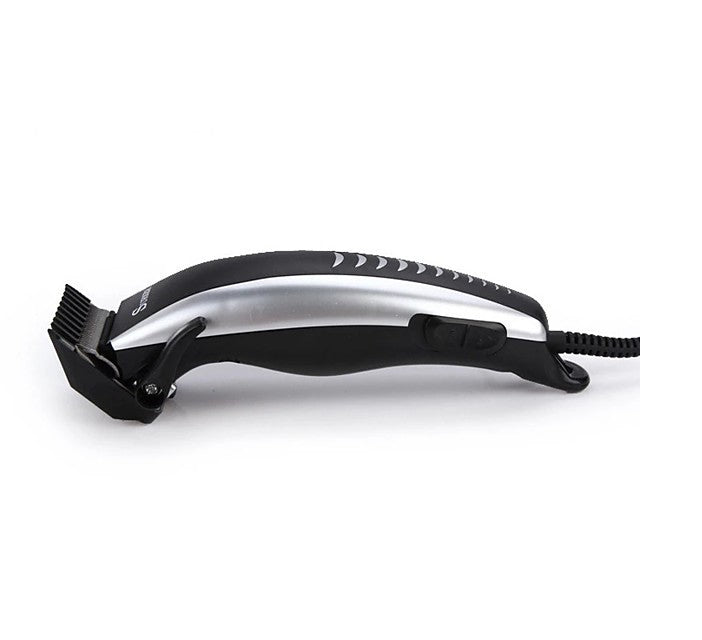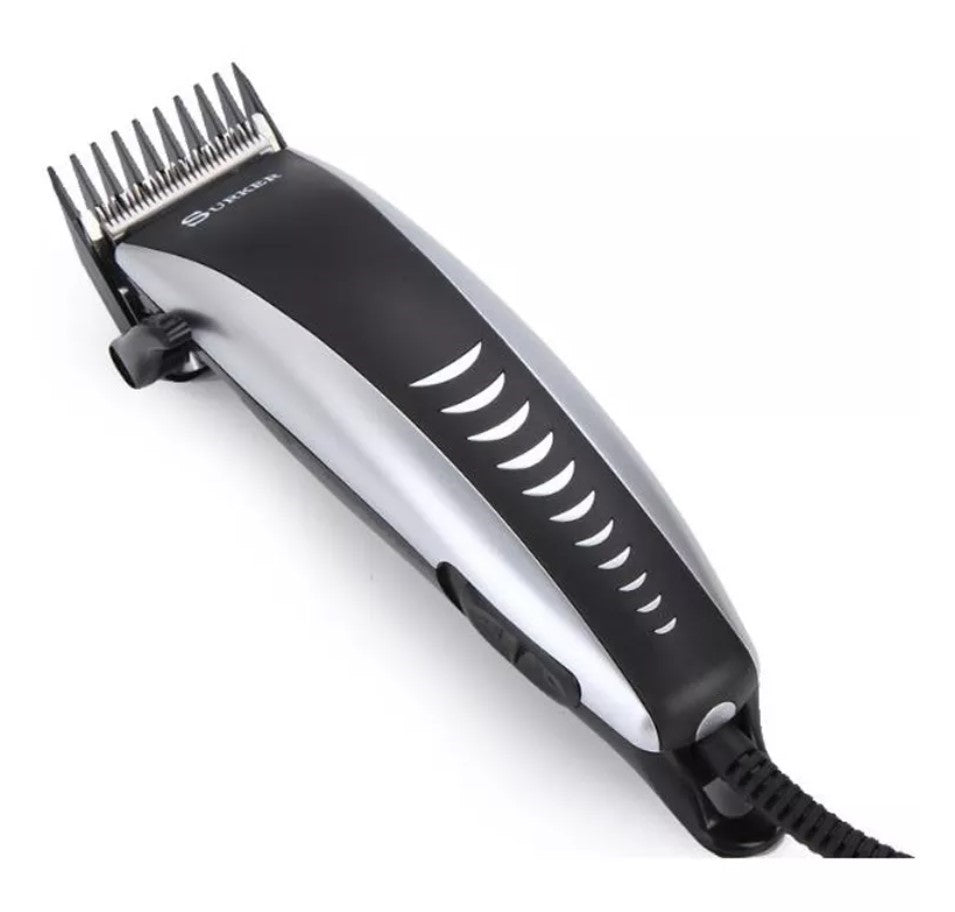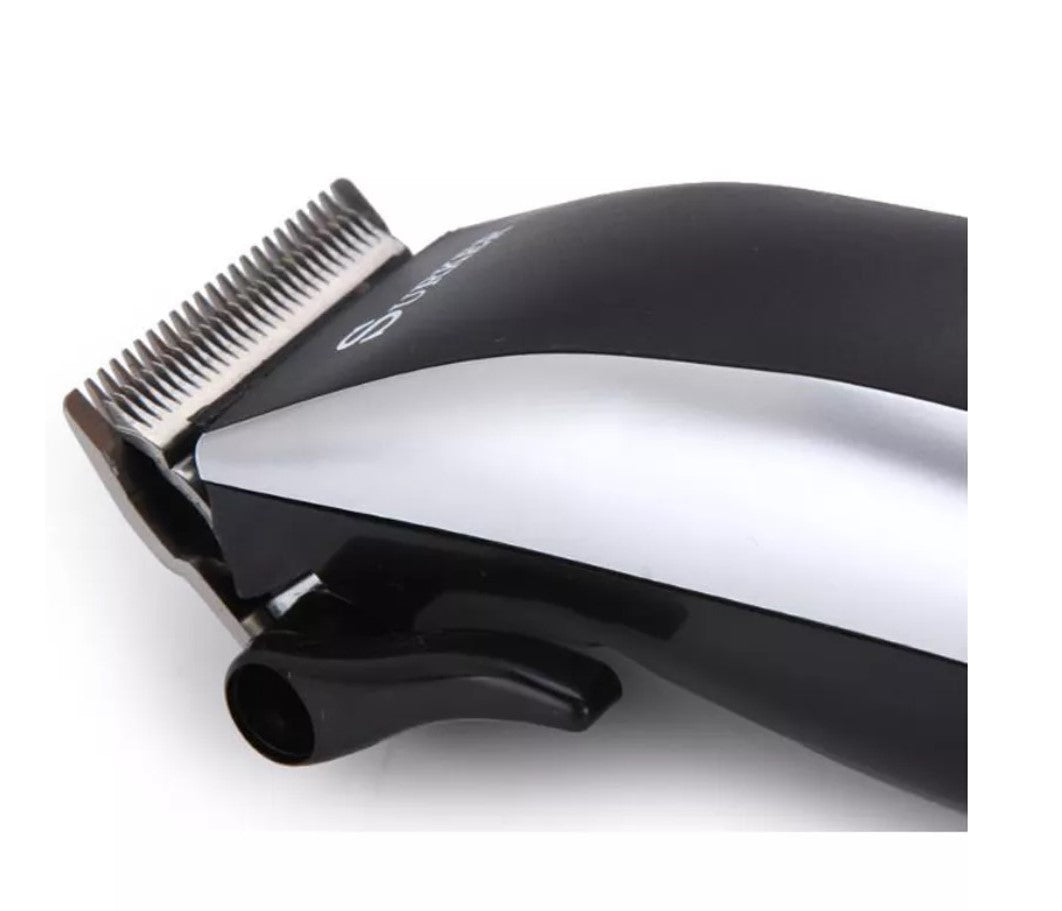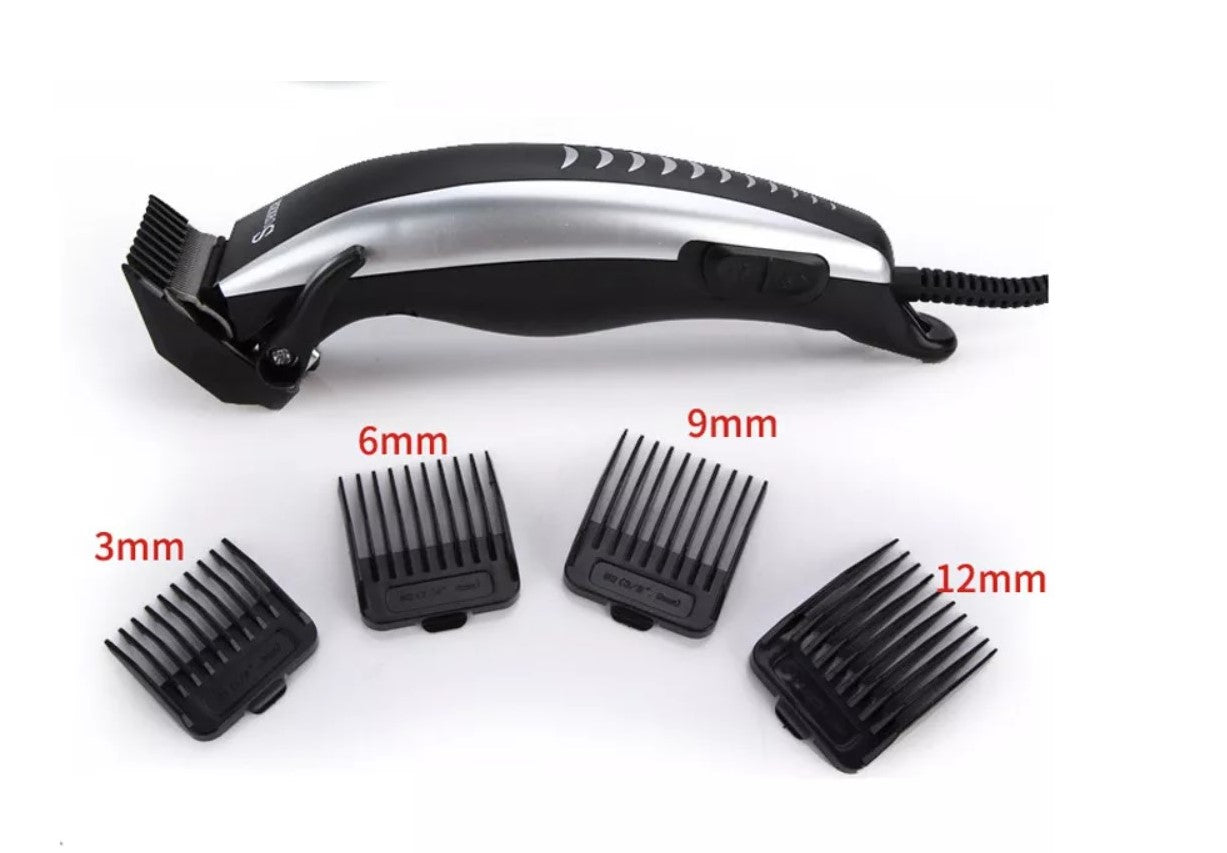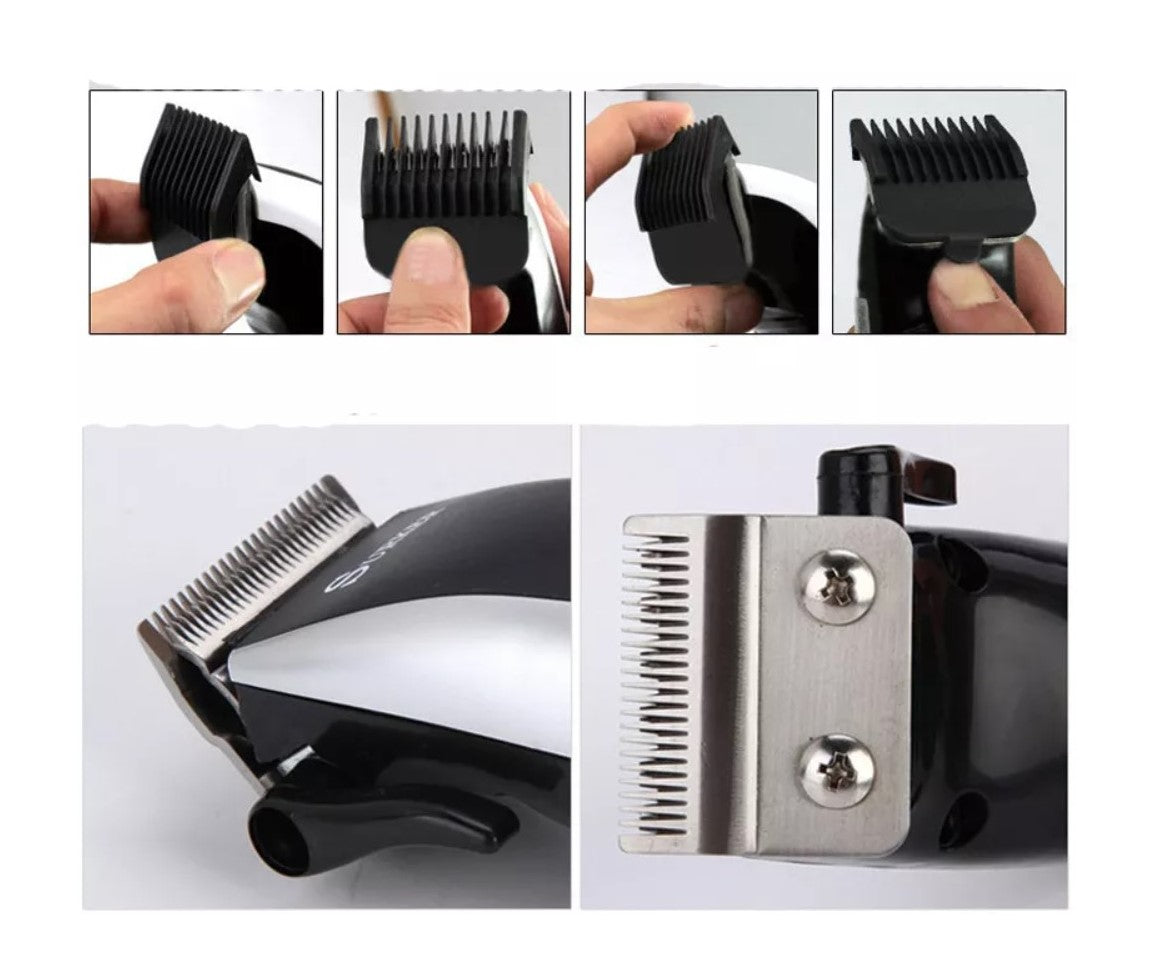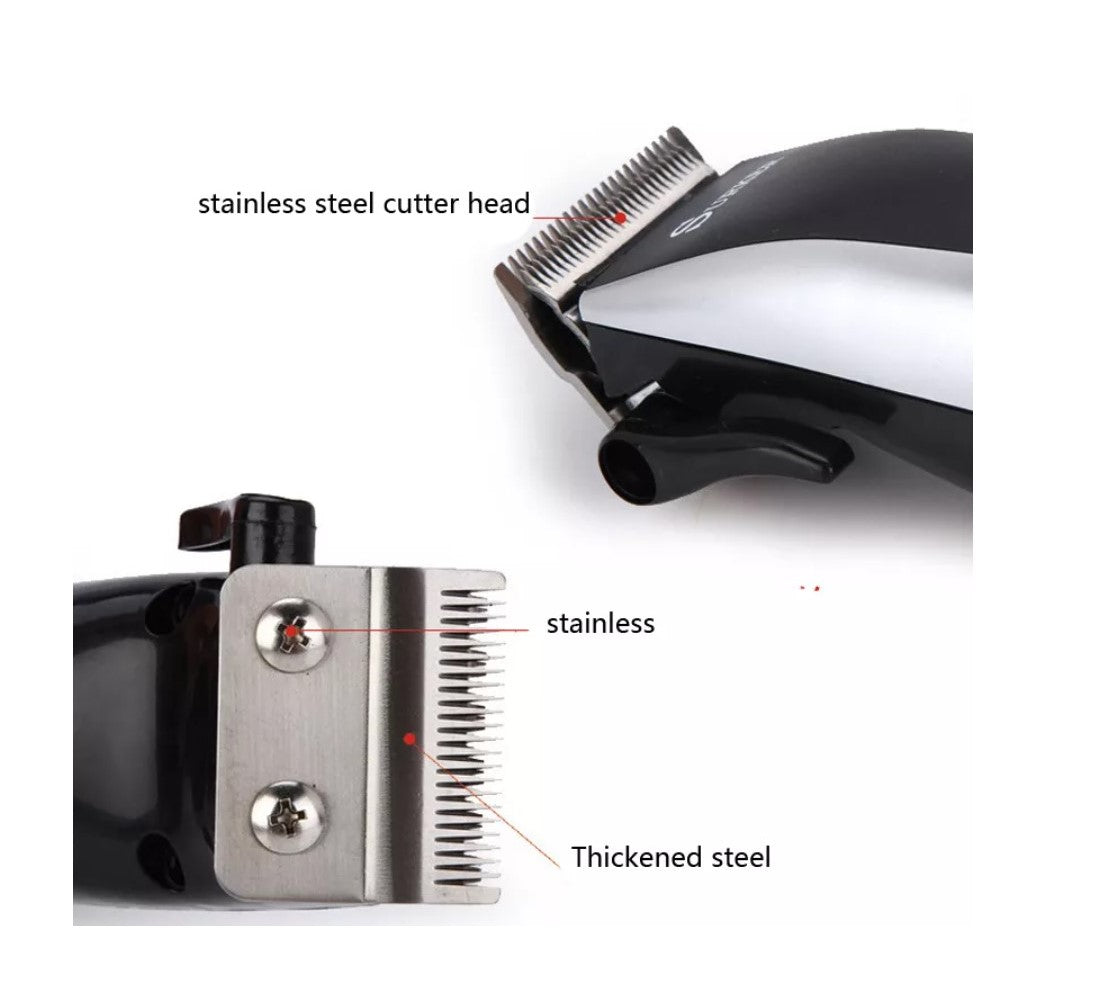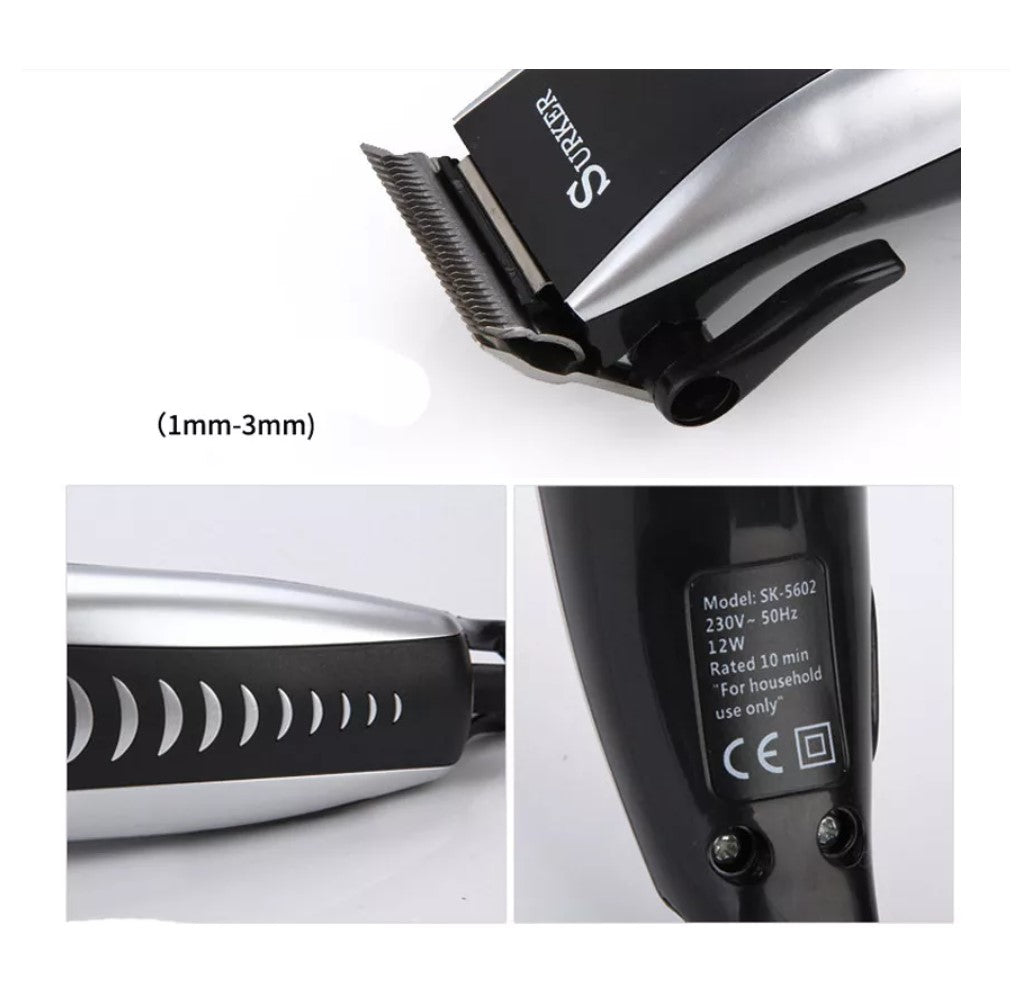 Surker Rechargeable Hair Clipper (SK-5602)