Sku:

TT-ACDC-01

Vendor: Cowboy World
Tech Theory- Adjustable Dashboard Phone Mount (TT-ACDC-01)
Adjustable Dashboard Phone Mount

Product Description:

Universal Fit: Mount arms stretch to fit any smartphone, compatible with small and large sized smartphones.
Washable & Reusable: Simply rinse to restore.
Fully Adjustable: Neck adjusts 180-degree for the optimal viewing angle and prevents obstructing your view. 
Phone rotates 360-degree for vertical or horizontal viewing.

Product Features:

Model No: TT-ACDC-01
Color: Black
No view Obstruction.
Quick & Easy Suction Installation.
Fits all screen sizes.
No magnet required.
Washable & Reusable.
View full details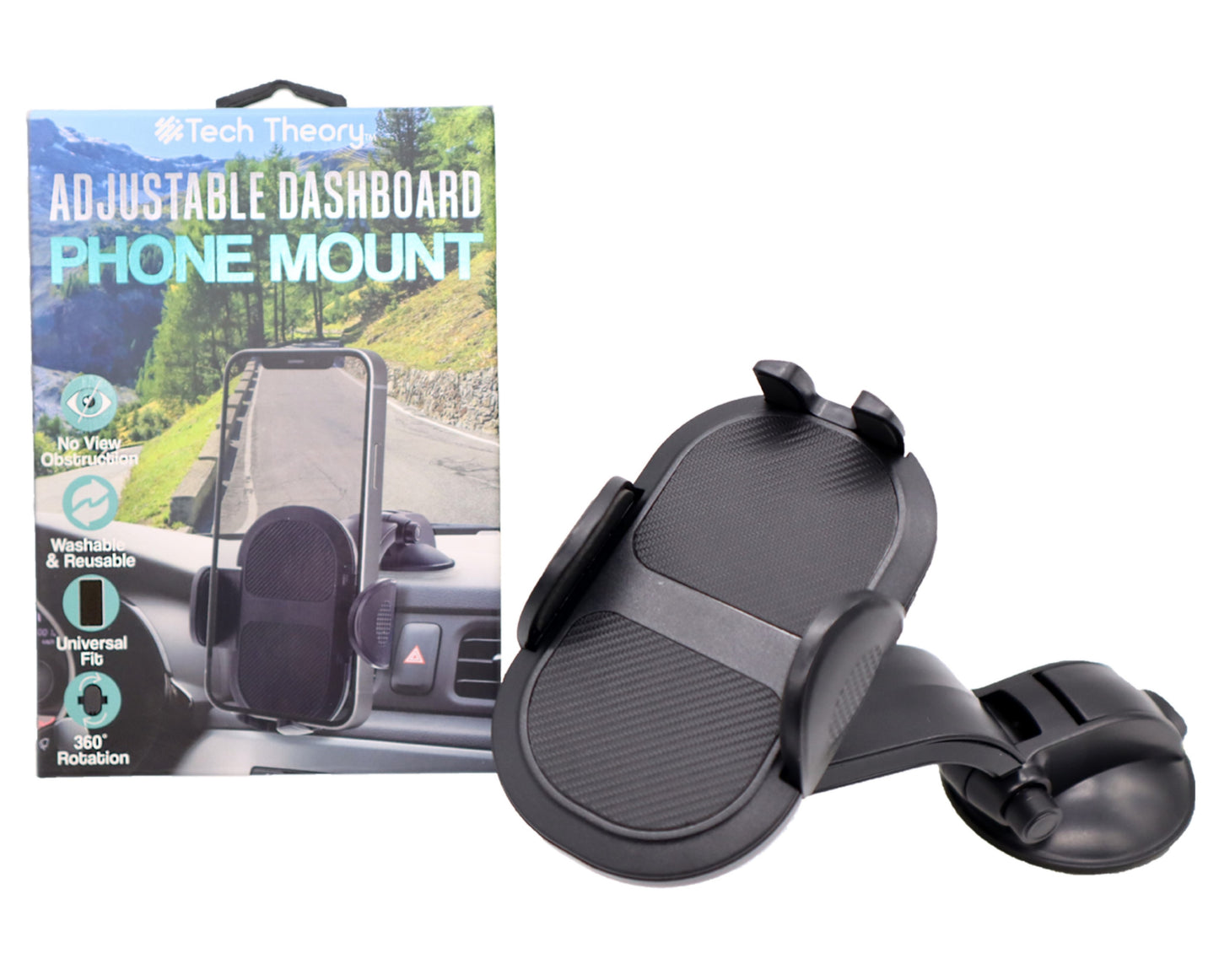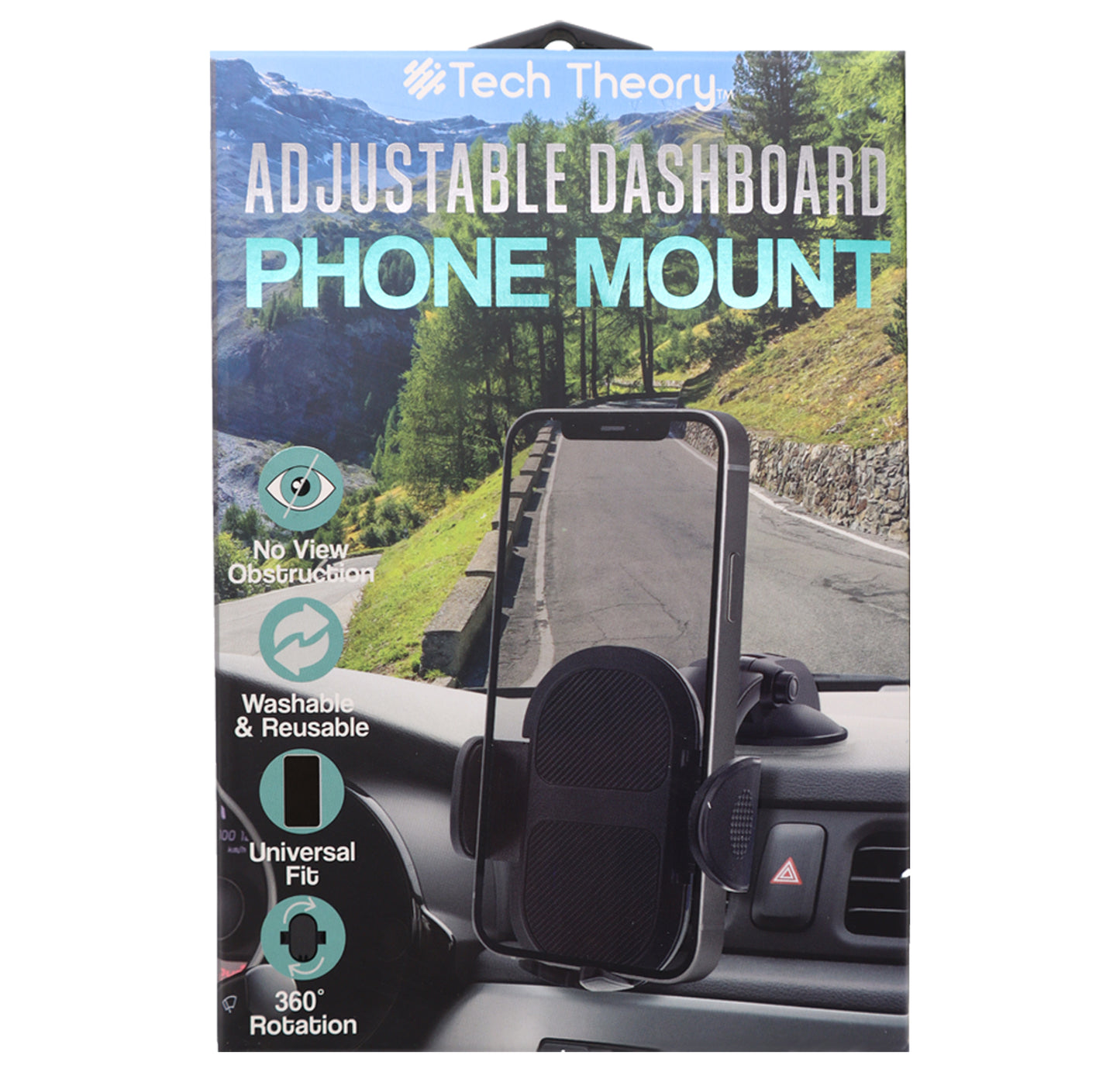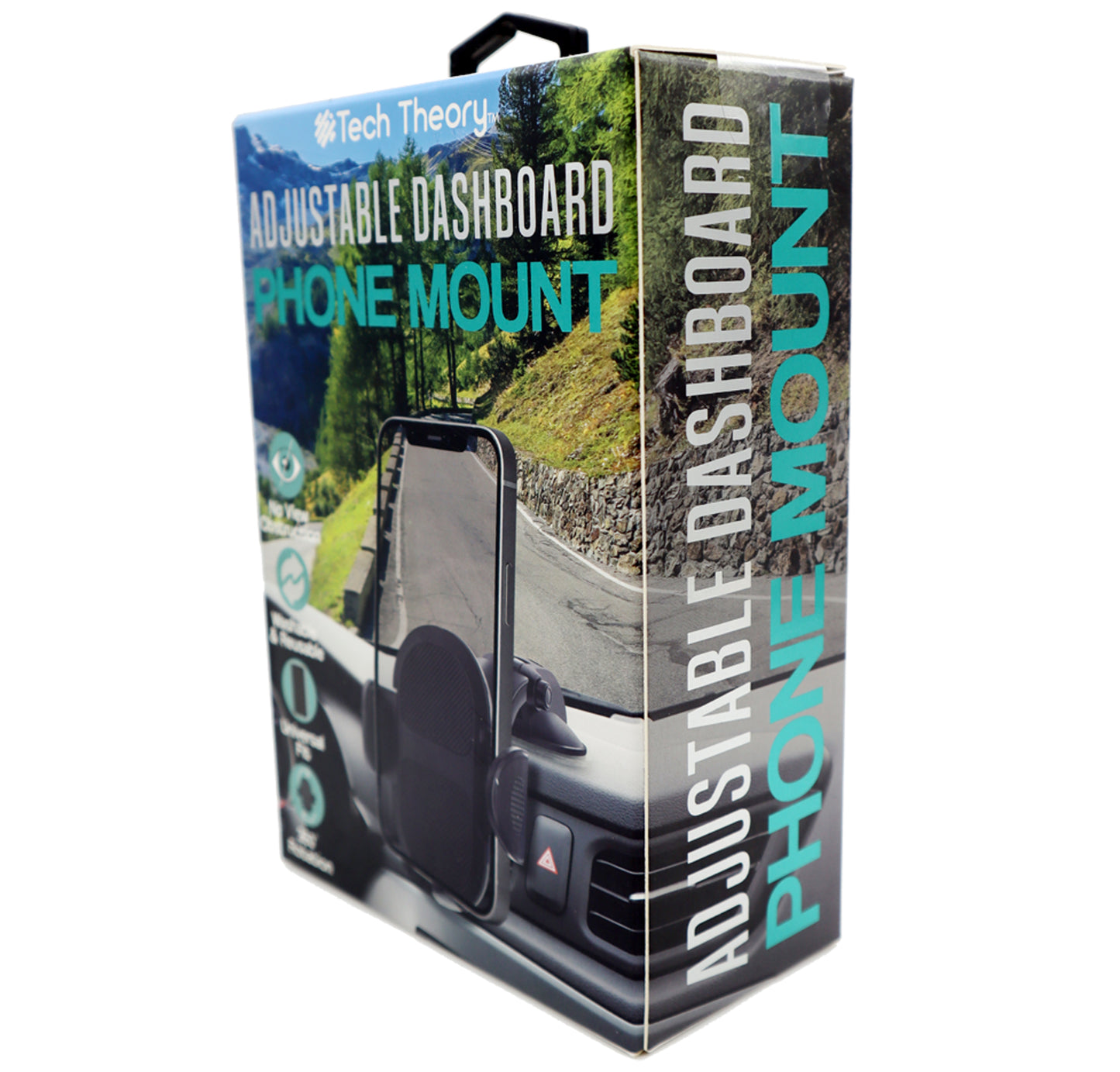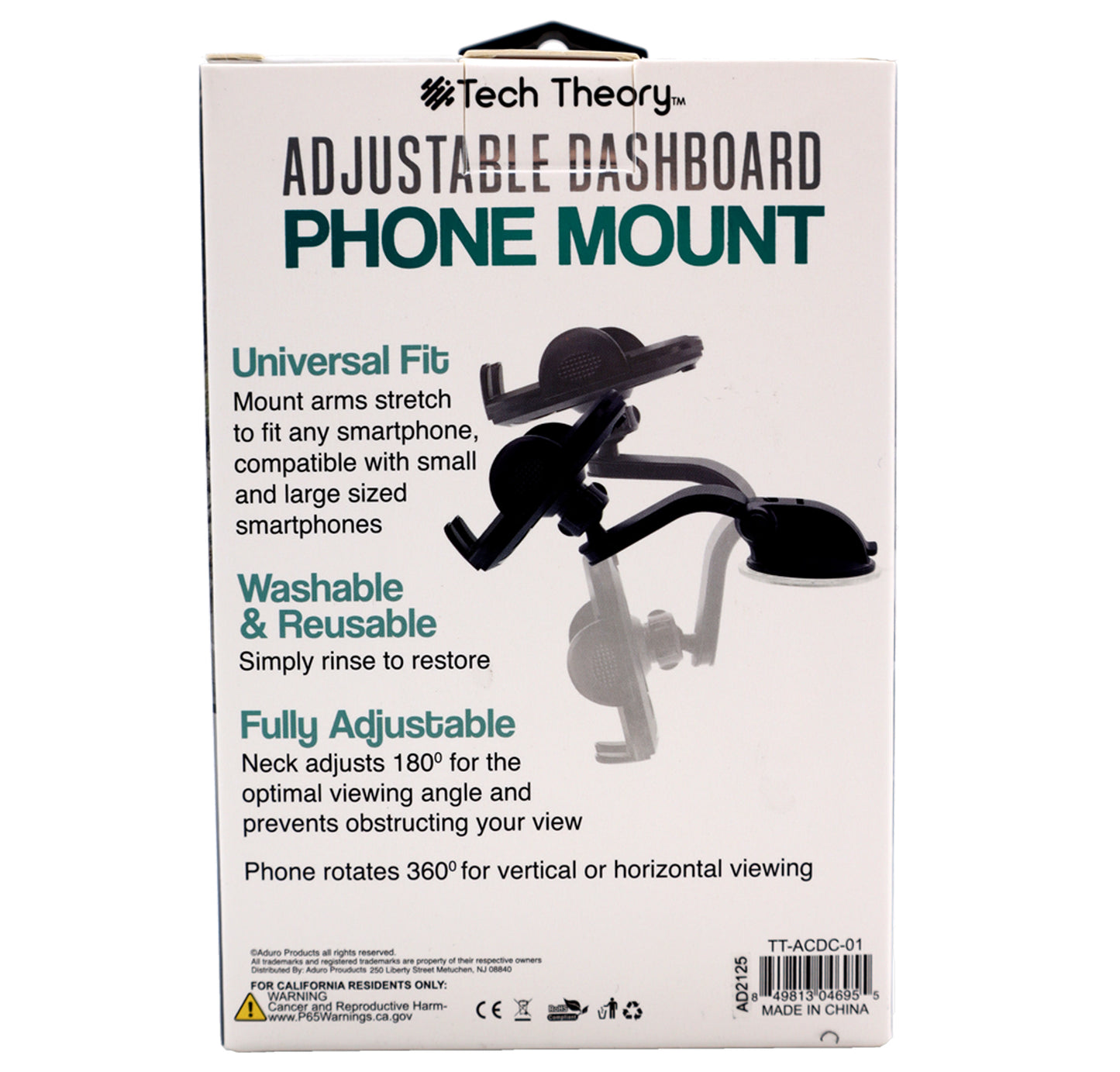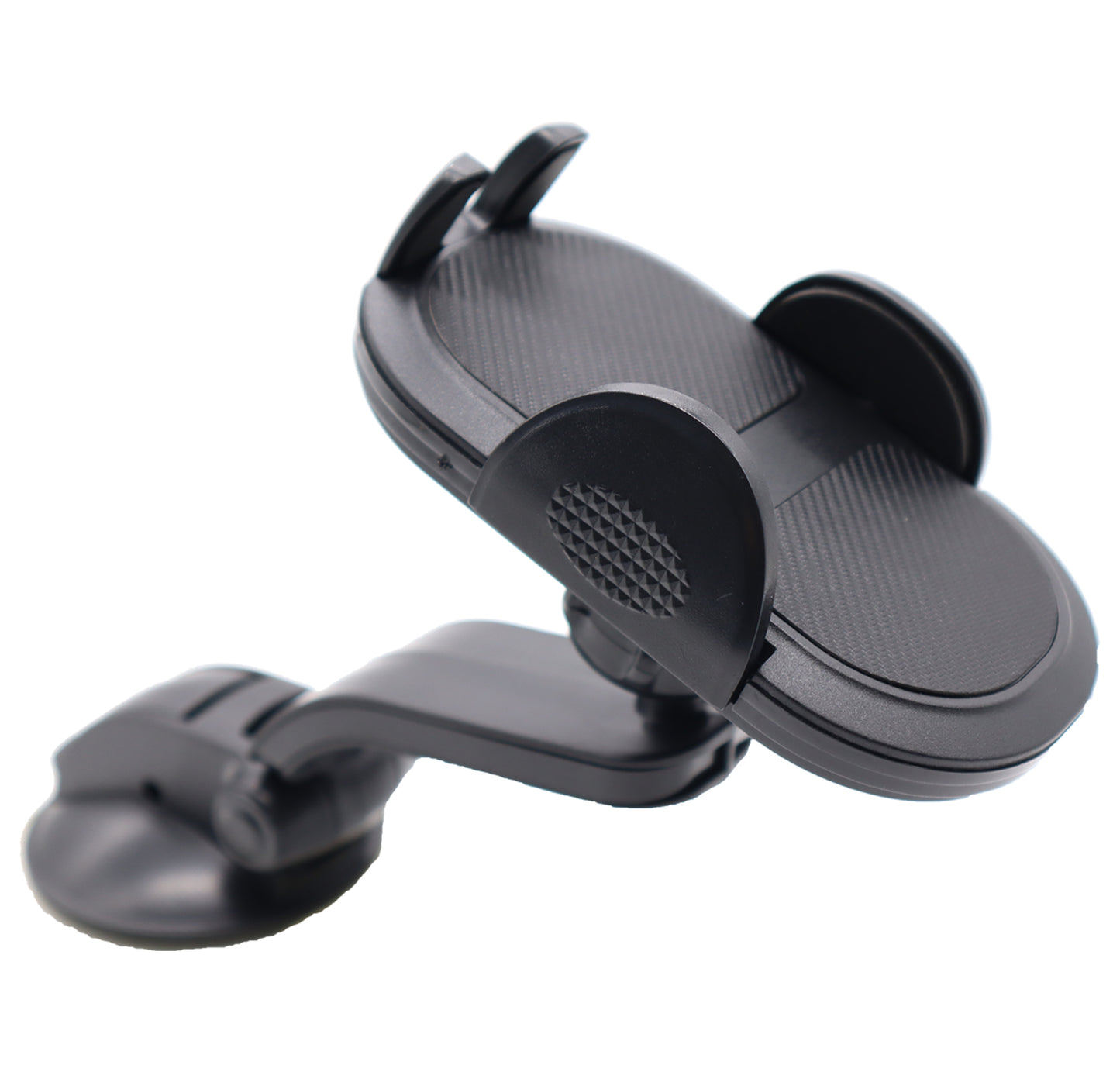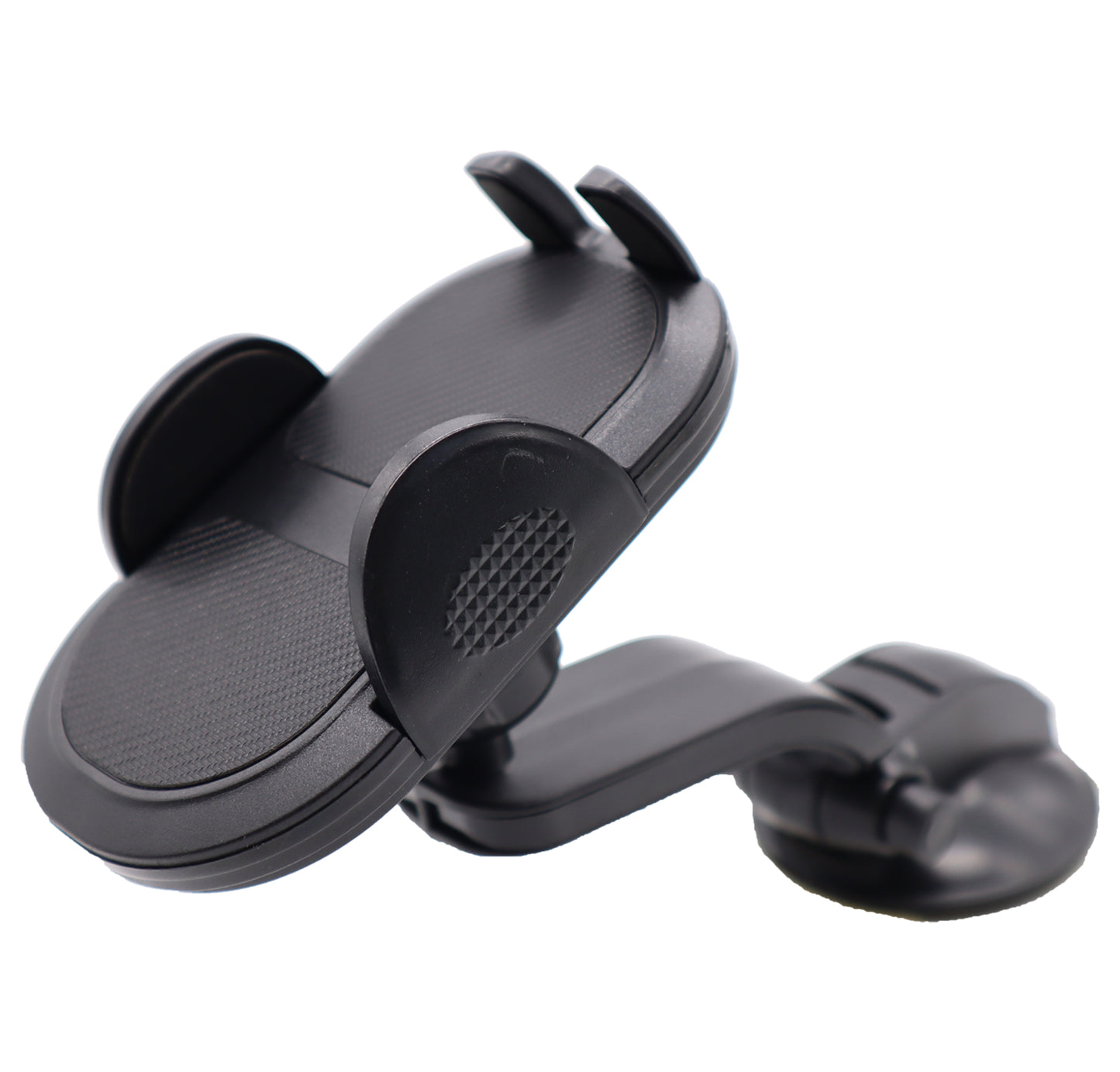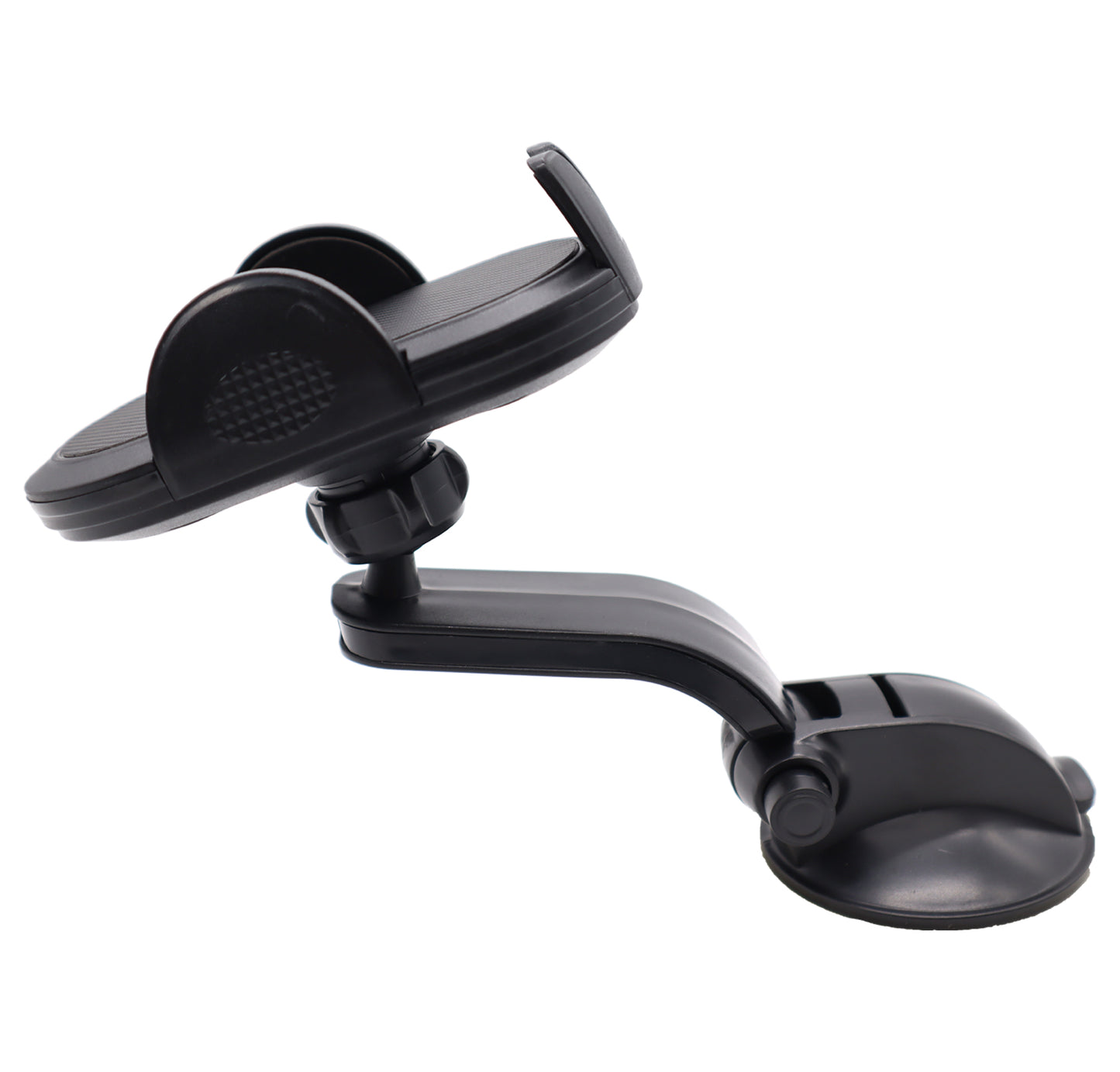 Tech Theory- Adjustable Dashboard Phone Mount (TT-ACDC-01)