Sku:
Vendor: Cowboy World
Universal Windshield Car Mount Holder
Product Features:

Easy to install and release on vehicles windshield.
Elegant design with compact size.
Swiveling mount and simple to operate vertical and horizontal version.
High-quality and adaptable mount frame.
A strong grip arm holds the device precisely.
Universal cradle for cell phones, smartphones, PDA, and GPS devices.
Shockproof
360-degree Rotating Angle.
Safety Driving
Broad Compatibility.
Adhesive Dashboard Base.
Holder working width: 5.5-8.5 cm.

Warnings:

Do not place the stand above the airbag or obstruction the driver's vision.
When you leave your vehicle, please remember to take away the electronic devices from the car mount.
View full details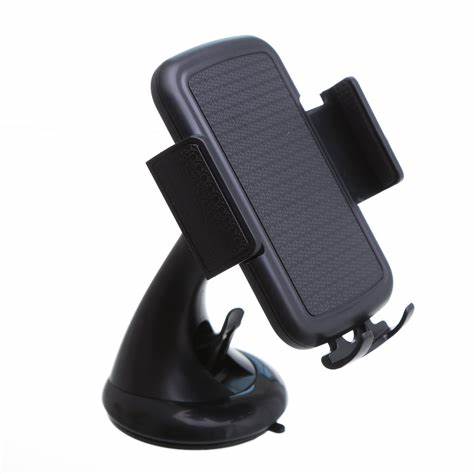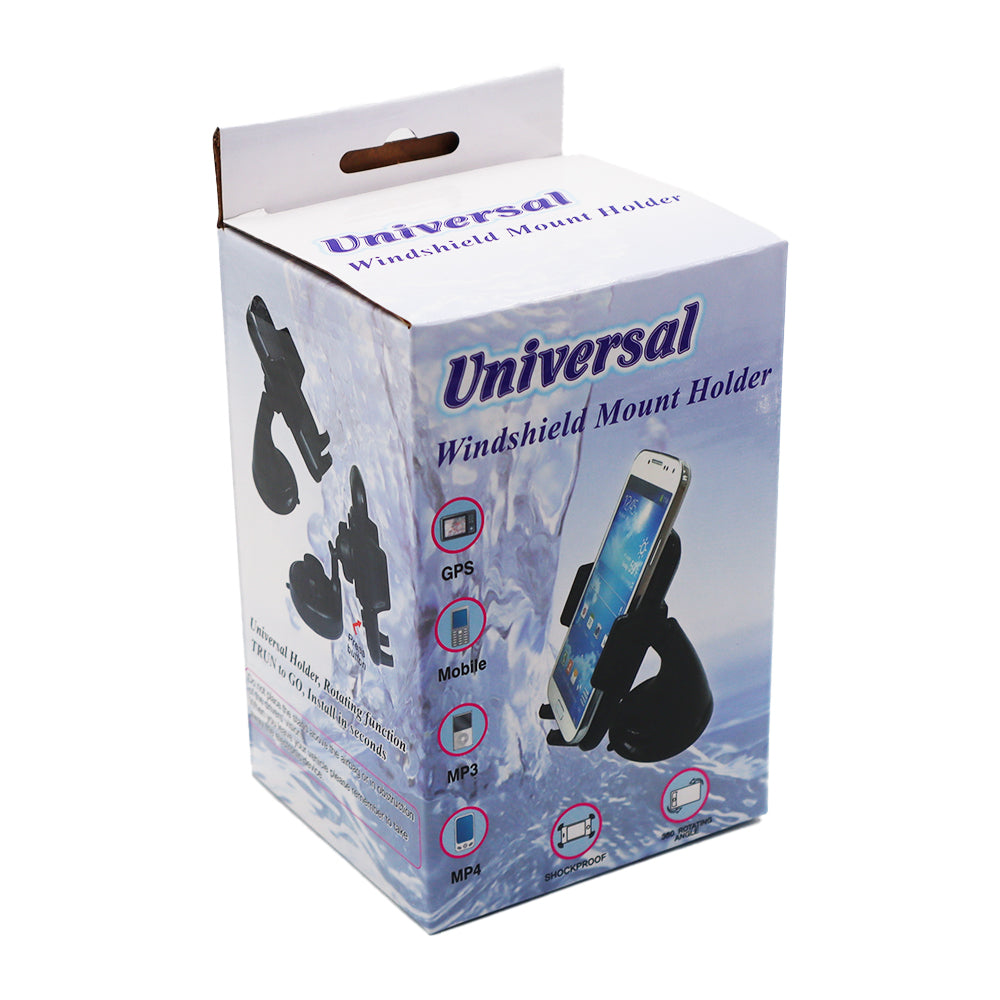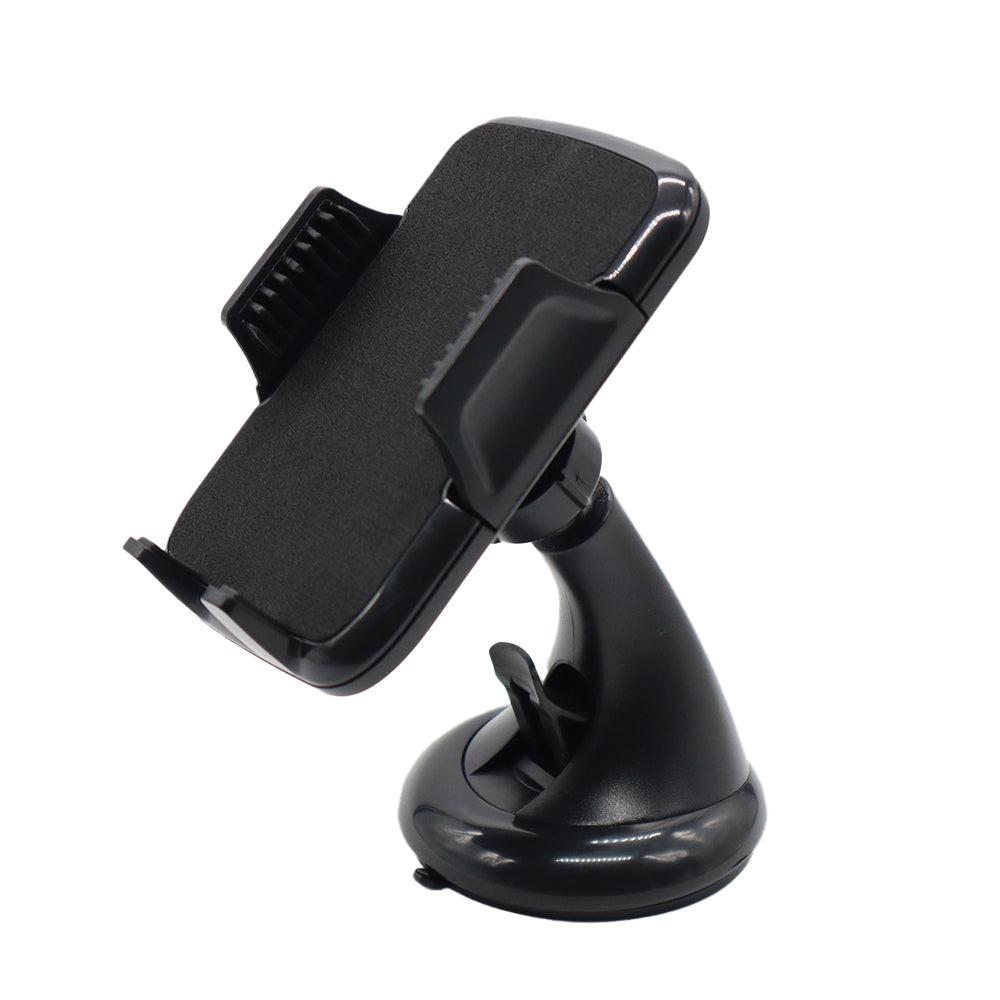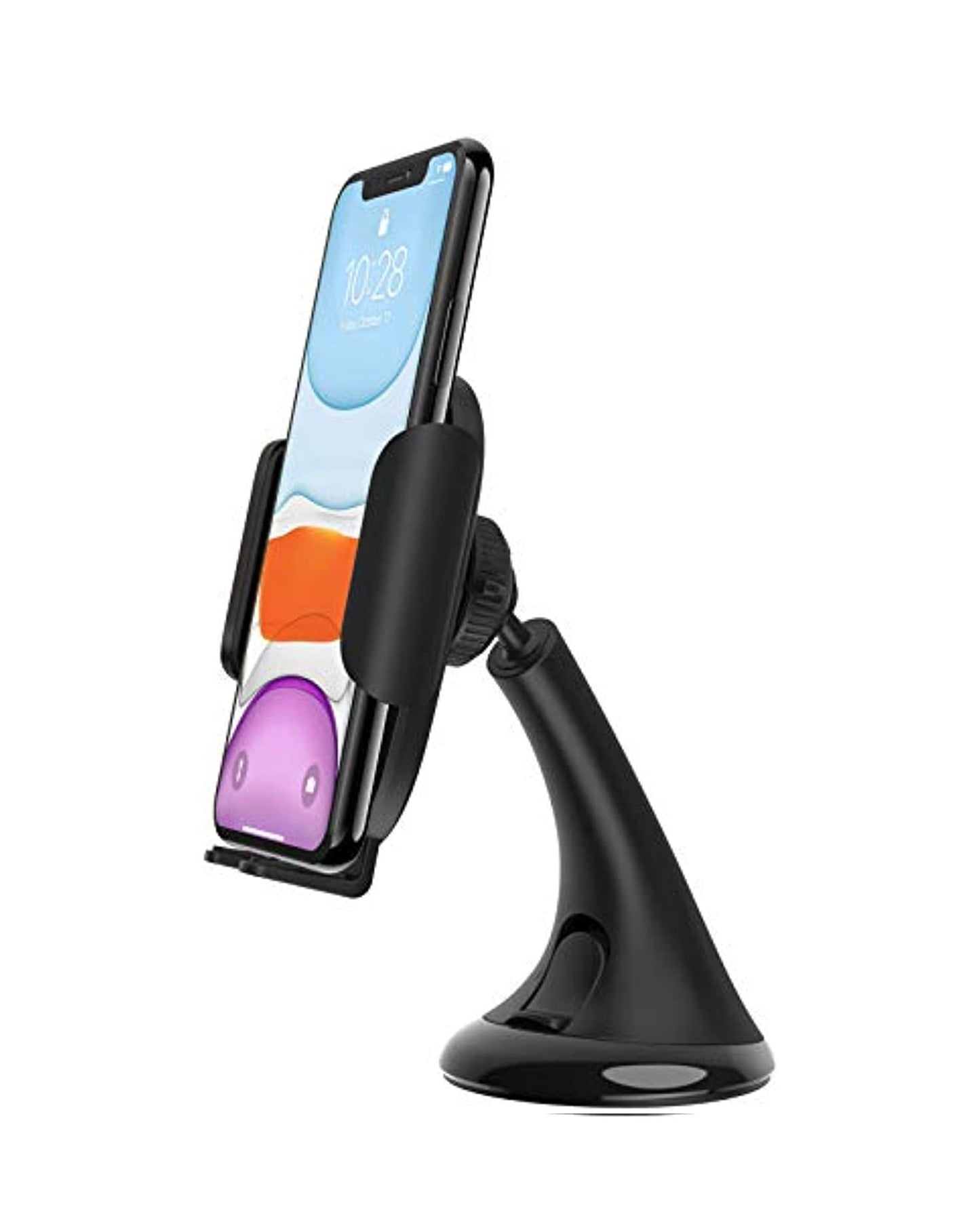 Universal Windshield Car Mount Holder