Sku:
Vendor: Cowboy World
Wish Hand Sanitizer (16.9 oz./ 500 ml) (81 Cases = 1944 ct. per Pallet) (Unit Price - $0.25)
EXPIRATION DATE: 05/2023

AVAILABLE WITH (81 CASES = 1944 COUNT) PER PALLET.

COSTS $0.25 PER PIECE.

NOTE: CANNOT BE RETURNED UNDER ANY CIRCUMSTANCE DUE TO THE NATURE OF THE ITEM

Wish - Advanced Hand Sanitizers with Extra Moisturizers

                 

"Clean Hands, Save Lives."

Size: 16.9 oz. (500 ml)

Ethyl Alcohol :- 70% v/v

Kills 99.99% of Germs :-

Effective at eliminating 99.99% of many common harmful germs and bacteria in less than 15 seconds.

USE:- Hand Sanitizer to help reduce bacteria on the skin that may cause disease.

Warnings: For External Use Only.

When using this product, 

Avoid contact with face, eyes and broken skin.

In case of eye contact, flush with plenty of water and seek medical advice.

Directions: 

Wet hands thoroughly with product and rub into skin until dry.

Children under 6 years of age should be supervised by an adult while using.
View full details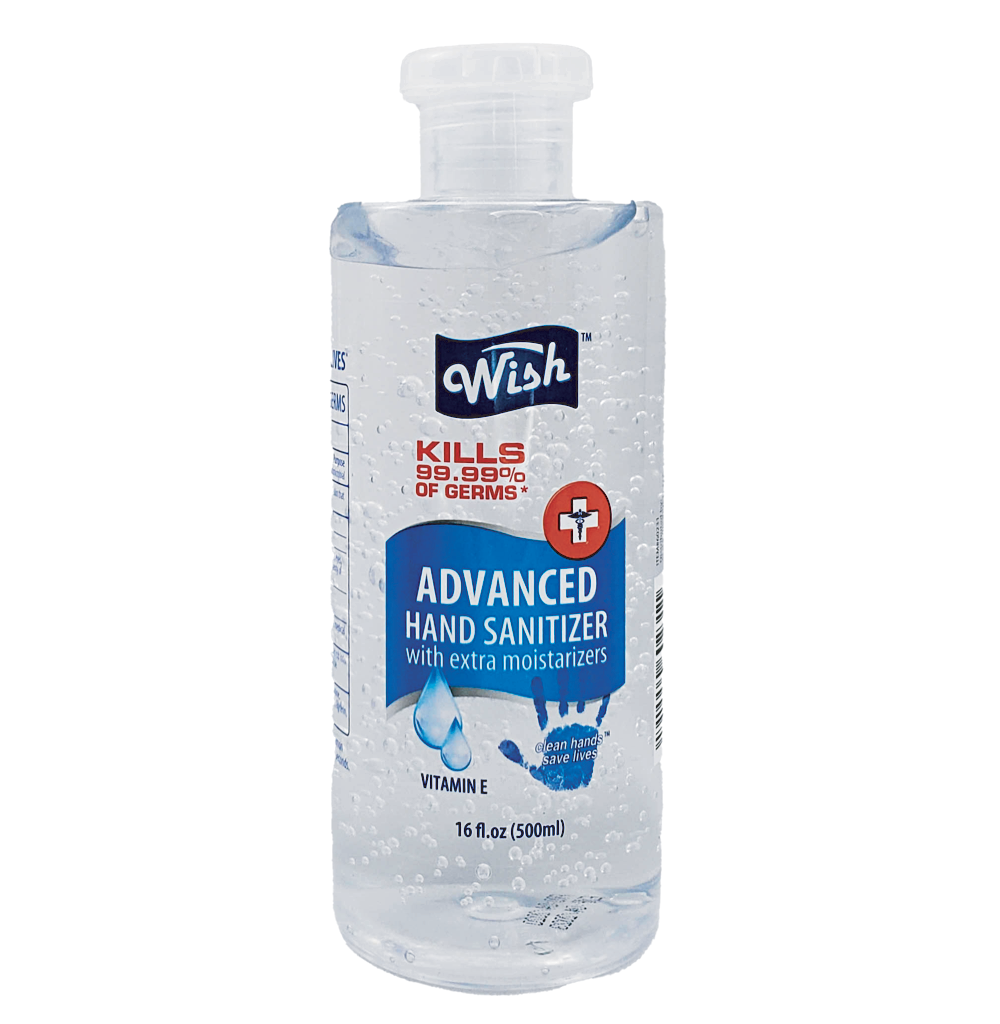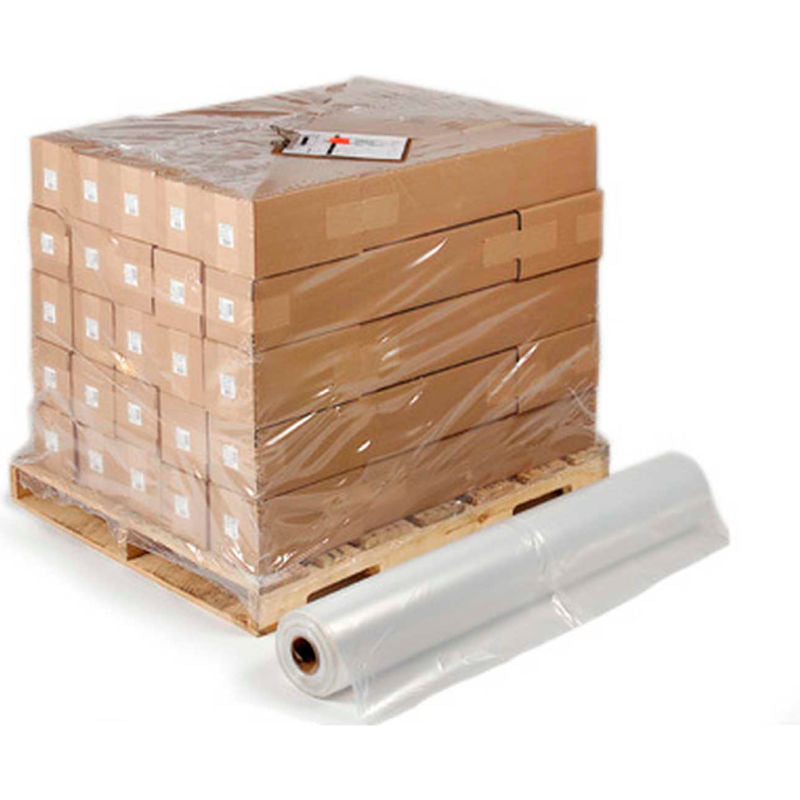 Wish Hand Sanitizer (16.9 oz./ 500 ml) (81 Cases = 1944 ct. per Pallet) (Unit Price - $0.25)