Sku:
Vendor: Cowboy World
Wish Hand Sanitizer (3.38oz/ 100ml) (144 Cases = 3456 Ct. Per Pallet) (Unit Price- $0.25)
EXPIRATION DATE: 05/2023   

Available on 144 Cases= 3456 Count per Pallet.

Costs $0.25 per piece.

NOTE: CANNOT BE RETURNED UNDER ANY CIRCUMSTANCE DUE TO THE NATURE OF THE ITEM

 

                 "Wish Hand sanitizer"

Size: 3.8 oz. / 100 ml.

Ethyl Alcohol:

 

75% v/v

Uses: 

           Hand sanitizer to help reduce bacteria that potentially cause disease.

           For use when soap and water are not available.

Do not use:

          in children who are less than 2 months of age.

          on open skin wounds.

Directions:

Place enough products on hands to cover all surfaces.

Rub hands together until dry.

Supervise children under 6 years of age when using the products to avoid swallowing.
View full details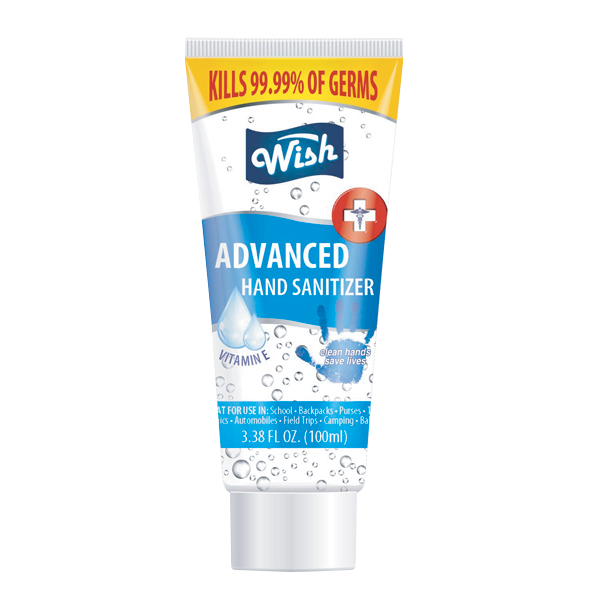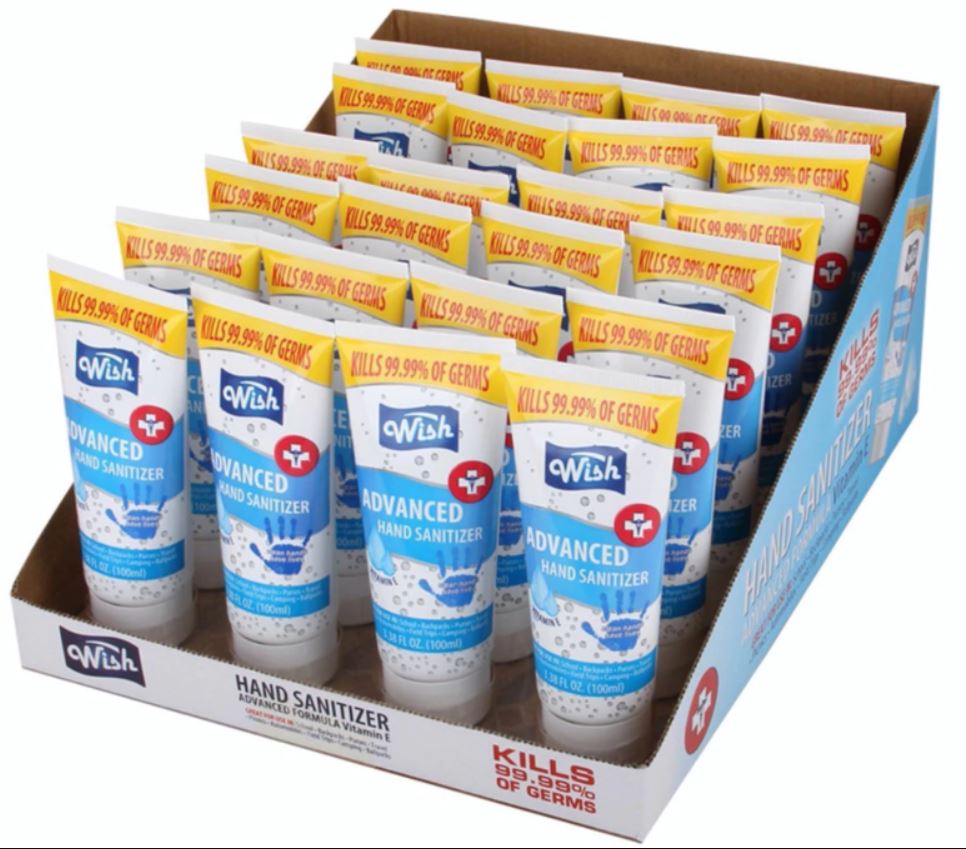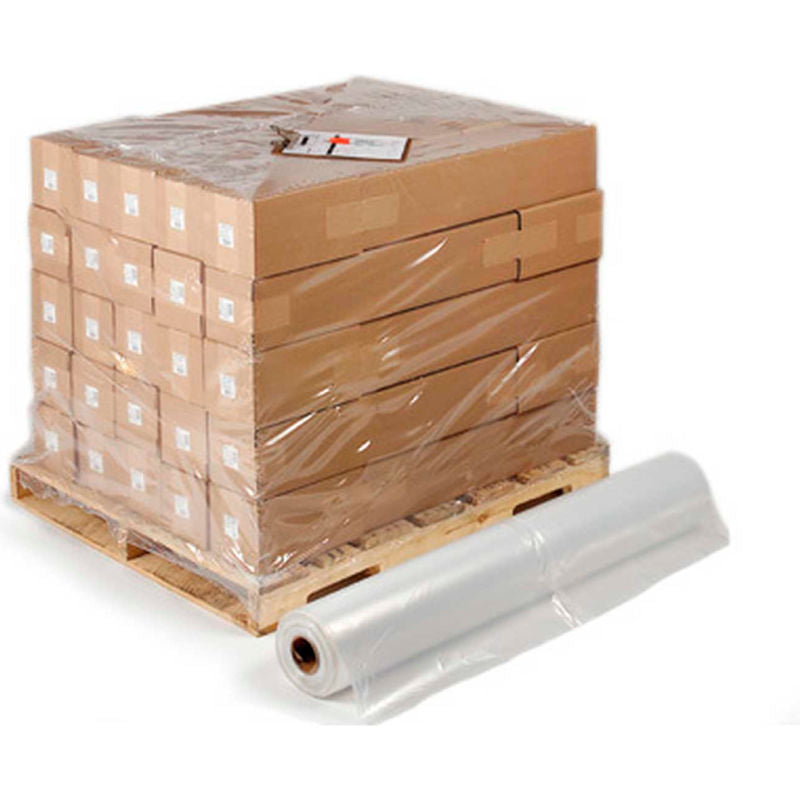 Wish Hand Sanitizer (3.38oz/ 100ml) (144 Cases = 3456 Ct. Per Pallet) (Unit Price- $0.25)