Sku:
Vendor: Cowboy World
Wish Hand Sanitizer (3 oz./ 90ml) (96 Cases = 4608 ct. per Pallet) (Unit Price- $0.75)
EXPIRATION DATE: 05/2023

AVAILABLE WITH 96 CASES = 4608 CT. PER PALLET

COSTS $0.75 PER PIECE.

NOTE: CANNOT BE RETURNED UNDER ANY CIRCUMSTANCE DUE TO THE NATURE OF THE ITEM

CONTAINS ETHYL ALCOHOL

– Alcohol based 62% by weight 70% by volume

GENTLE ON HANDS

– Infused with Vitamin E and moisturizer to keep hands smooth

KILLS GERMS

– Kills up to 99.99% of most common germs without water

POCKET SIZE

– Fits anywhere

CAN USE ANYWHERE

– Great for home, office and car.
View full details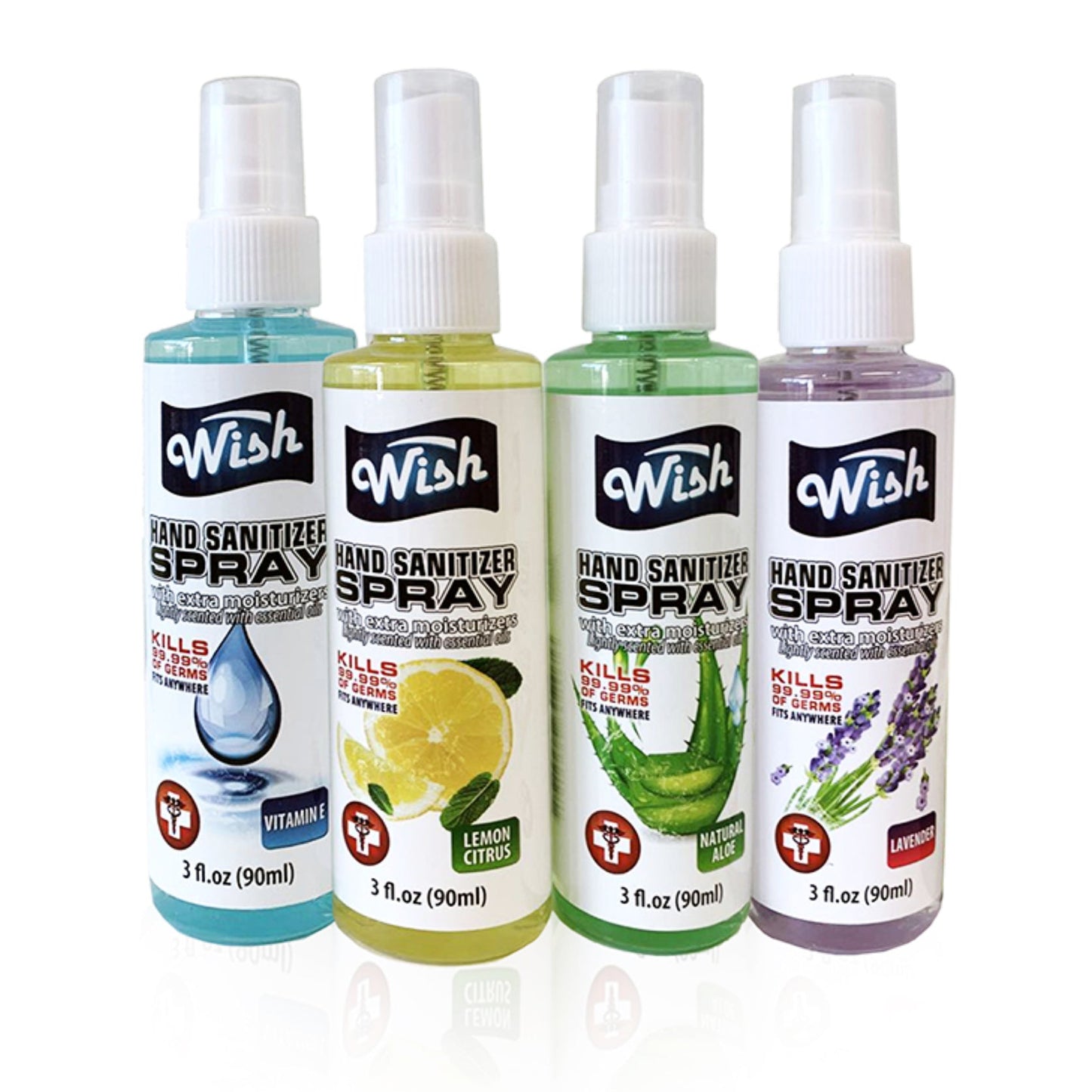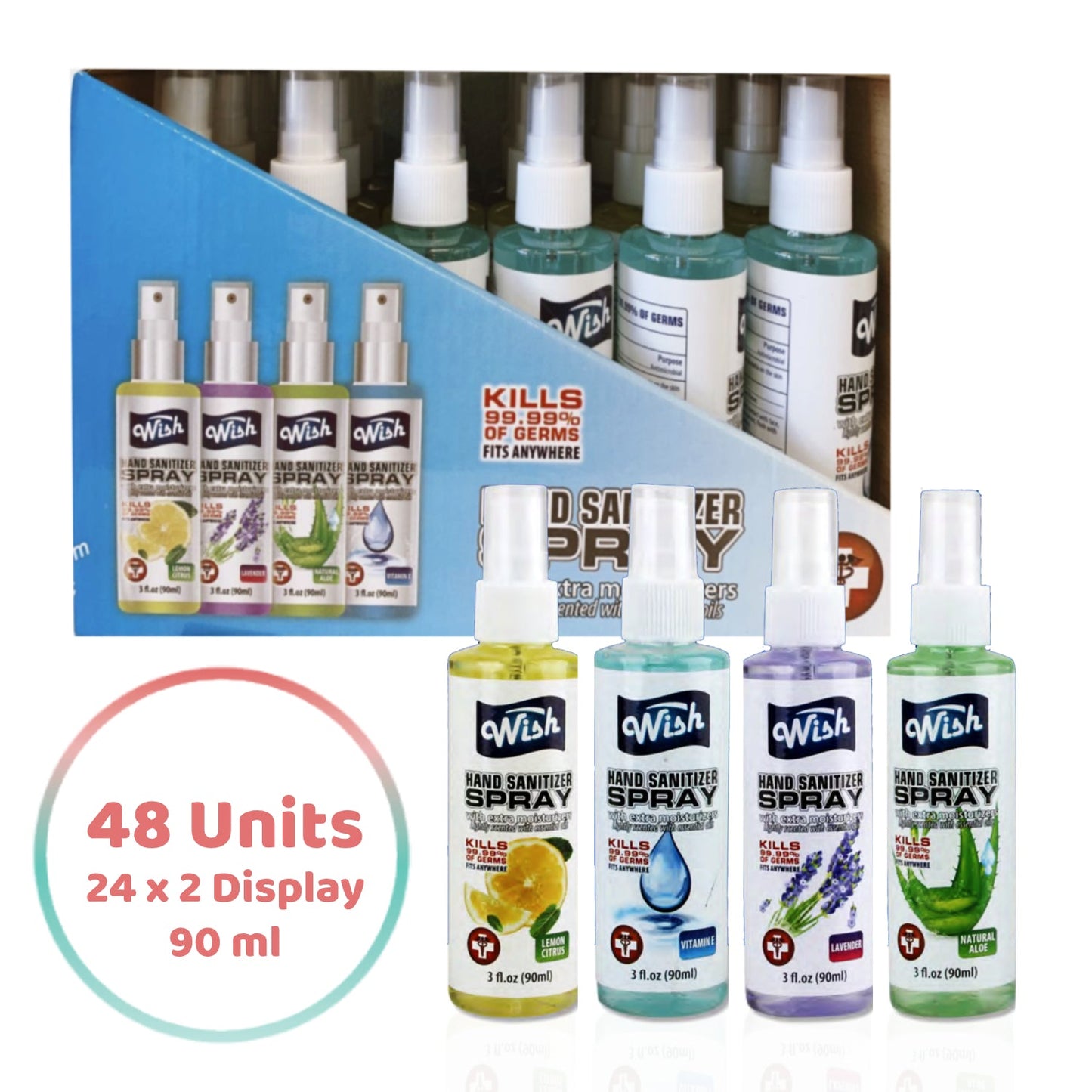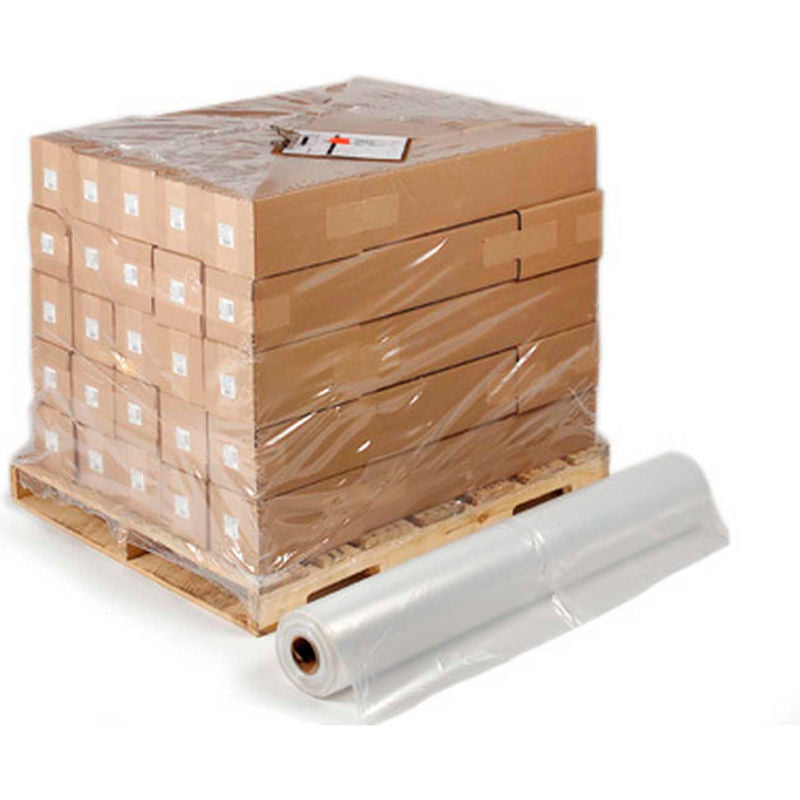 Wish Hand Sanitizer (3 oz./ 90ml) (96 Cases = 4608 ct. per Pallet) (Unit Price- $0.75)